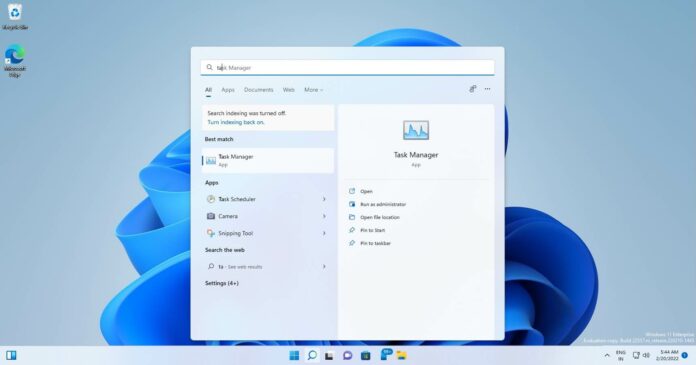 If you're tech-savvy, you're probably aware of the Media Creation Tool – an extremely useful Windows tool that lets you upgrade a PC. As the name suggests, the purpose of the Media Creation Tool is to help you force upgrade the PC or build a USB flash media drive for a clean install of Windows 11 /10, and it's regularly updated by Microsoft.
Media Creation Tool was recently updated with Windows 11 22H2 ISO and it's still extremely easy to use. You can run the tool and click on the 'Upgrade this PC now' button to force upgrade the PC to Windows 11 version 22H2, skipping Microsoft's phased rollout but not the safeguards.
Now, MCT (Media Creation Tool) has been refreshed with a hotfix released for Windows 11 version 22H2 yesterday. If you run MCT today, you'll notice that it downloads Build 22621.525 of Windows 11 2022 Update, which doesn't add anything new to the OS but fixes installation issues.
As per the official release notes, Windows 11 22H2 Build 22621.525 (KB5019311) addresses localization issues for some setup files. Users previously reported that they couldn't install the new operating system if they choose a language other than English (US).
This updated MCT tool should fix those installation problems. Additionally, it could also fix undocumented installation issues that might stop you from creating installation media.
(Tip: To check the build number downloaded by Media Creation Tool, download and run an advanced notepad app like Notepad++ and look for products.xml, as shown in the below screenshot).
The Media Creation Tool is a perfect way to make sure you have the latest version of Windows and it is also one of the safest tools to upgrade your computer. All you need to do is run and leave it aside for some time to allow it to download the media files from Microsoft.
Remember that Windows Update should deliver the Windows 11 2022 Update to your PC in the coming weeks, but it's not always the quickest at doing so and it could take up to a month before it begins seeding the latest bits. If you want to grab the update today, the Media Creation Tool is one of the best ways to get it.
To get started, download the tool from Microsoft's website and run Media Creation Tool on your PC. Select the option to 'Upgrade this PC now' and click 'Next', and it will begin downloading the update. This won't work if your PC is using Intel SST hardware as Microsoft has blocked older drivers due to BSOD errors.
Make sure you download the latest Windows 11 22H2 drivers and then click 'Install' in MCT and the Windows update installation process will begin.