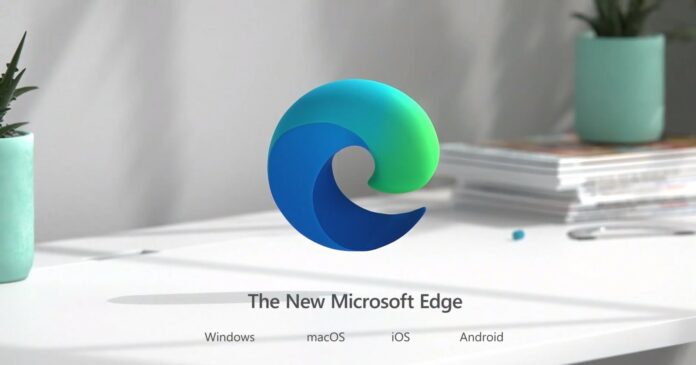 Microsoft has been working on a new sidebar for the Chromium-based Edge browser and it's about to get more productive, thanks to a new update in the works. As you're probably aware, the Microsoft Edge sidebar lets you access Edge features side-by-side. This includes features like Outlook, Office, Games, and more.
Microsoft Edge's sidebar is helpful, but many users also view it as yet another bloatware in the browser. Thankfully, it is possible to hide the sidebar. If you like the sidebar feature, we have some good news for you. The company is now working on 'favourites' integration for the sidebar.
As you can see in the below screenshot, Microsoft is working on an upgrade which would allow Edge users to access their favourite websites directly from the pane. The 'favourites' section will appear alongside the other most-used tools, such as unit converters, calculator, and web apps like Outlook.
The update should make Edge's sidebar useful, particularly if you're looking to open your favourite site at any given time. It's also helpful when you've several tabs open and you need to access certain information at the same time, say for planning a presentation for work.
Microsoft Edge's sidebar works very well
To get a website to the sidebar, you can simply click on the 'Add tab to sidebar' entry in the tab context menu.
You can also add a website to the sidebar from the Sidebar itself. To do this, just click on 'Customize Sidebar' (+) and click on the new option 'Add current page'. You'll find the list of websites you've added at the bottom of the pane.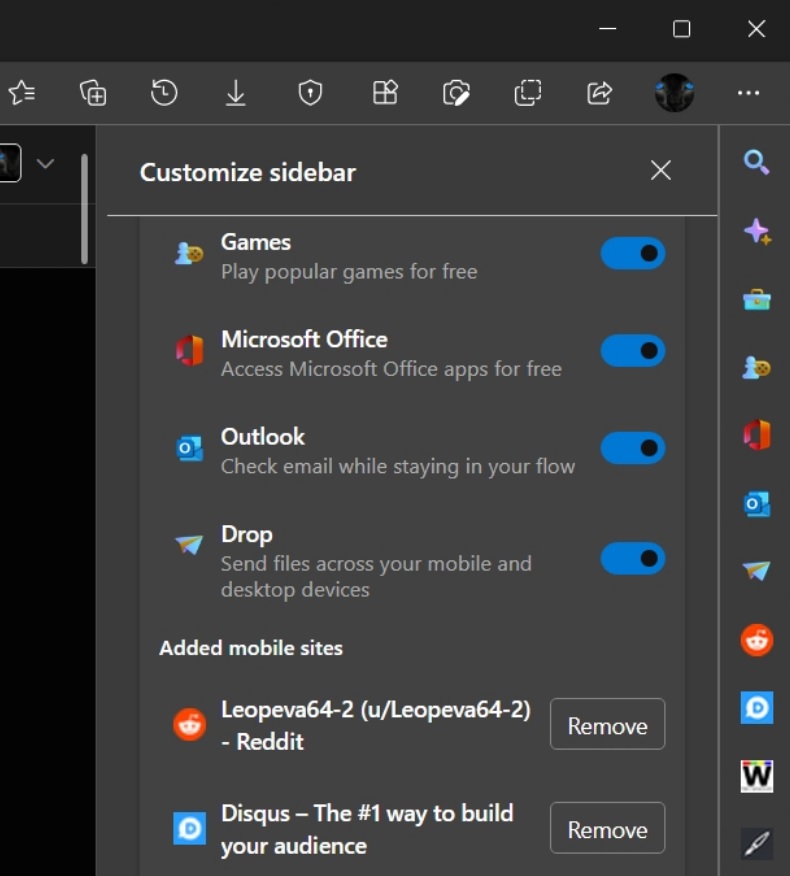 In the official roadmap listing, Microsoft described the sidebar integration as a new way to enable access to Edge features "side-by-side with their browsing window". In addition to favourites, you will also find features like Bing search, Office, Games, and other items such as MSN-powered Discover.
Microsoft is still testing the sidebar and it will eventually get even better. As per the roadmap, Edge's sidebar is still in development, but it could begin rolling out to select users in August 2022, which means the feature is around the corner.
Microsoft Edge's next big update is also expected to include the new Microsoft Photos app-like integration where you could crop images, add texts, use filters, and more before saving images to the local storage.