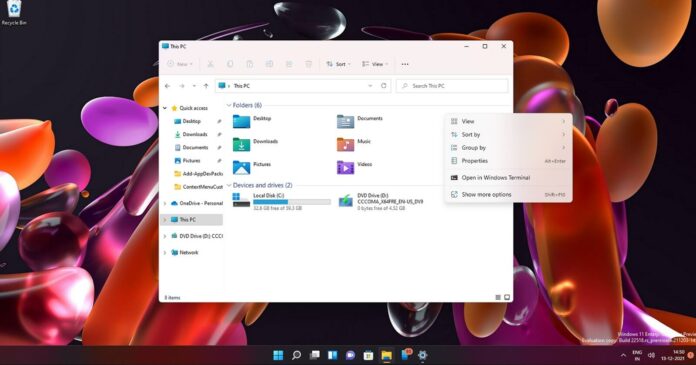 Windows 11 continues to be updated on a regular basis with reports suggesting the Sun Valley 2 will solve most of the major problems with the new operating system. Windows 11 brings several design overhauls to the table, including a new Start menu, notification center, taskbar, and a modern context menu.
The context menu is a core part of the operating system's interface (particularly File Explorer) and it has been updated with a new design which seems to be causing sluggish performance. Windows 11's context menu is proving to be problematic when you right-click on files or folders in File Explorer.
As part of its efforts to modernize the OS, Microsoft reduced the number of options in the context menu and started using icons/buttons for options like copy or cute. While the move was supposed to improve the performance and reduce the load on File Explorer, new design materials have unwanted delays.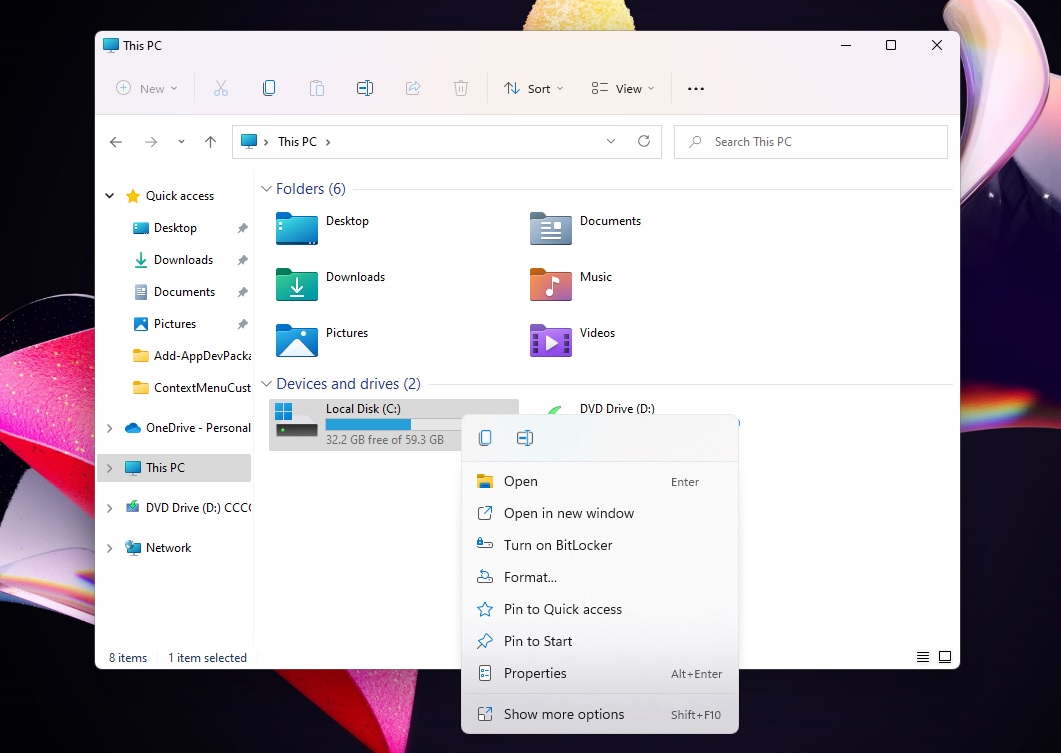 On some hardware, there's a delay of 1 to 2 seconds when you right-click. Sometimes Explorer's right-click menu can flicker as it tries to readjust the size and load primary options.
Microsoft admitted the sloppy performance and has been trying to reduce the impact of the new design.
With Windows 11 Build 22572, Microsoft has delivered additional fixes to make the menu faster and users have confirmed the context menu loads much quicker than before.
"We did some work with 22572 to improve the context menu performance," a Microsoft official said.
Unfortunately, Windows 11 update failed to address a bug where the context menu opens larger than its original size with no icons then readjusts itself.
You can easily restore the old context menu
If you really dislike the new menus, you can now easily switch to the classic menu with the keyboard shortcut Shift + Right.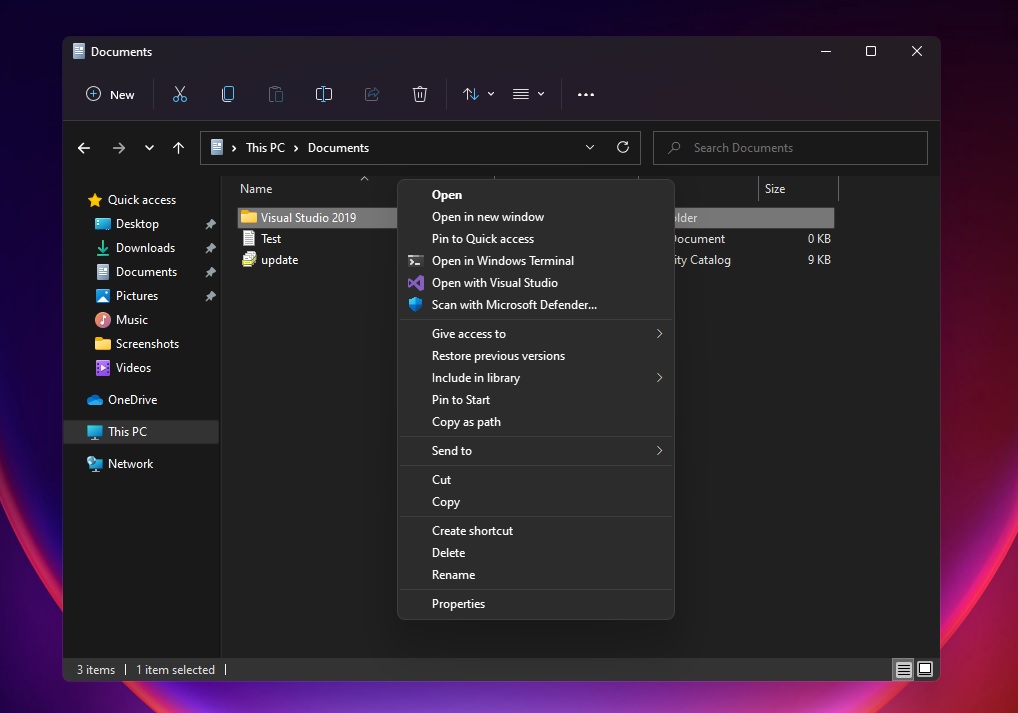 Starting with Sun Valley 2, it will be possible to use Shift + Right-click in File Explorer and the Desktop to trigger the "Show more options" button which basically opens the old context menu.
Windows 11's remaining bugs
Microsoft certainly needs to get these Windows 11's context menus right, because they're important to the overall usability of the operating system and how Windows 11 runs in general.
The next relatively big Windows 11 update is scheduled to launch in the fall of 2022 and it could end up fixing most of the critical issues. For example, Sun Valley 2 or version 22H2 will restore support for taskbar drag and drop, which will allow users to easily open files in any open app by simply dragging them to the taskbar.
Additionally, Windows 11 version 22H2 will also freshen up the old dusty areas of the OS, such as the print queue screen for both UWP and Win32 apps.