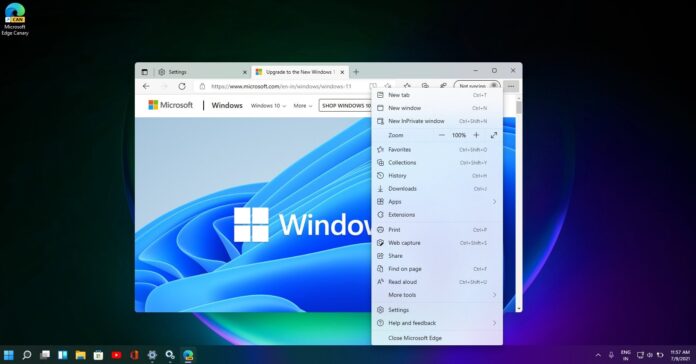 Microsoft is working on a new version of Edge's built-in password manager with support for an option that will let you add passwords manually. At the moment, if you want to save passwords in Edge, you need to visit a new site, type your password and then add it to the browser when prompted.
With Edge's upcoming password manager update, you can add passwords manually. As a result, you don't need to visit new sites or enter passwords or import passwords from another browser.
It's worth noting that the feature was first added to Chrome Canary and Microsoft's implementation seems to be based on the work done by Google engineers. The new tool is already available in Microsoft Edge Canary and can be enabled from Profile > Saved passwords.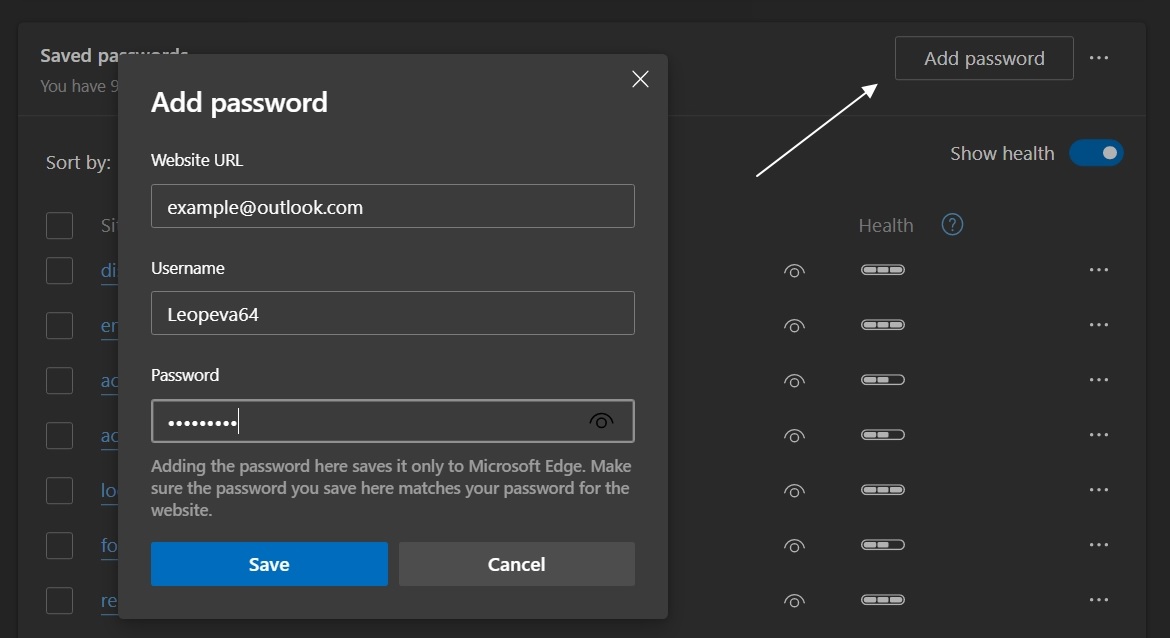 As you can see in the above screenshot, you will now have a new 'Add password' button next to the password box. Microsoft is A/B testing the updated password manager dialog and it's not yet clear as to when the feature will begin rolling out to users, but we're expecting it in the next major Edge update.
Additionally, Google is working on a new Windows-specific change that would benefit Chrome and Microsoft Edge. As per a post on Chromium, a future version of Chrome or Edge will be allowed to take the colour accent from Windows, and apply it across different areas of the browser.
You can already apply the accent colour to the title bar and the next update will also add the same effect to elements like text fields, dropdown menus, button elements, etc. This feature will be available on both Windows 10 and Windows 11.
In terms of design improvements, Google has confirmed that it will automatically enable rounded corners in Chrome when Windows 11 is detected. Right now, rounded corners are disabled by default and they need to be enabled from the flags menu.
This would change in a future release of Chrome. If you can't wait for rounded corners, simply enable Windows 11 style menu flag in the flags menu (Chrome://flags). The experimental flag was added to Chrome with version 96 and rounded corners currently apply to the right-click menu or the main menu only.
Unlike Microsoft Edge, Chrome doesn't support Windows 11's Mica material, but it's only a matter of time before it's enabled by Googe too.