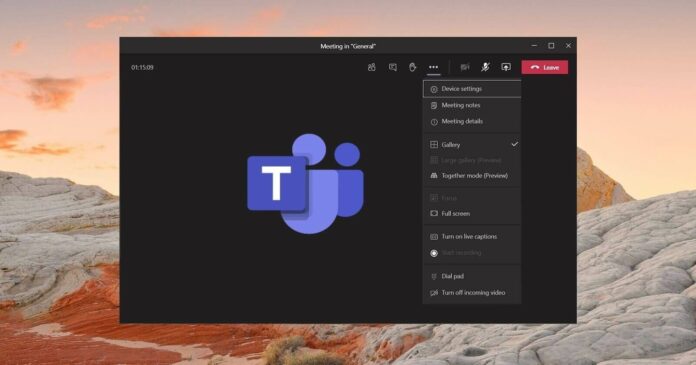 Microsoft Teams has become a popular pick for collaboration and video conferencing solutions in 2021. It may be for meetings, online classes, events, and even personal meetings with friends. Teams client is regularly updated with new features and the next big release could introduce support for filters that are already available in Zoom.
Microsoft Teams filter support is expected to improve your meeting experience. As you're aware, filters are popular in apps Snapchat and Facebook Messenger. Filters typically consist of cool or weird graphics or animations that overlay your videos. However, Microsoft filters will be focused on professionals, so the filters will only improve lighting levels.
As per the roadmap, Microsoft Teams filters support is set to arrive in March 20221. The feature will allow users to adjust their lighting levels and facial features before joining a meeting. For example, you can use Teams new feature to smooth out facial features tof customize your appearance.
Teams filters will be particularly helpful for those using a low-pixels camera or their background is dark.
Additionally, Microsoft is also testing real-time and post-meeting transcripts support for GCC users.
"This will help users in real-time recall what has been spoken during the meeting as well as review the meeting after the fact," Microsoft said in the updated roadmap.
Other upcoming features are:
You can soon find out the local time of the people in your organization. This information will be displayed on the profile card.
Microsoft is adding a new feature to iOS client to automatically answer incoming meeting nudges with their video on.
Microsoft is working on end-to-end encryption for real-time media collaboration. When enabled, communication between two parties will be end-to-end encrypted in the Teams app.
In addition to these quality improvements, Microsoft Teams is also getting support for push-to-talk on both Windows and macOS, but this new feature is not expected until at least February 2022.