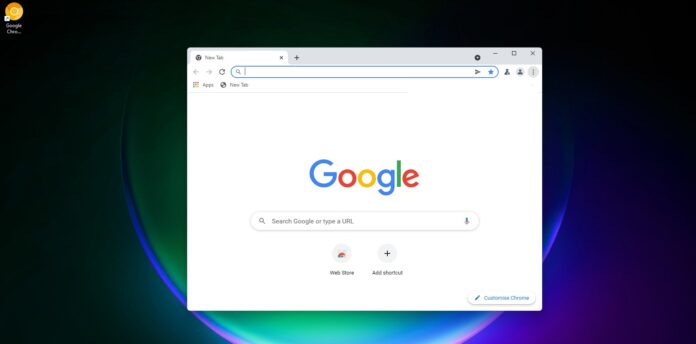 Google has finally started testing a new design for Chrome on Windows 10 and Windows 11, and more details on the visual overhaul are now available.
Google is apparently using Microsoft Edge-like Windows 11 menu to bring the browser in line with the new operating system. The first glimpse of what Google Chrome may look like on Windows 11 is provided in the latest build of Canary, but you'll need to turn a new experimental flag to see the improvements.
As expected, Google Chrome's Windows 11 style changes are minimal for now, and they're limited to menus only. At the moment, it only comes with a few alterations to the menu. For example, rounded corners and shadow effects are now visible when you right-click anywhere within the browser or open the main menu.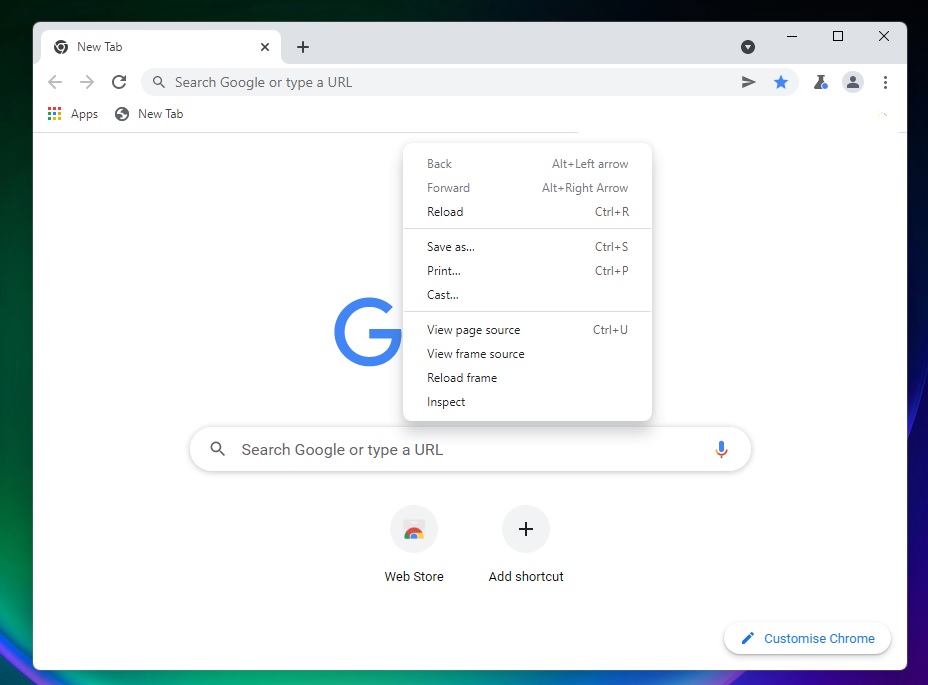 Additionally, Google also seems to be experimenting with other design improvements for Chrome as this experimental flag increases the transparency level of tab hover cards. This seems to imply that more significant changes to Google Chrome's window or tab bar are on the way.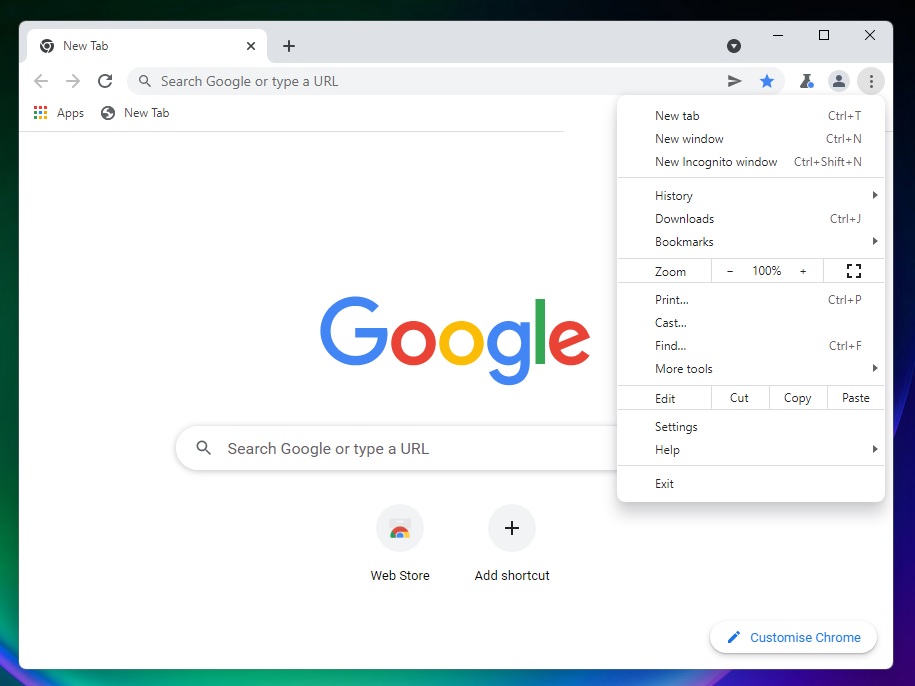 Unlike Google Chrome, Microsoft Edge supports Mica material on Windows 11. As you can see in the screenshot below, Mica material aligns the background colour of the browser's tab area with the desktop and creates a Fluent experience that can distinguish between multiple apps.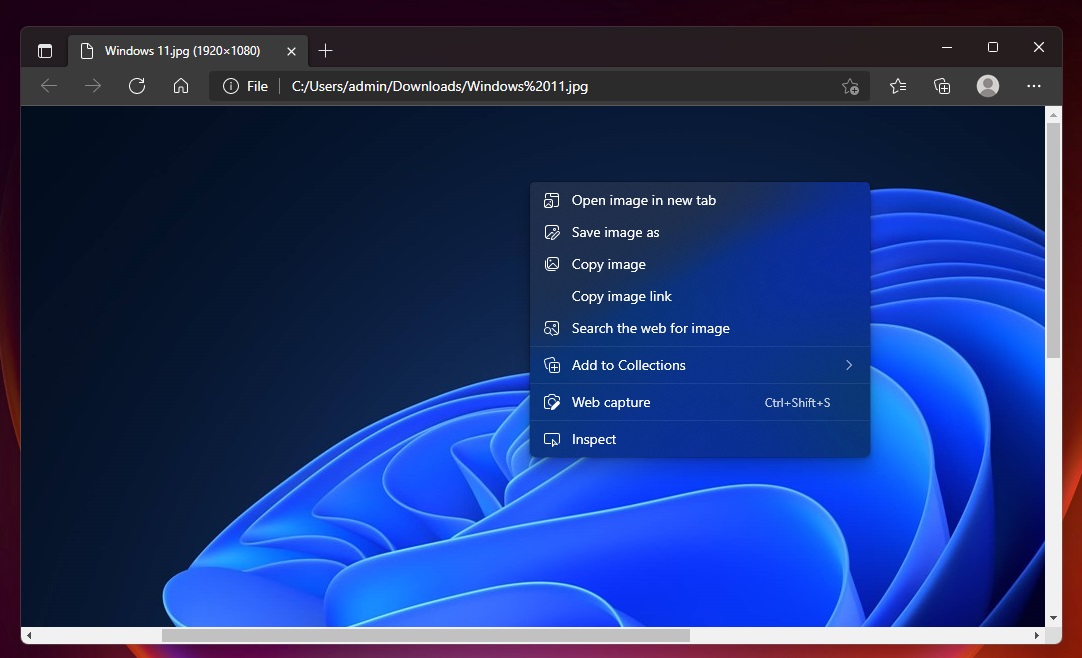 Enable Chrome's new design
To enable Chrome's experimental Windows 11 style menus, follow these steps:
Download Chrome Canary.
Open Chrome://flags menu.
Enable the flag "Windows 11 Style Menus".
Relaunch the browser.
Windows 11's rounded corners and Mica will not harm performance
Microsoft recently confirmed that apps using new Windows 11 design materials will not affect the performance of the operating system. Unlike acrylic material, these design effects are specifically designed for higher performance. Likewise, rounded corners won't have any impact on the system's performance.
Microsoft has optimized graphics rendering performance to address issues with rounded edges, so users won't notice any difference to square corners.
Additionally, Microsoft also explained that these Windows 11 design components (such as the rounded corners) were not inspired by macOS.
"Good design tends to be similar," Microsoft said. "Fluent has been around a long time" and the design elements" may look familiar, but the goal of Fluent Design and Mica is to create a design language that feels natural and normal.
Rounded corners and Mica elements are also coming to all inbox apps, and apps like Teams and Skype will be updated gradually.