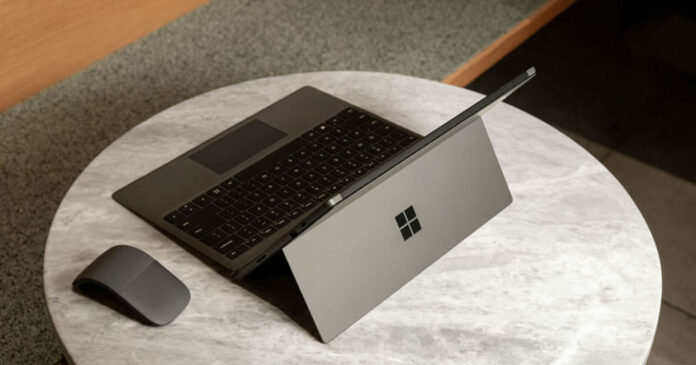 We've heard a few things about the rumoured Surface Pro 8 and Surface Go 3, and it seems like these devices are a step closer to launch. Microsoft recently applied for FCC certification for a "portable computing device", likely to be the Surface Pro 8, and it seems to have appeared in the FCC certification this week.
The FCC certification is titled "Microsoft Corporation Portable Computing Device" with the following identification numbers: C3K2010, C3K-2010, C3K 2010, C3K2010, C3K2O1O, and C3K20I0. "Portable Computing Device" is a very generic term previously used for products like Surface Pro, Surface Go and even Surface Laptop.
As we're slowly gearing ourselves up for an approaching launch, it's likely that we'll learn more about the device in the coming days. Unfortunately, today's FCC clearance tell us nothing about the unknown Surface product, but our sources have told us that Surface Pro 8 will ship with noticeable design changes.
Additionally, Microsoft has also received FCC approval for an Intel LAN module, possibly for the Surface Pro 8. The FCC ID is "1983" and the product is called "Wireless LAN Module".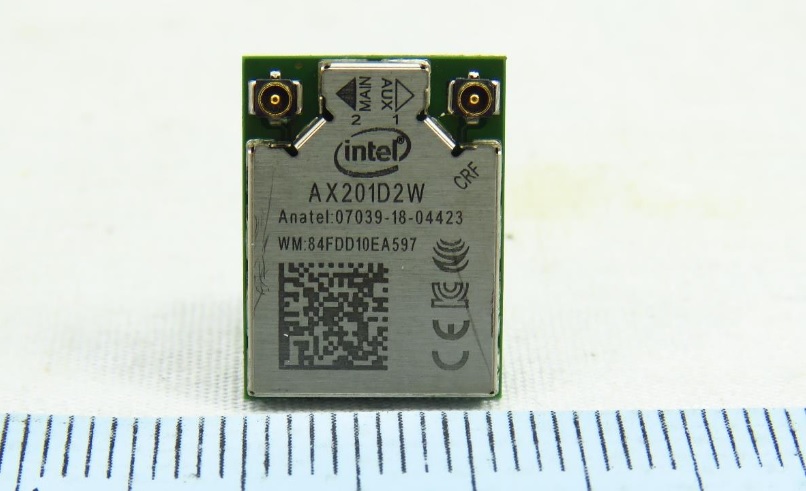 This filing indicates that Microsoft's Surface Pro 8 or any other device from the lineup will support WiFi 6 from Intel's AX201 adapter.
The external images feature Intel's Wi-Fi 6 AX201D2W (WiFi 6 802.11ax13, Bluetooth 5.0, HE160, VHT160, CNVio, DFS), and this particular adapter supports Wi-Fi standard known as 802.11ax as well as the latest version of Bluetooth 5.
We've also spotted an FCC filing for "Wireless Input Accessory Device", which could be a new mouse from the tech giant.
Surface Pro 8 and Surface Go 3 rumours
As we reported back in February, Surface Pro 7+ was meant for business users only and Microsoft has been internally testing Surface Pro 8 for consumers. The Surface Pro 8 is on its way and it will be announced during the company's September 22 event and it will begin shipping in the next few weeks.
The design of the Surface Pro 8 will be familiar and we're not expecting a complete overhaul, but you can expect minor design improvements. The device could have slimmer bezels, similar to the Surface Pro X, but only time will tell.
We're also expecting Surface Go 3 with upgraded internal specs. If we had to guess, the Surface Go 3 will be equipped with the latest and Windows 11-compatible processor from Intel.
In addition to the new Surface Pro and Go models, Microsoft is also believed to be working on Surface Book and Laptop successor.