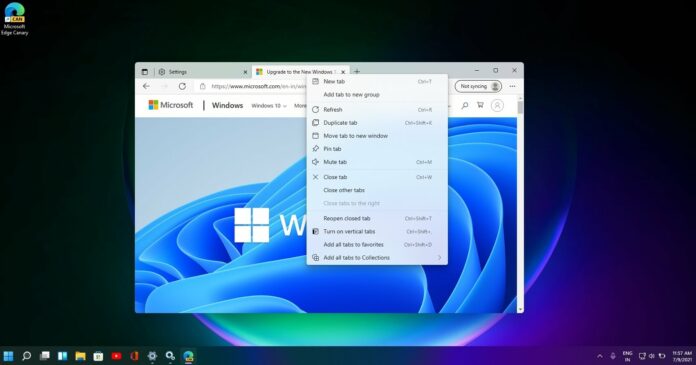 Ahead of Windows 11's October 2021 release, Microsoft has been trying to address the design consistency issues. As part of the visual revamp, Microsoft is testing Windows 11-inspired look for several core apps, such as Chromium-based Edge, Microsoft Teams, Snipping Tool, MS Paint, and more.
There is some good news for Microsoft Edge users on Windows 10 and Windows 11: Microsoft is planning to switch to a new scrollbar design called "overlay scrollbars". This new design will match the look and feel of Windows 11 apps, such as File Explorer and Settings.
To try the new Edge Canary scrollbars, you need to be running the Canary build of Edge. As you're probably aware, Edge canary receives updates on a daily basis and updated scrollbars are included in today's update. If you don't have access to the new scrollbars, make sure Edge Canary is up-to-date.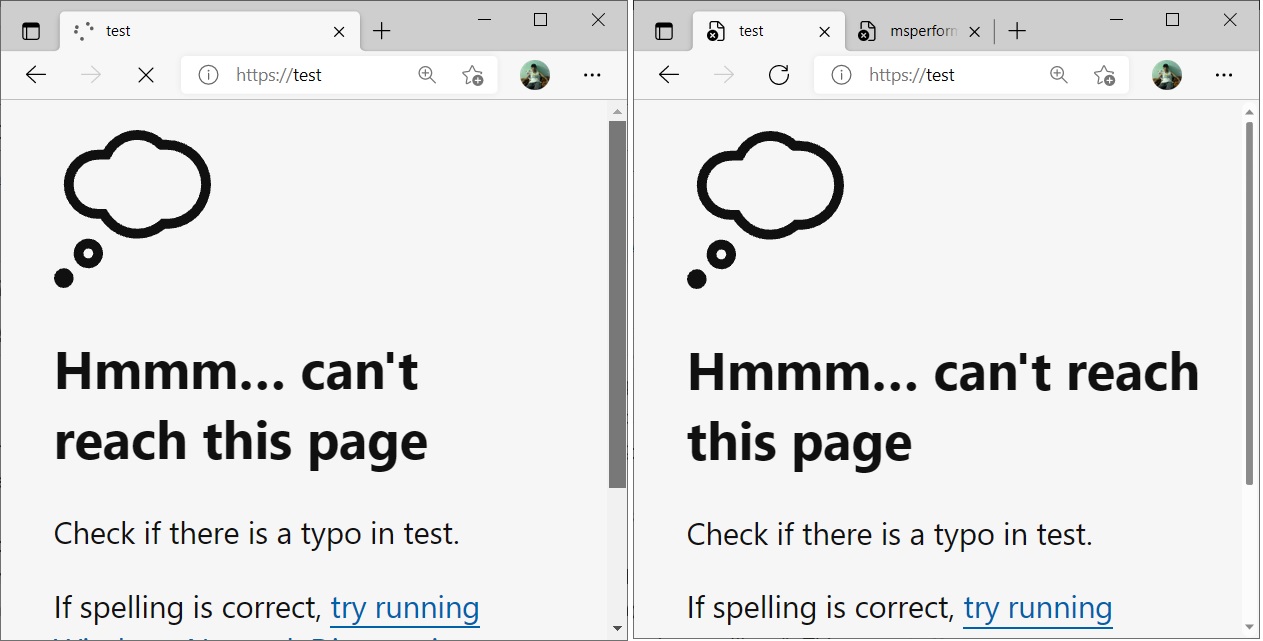 If you're not familiar with the Edge Insider program, you can sign up on Microsoft's website.
You can follow these steps to force enable overlay scrollbars:
Head to Edge's flags menu.
Search for Overlay scrollbars.
Select the flag and make sure it's enabled.
If the flag is not visible in the flags menu, you can try these steps:
Open Command Prompt.
Enter the following command.
"%LOCALAPPDATA%\Microsoft\Edge SxS\Application\msedge.exe" –enable-features=OverlayScrollbar, OverlayScrollbarWinStyle, OverlayScrollbarWinStyleAnimation
In an update to the roadmap page, Microsoft confirmed that overlay scrollbar flags have been restored due to Insider demand.
Other improvements coming to Edge for Windows 11
On Windows 11, Microsoft has a flag called "Enable Windows 11 Visual Updates" to Edge Canary and it lets users enable Windows 11's Mica theme for the title bar. The title bar icons for minimizing, maximize, and close are also aligned in the middle which brings the browser in line with the design seen in Windows 11.
The flag also enables Fluent Design's acrylic effect for various context and browser menus including the main menu. The other UI changes include brighter texts and improved font size, and rounded corners are now visible when users hover over various browser items.
This UI refresh is not a major one, but it's possible that Microsoft could introduce further visual updates to Edge and ultimately it will also benefit Windows 10 users.
In addition to UI improvements, Chromium-based Edge is also expected to get new PDF features, support for improved sleeping tabs, immersive reader improvements, and more.