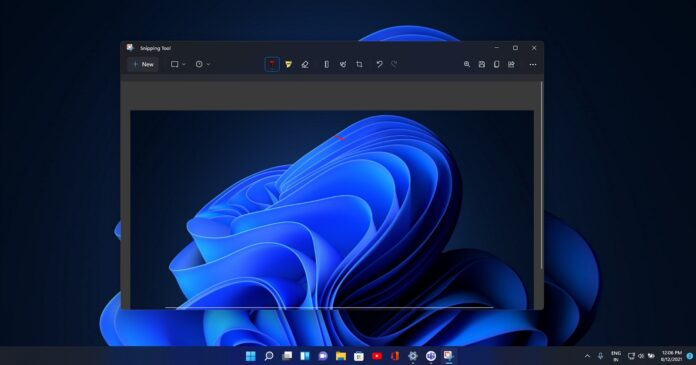 Ahead of Windows 11's launch in October 2021, Microsoft has started rolling out a new update for inbox apps, including Snipping Tool, Calculator, and Mail & Calendar. The big update refreshes the look of the apps and it's part of the Windows 11 release, but Windows 10 will also get some of these improvements via the Microsoft Store.
With Windows 11 Build 22000.132, Microsoft is merging Snipping Tool and Snip & Sketch features, and the new app is now simply called "Snipping Tool". This new Snipping Tool represents the best of both apps and it will receive updates directly via the Microsoft Store.
As you can see in the images below, Snipping Tool looks familiar and it offers consistent experience within and between apps. It is following Fluent Design to create a coherent and familiar user interface that matches Windows 11's rounded corners and Mica background effects.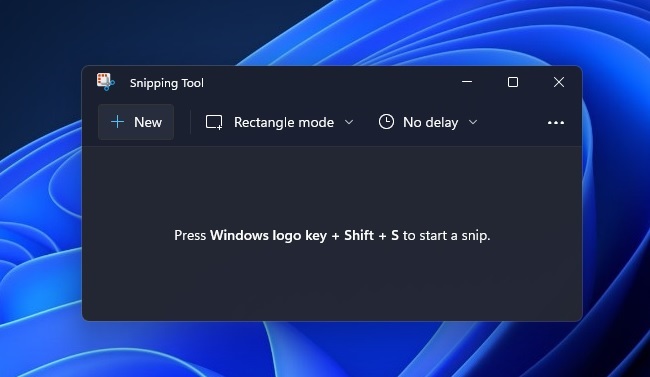 You can launch the Snipping Tool from the Start Menu or press WIN + SHIFT + S keyboard to capture and paste screenshots directly in the editing tool (previously called Snip & Sketch). If you press WIN + SHIFT + S, you can directly choose the shape (Rectangular Snip, Freeform Snip, Windows Snip, and Fullscreen Snip) from the snipping menu.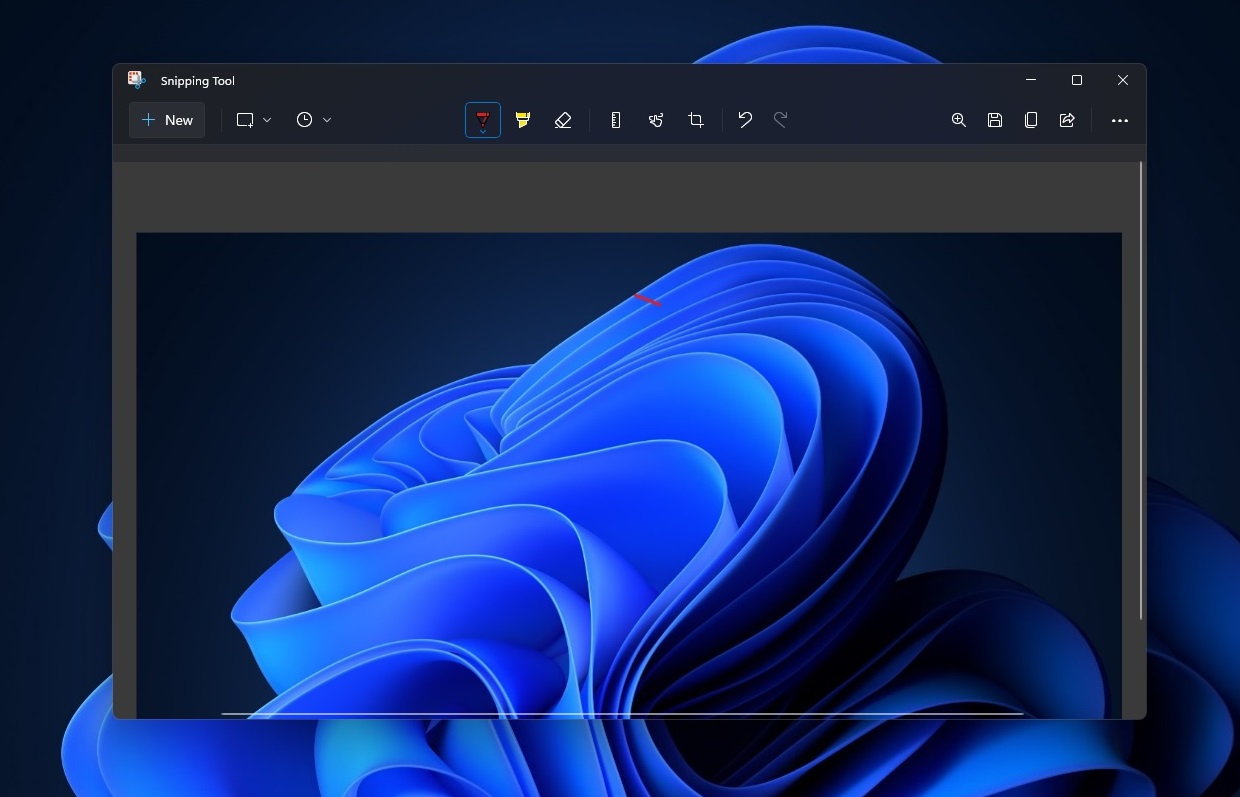 Within the new Snipping Tool window, which uses the interface and features of Snip & Sketch), you can access editing tools like annotations, cropping, and more. Additionally, the Snipping Tool window now honours your Windows theme – it will automatically between dark and light mode.
Windows Calculator and Mail & Calendar app
Microsoft is also giving the Windows 11 treatment to the native Calculator and Mail & Calendar. If you're running the latest preview builds, you should be able to grab the update from the Microsoft Store app.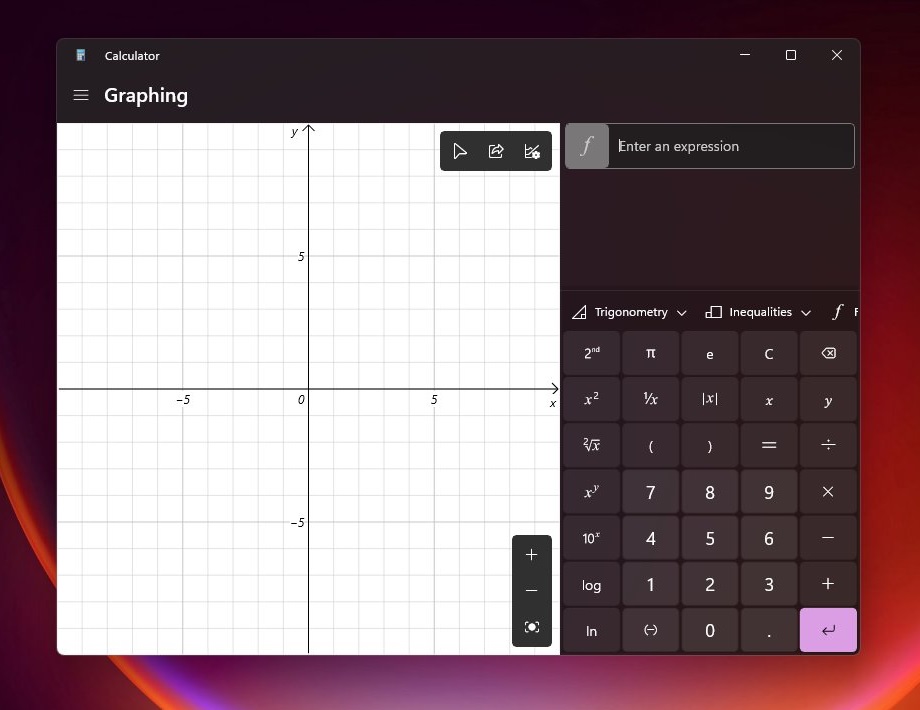 The update for the Mail and Calculator app is all about cosmetic improvements. For instance, Microsoft is replacing sharp edges with rounded corners, and this new look fits in with the rest of the Windows 11 redesign.
It's worth noting that Microsoft is working on a new Outlook app, but it won't ship with Windows 11 version 21H2. According to sources, the web-based Outlook app will exit beta next year, but testers in the Office Insider program will be able to try the redesigned mail client in the coming weeks.