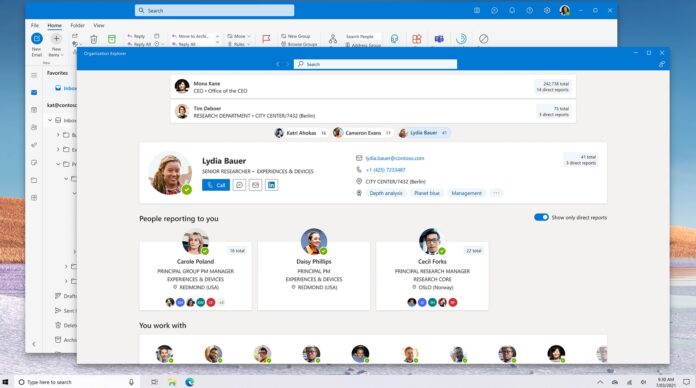 Outlook for Windows 11 and Windows 10 will be getting a whole new look and it will replace the existing Outlook clients next year, but a public preview is expected to land in the coming weeks.
Like other tech companies, Microsoft is involved in the creation of multiple desktop clients for services like Outlook and OneNote. Microsoft has already confirmed that it plans to unify the OneNote experience on Windows. Fortunately, the firm has a plan to consolidate its Outlook lineup too.
Microsoft has been internally working on a new Outlook client for Windows 10/11 and the project is dubbed "Project Monarch". Previous reports suggested that this new Outlook project is part of the tech giant's "One Outlook" vision" and it will eventually replace the current Mail and Calendar apps which ship on Windows 11 and Windows 10.
Apparently, we'll be getting a new Outlook client sooner than expected and the first preview will be released this year, most likely ahead of Windows 11's launch.

Microsoft's One Outlook client, which leaked online earlier this year, has been updated and is now simply called "Outlook" with a beta label. This suggests that a public preview is around the corner.
As you can see in the below GIF, Outlook is also getting a new loading animation, similar to what we've on the web version.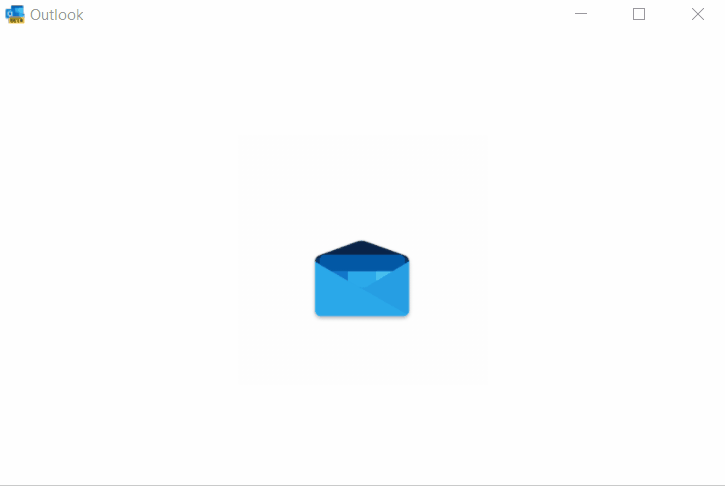 The new Outlook client will work across Windows, macOS and the web. In other words, Outlook's new app will eventually replace all existing Outlook desktop clients. Outlook desktop client (Win32), UWP (Mail & Calendar) and Outlook for Mac will be replaced with
"One Outlook".
A new design
Earlier this year, Microsoft teased a new look for Outlook with a screenshot in the release notes of Office suite. The below screenshot appears to show an upcoming version of the upgraded web version of the Outlook app that the software giant will be bundling with Windows 11 version 22H2 (next year's fall update).
For now, Windows 11 will ship with the existing Mail & Calendar app, which will be updated with rounded corners and new WinUI controls.
Of course, the new Outlook features rounded corners and new icons (they have rounded edges too).
It's important to understand that the new client might not look like the mockup posted by Microsoft, but it could be similar.