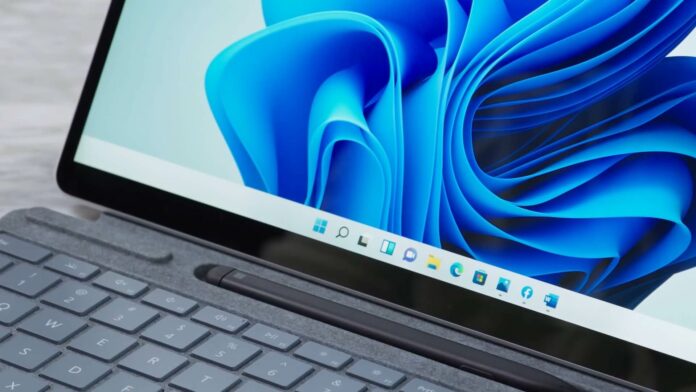 Microsoft has confirmed Windows 11 will be serviced just like Windows 10 with monthly security updates, optional cumulative updates, out of the band updates, servicing stack updates, and more. Additionally, Microsoft has confirmed that there will be a Long-Term Servicing Channel (LTSC) version of Windows 11.
Windows 11 is part of Microsoft's "Windows as a service" model and it will be serviced on a monthly basis, according to updated documentation. In an update to the documents, Microsoft noted that there will be no changes to the existing servicing model and updates will continue to release at least twice a month.
On the second Tuesday of each month, security updates will be released for both Windows 10 and Windows 11. These updates will include both security and non-security fixes (if you skip the optional preview updates). Only Patch Tuesday updates will be downloaded automatically and optional cumulative updates will appear under the optional updates section.
Unlike Windows 10, Windows 11 updates will be smaller in size.
There are also optional C or D updates that be released in the third or fourth week of the month. These updates are generally ready to be used in production, but they're optional and fixes will be included in the following Patch Tuesday release.
Users can install optional updates if they want to get bug fixes early for testing.
Windows 11 and Windows 10 will also get 'out of the band' updates. Those updates can be released without any prior announcement if there's a security fix that cannot wait until the mandatory Patch Tuesday update.
LTSC branch
For those unfamiliar, LTSC (Long-term servicing channel) is a version of Windows that doesn't need constant updating and it's typically used by enterprises. If you have an LTSC version of Windows, you can skip feature or major updates and receive monthly security updates for an extended period of time.
The normal Windows 10 versions will be supported until late 2025, but LTSC releases (typically used by enterprises) will continue to receive updates even after 2025.
Microsoft releases new LTSC versions of Windows approximately every three years, and each release contains all the new capabilities. Windows 10 version 21H2, which is arriving later this year, is going to be an LTSC release and it will be supported for five years.
During an AMA session, Microsoft confirmed that it's working on the LTSC version of Windows 11, but we don't know when that will be released.
Microsoft is currently planning to release Windows 11 in October 2021 and a wider rollout is expected in 2022. More details will be shared in the coming weeks.