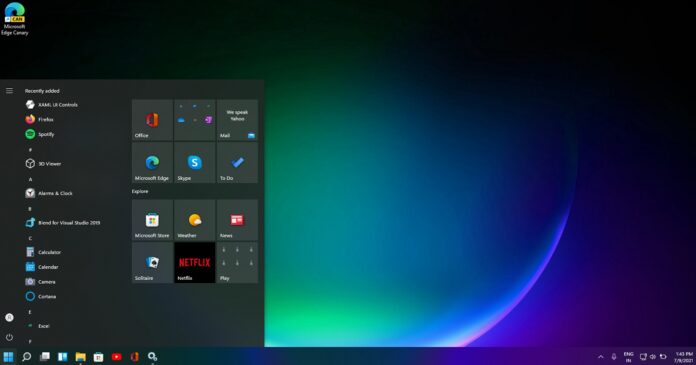 Windows 11's biggest changes are to the taskbar and the Start menu. Windows 11 is reminiscent of the recently cancelled Windows 10X. It comes with a centered Start menu and taskbar icons, followed by redesigned quick actions, refreshed icons and rounded corners across the operating system.
With Windows 11, Microsoft has dropped support for live tiles in favour of static icons and Windows 8-era metro experience is officially gone.
Although the live tiles feature has been disabled, the community recently discovered a way to bring the classic Start menu back. The hack is simple: You need to enable a key in Registry and restart Explorer.exe to restore the classic Start menu, replacing the modern Windows 11 one entirely.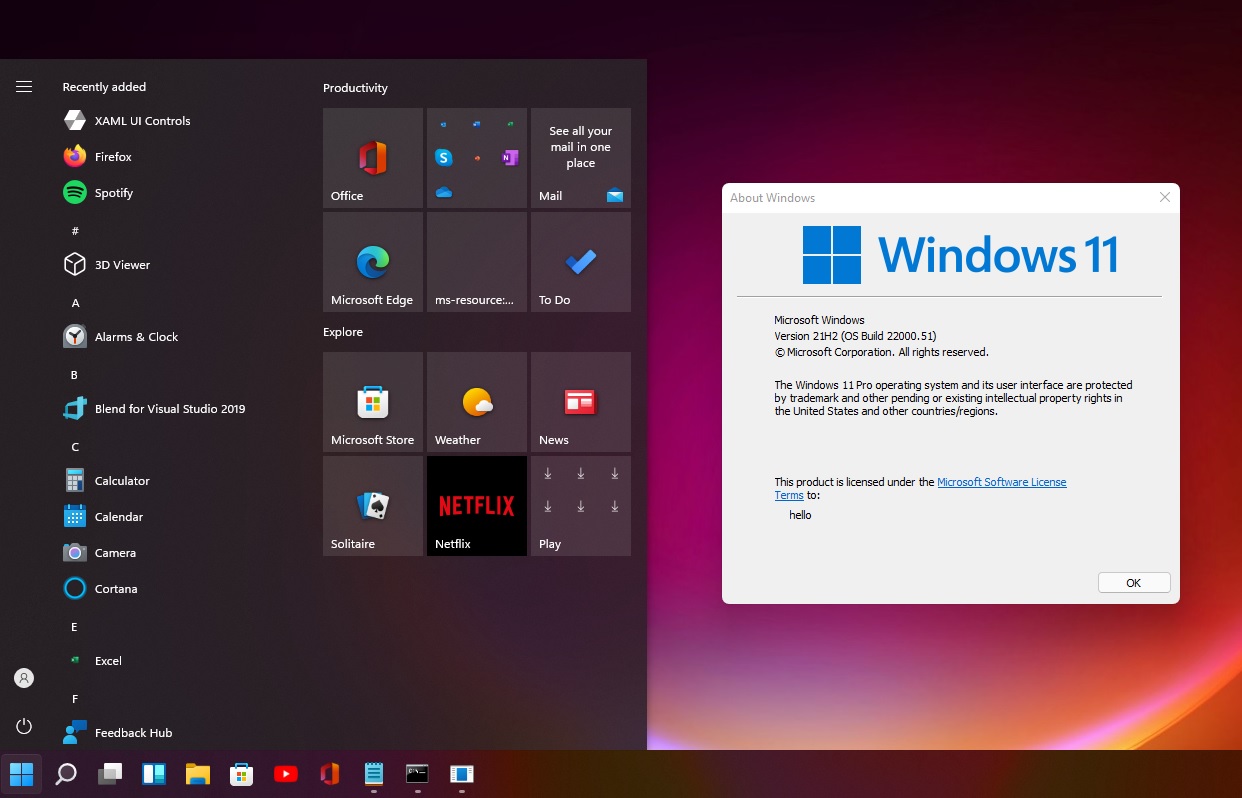 However, as part of the latest update, the company has disabled the Registry hack to restore the classic Start Menu interface. As a result, it's impossible to restore live tiles and users now must use the new Start Menu without the fancy live tiles, which were first introduced with Windows 8.
According to our tests, the registry hack has been removed with Windows 11 Build 22000.65 from all editions/SKUs of the operating systems. If you've already modified the registry, applying the cumulative update will automatically revert the changes and re-enable the new Start Menu.
Since the Windows 11 update is rolling out to members of the Windows Insider Program, it's always possible the live tiles support will be reinstated via an optional toggle in the Settings before the changes trickle down into a full public build. However, there's no guarantee that this will happen.
As for the new Start Menu, it's going to be pretty divisive, just like any major Windows Start Menu overhaul.
Overall, the new operating system looks gorgeous and it's slowly getting even better.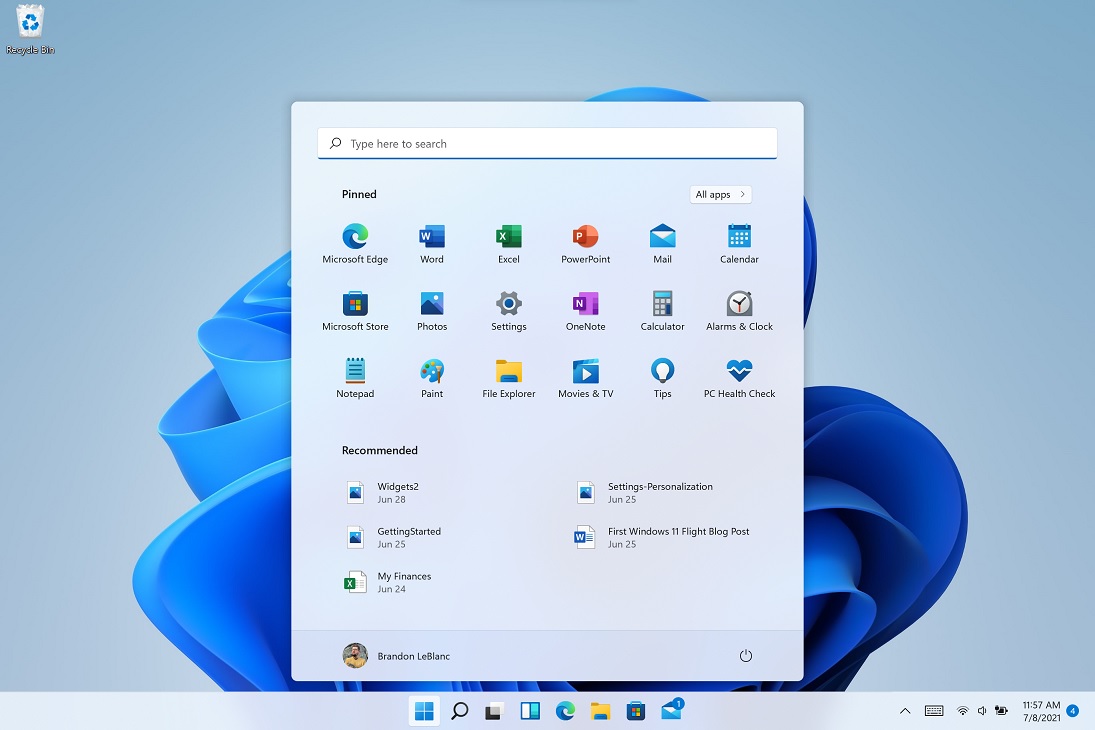 For example, Windows 11 Build 22000.65 enables support for a new search bar in the Start menu. Other improvements include support for Power mode in the Windows Settings app, taskbar for multiple monitors and new snap layouts for smaller displays. Likewise, Microsoft has also tweaked the transparency level for the Start Menu and Windows Search.
However, there are several known issues and limitations in the operating system. For example, users cannot change the location/position of the taskbar and drag/drop support is also not available.
Microsoft is also investigating issues with the new File Explorer, Start Menu, Windows Settings, and widgets.