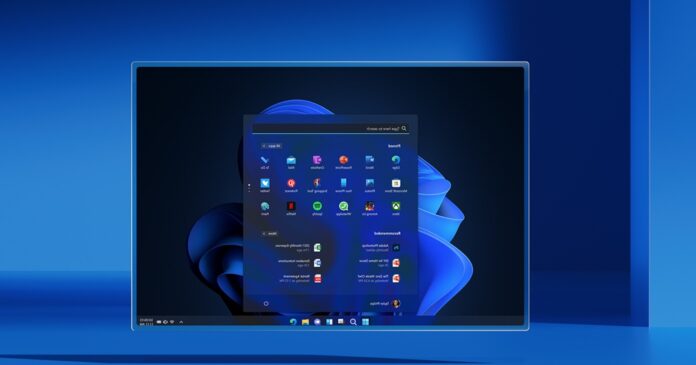 Microsoft's free upgrade offer for Windows 7 and Windows 8.1 users ended way back in 2016, but you can still upgrade to Windows 10. As expected, Microsoft says it will continue to support Windows 11 users upgrading from Windows 7 or Windows 8.1 as long as they meet the minimum system requirements.
However, there's a catch – Windows 7 to Windows 11 upgrade could wipe your apps, settings and customizations. That's because a proper direct upgrade path is not available for Windows 7/8.1 users, according to a support document from Lenovo, which was published on June 24 and spotted by us earlier today.
A new support document from Lenovo India (which is based on inputs from Microsoft) suggests that users on Windows 7 and Windows 8/8.1 can also upgrade to Windows 11, but this will work only when you clean install (fresh start) or reimage (reinstall) the new operating system.
For those on Windows 10 with supported hardware, they can upgrade to Windows 11 for free via the traditional update paths – Windows Update, WSUS, Media Creation Tool and Update Assistant. If you don't meet the minimum requirements, you can either bypass the TPM 2.0 requirement, upgrade the hardware or try other workarounds.
"Most devices available for purchase now will be upgradeable to Windows 11. You will have the option to upgrade, clean install, or reimage Windows 10 devices to move to Windows 11," the support document reads.
The early preview builds of Windows 11 already include the configuration keys for Windows 7, 8 and 8.1 that will allow users to upgrade at no cost.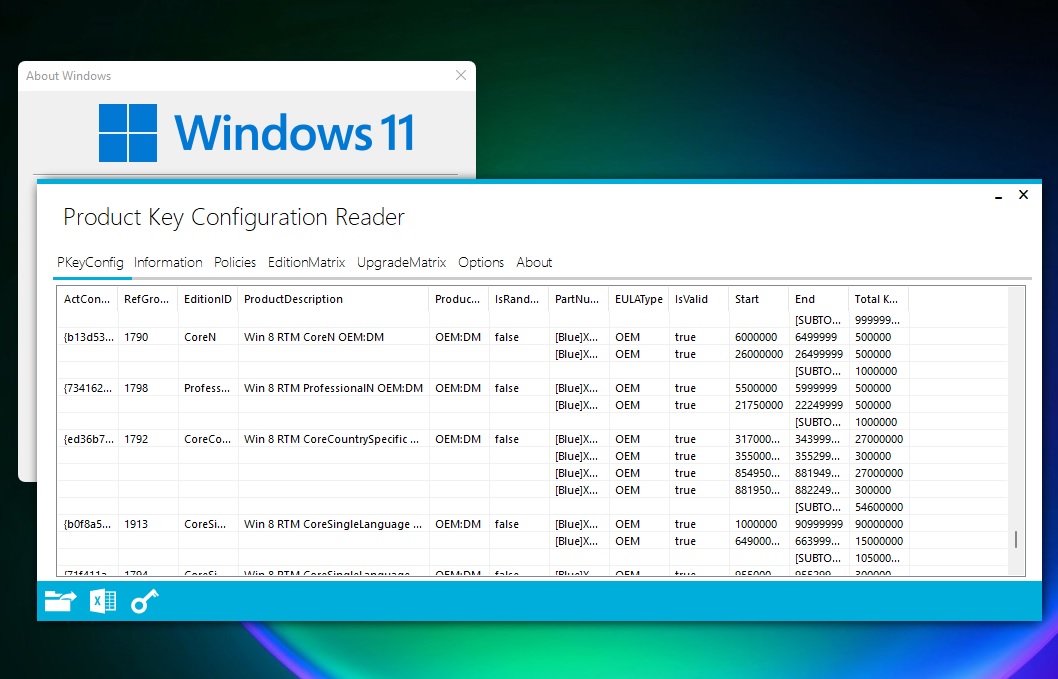 If you're planning to upgrade the Windows 7/8.1 device to Windows 11 when it leaves the beta stage, make sure you've noted what apps you use regularly.
Of course, you can always go back to Windows 10 if you don't like the new Windows. To reinstall Windows 10 while keeping files and data, you'll need to move back to Windows 10 during the 10-day window. If you want to downgrade after 10 days of installation, you'll need to manually backup your apps and do a clean install.
Windows 11 app compatibility
The most important thing to remember is that Windows 11 and Windows 7 operating systems are dramatically different, but Microsoft is promising that your existing apps will continue to work.
"Windows 11 has been built with compatibility in mind," the company said. As a result,  your existing apps will continue to work if they worked on Windows 7/8.1/10.
"If you have App Assure [enterprise-only service), Microsoft will help you fix them at no cost," Microsoft noted in the same document.
Microsoft is currently planning to launch Windows 11 in the second half of this year and we'll learn more about the hardware compatibility in the coming weeks/months.