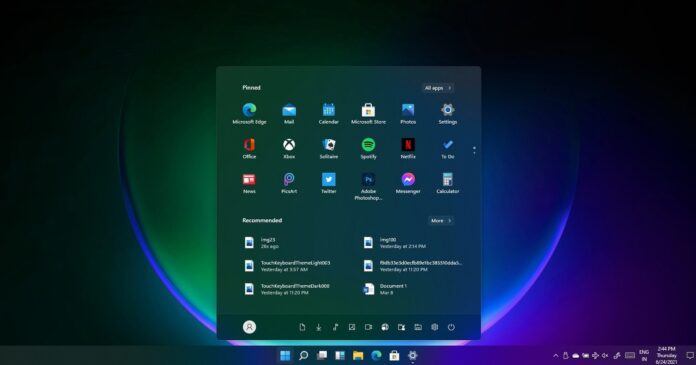 Microsoft is making Windows 11 available as a free upgrade to all Windows 10 users. In theory, Windows 7, Windows 8, and Windows 8.1 users will also get the update for free if they upgrade to Windows 10. It's not yet clear if there will be a direct update path to Windows 11 from Windows 7 or 8.1
Starting in the fall of this year, owners of Windows 10 can upgrade to Windows 11 through Windows Update at no cost as long as they have a genuine copy of Windows.
Windows 11 is Microsoft's successor to Windows 10 desktop operating system and it was announced on June 24. During the event, Microsoft said that it's launching the operating system for consumers this fall and the company made it clear that it won't simply open the floodgates, allowing anyone to get the update today.
Instead, as the company has said, Windows 11 will be rolled out to Windows Insiders first next week, so those testers will see the upgrade notification before others.
Is Windows 11 a free upgrade?
Yes, Windows 11 is a free upgrade, according to Microsoft.
Microsoft will be offering the same Windows 10 methods to download Windows 11, including downloading the updates through multiple sources. Later this year, consumers can download it through Microsoft's Windows Update.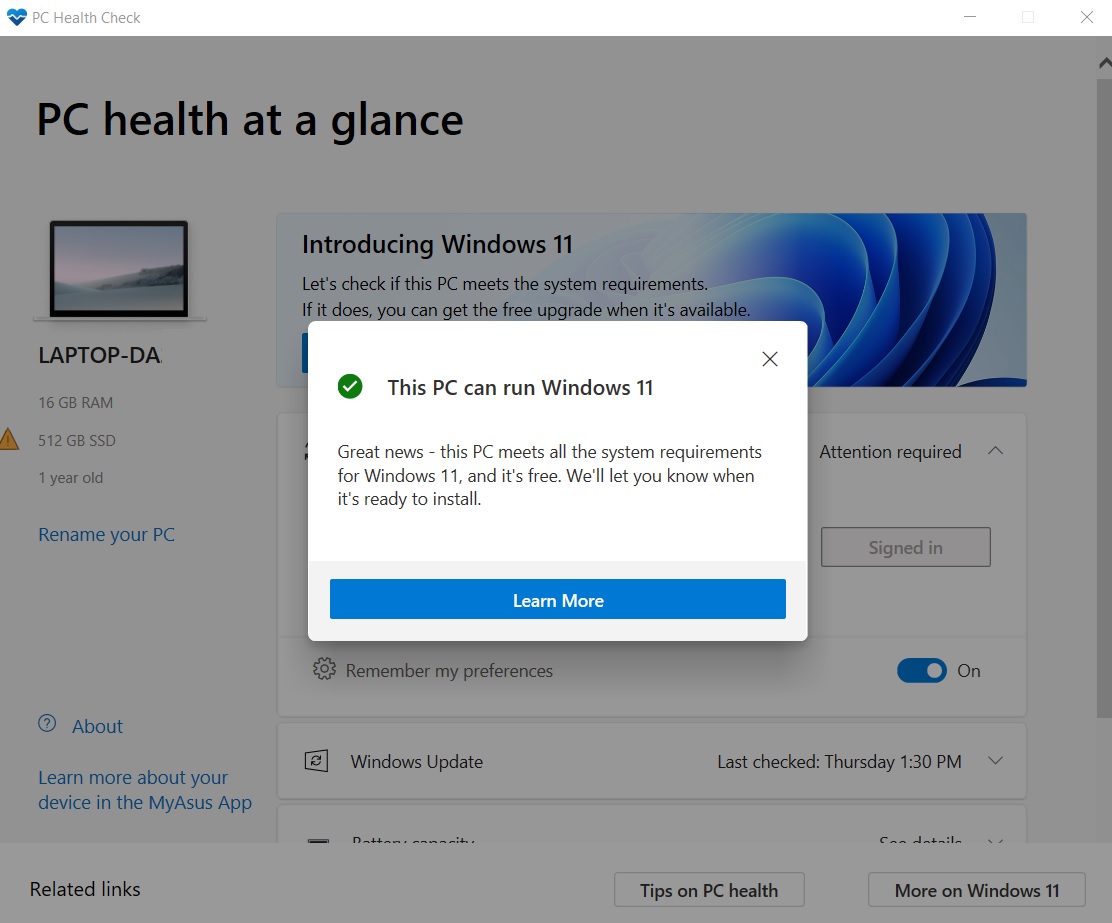 As shown in the above screenshot, Microsoft is working on a new "PC Health Check" tool that will run a compatibility check, and you'll get feedback on whether your installed software or hardware is compatible with Windows 11.
Windows as a service
Microsoft is basically continuing the strategy of delivering "Windows as a service", which means frequent updates will be released to the operating system for free. You can update your existing hardware as long as it meets these requirements:
64-bit CPU
4GB of RAM
64GB of storage.
A genuine and activated copy of Windows 10.
This new version of Windows isn't just a visual update. It brings new features and security improvements to your machine that are crucial to getting your work done. From the simply Start Menu to the new gaming experience you'll notice instantly, upgrading to Windows 11 will be worth your time.
As you're probably aware, some Windows features are now unbundled from the main OS so users can get faster updates. Rather than waiting for a full Windows update, Microsoft will be updating features like Windows widgets, native apps like Paint and Notepad via Windows Store.
Windows Search is also web-based, which means these features can be updated with improvements without having to wait for larger OS-wide update.