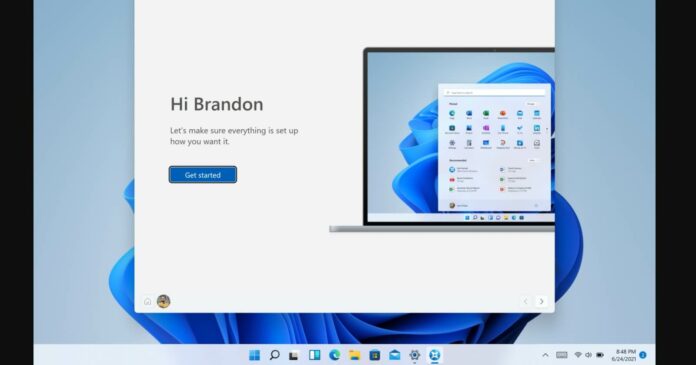 Microsoft recently announced Windows 11 and revealed the system requirements that are mandatory to officially install the new operating system using Windows Update, Media Creation Tool and Update Assistant.
According to Microsoft support documentation and statements from the spokesperson, your device must have a newer processor, TPM 2.0 and SecureBoot enabled to run the operating system officially.
TPM 2.0 has been included in many devices shipped in the past few years, but it's disabled by default. Users can either enable TPM 2.0 in BIOS or bypass the restriction by modifying the registry or installation media. For the vast majority of users, the issue comes down to chip support.
Simply put, if you own a device that was shipped before 2017, it's highly likely that your device is not eligible for the Windows 11 upgrade. Microsoft has confirmed to us that users can upgrade only if they have an 8th gen chipset or newer. For AMD PCs, you need at least Ryzen 2000.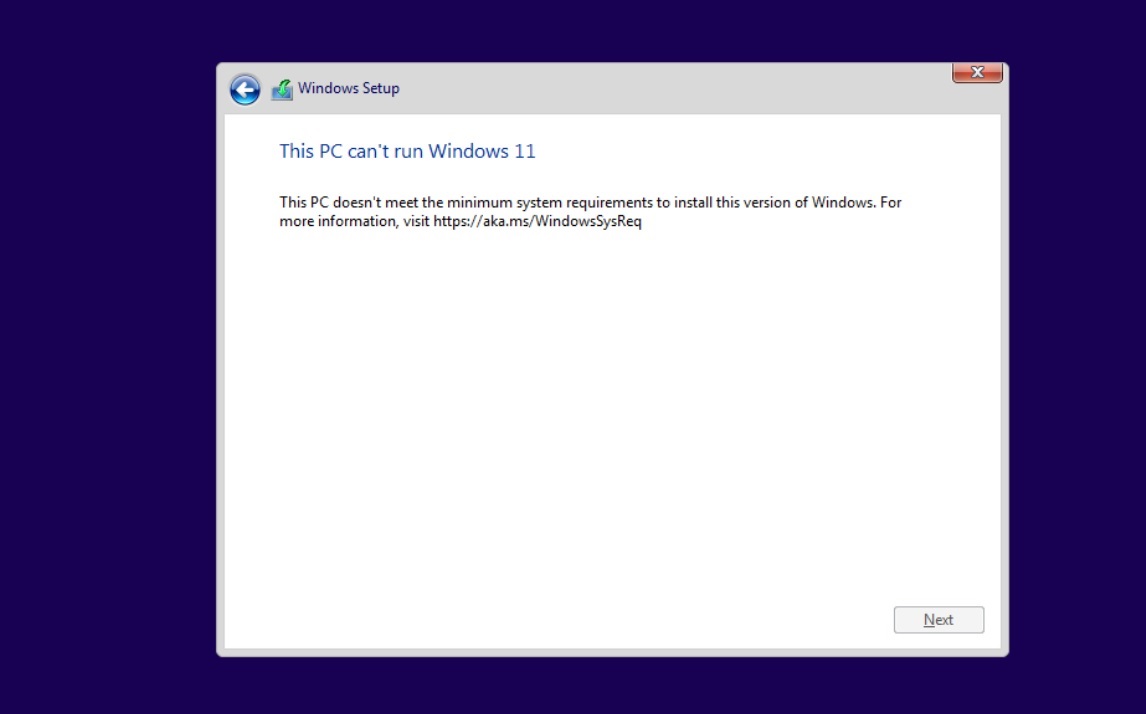 But if you have a 7th-generation chip, even though it still runs Windows 10 and your apps/games smoothly, Microsoft says Windows 11 will not be supported on your device.
According to Microsoft, the reasoning for blocking older CPUs is that Windows 11 features are best suited for new hardware. Although it can be installed on older chips if you modify the installation media, it is officially not recommended as the performance or experience could be below par.
The chipset requirement is based on a "bunch of factors". Microsoft has dropped support for 7th generation and older processors due to factors like performance, capabilities, quality, and reliability reasons.
This is to "ensure everyone has a great experience", wrote Steve Dispensa, program manager at Microsoft.
Microsoft is now open to lowering minimum requirements for Windows 11
However, following the outrage, Microsoft is going to reconsider its CPU requirements.
Intel's seventh-generation chips and AMD Zen 1 CPUs may be supported in future based on feedback from Windows Insiders and partners. However, Microsoft plans to test things out first with its Insider Program before lowering minimum CPU requirements.
Today's preview build is apparently available for those with the 7th-gen processor too and Microsoft will revise some of those Windows 11 CPU requirements based on the data from beta testing. If the performance is good enough, support for 7th Intel and AMD Zen 1 CPUs will be added later this year.
However, Microsoft is currently not planning to support Intel's sixth-generation chips and older.