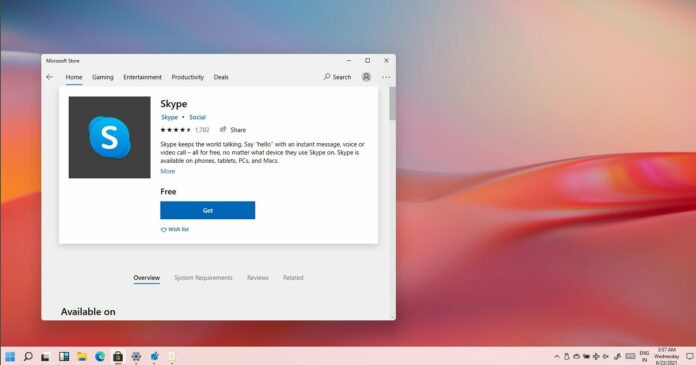 Windows 11 is reportedly coming later this year with a new design that will share some resemblance with Windows 10X. The most noticeable changes on Windows 11 are the centered taskbar and Start Menu layout, but there are a few other minor changes in this leaked build too.
In the leaked build, Skype is no longer pre-installed, which means you're not going to see Skype anymore, although you can still get it from the Microsoft Store.
Windows 11 has also dropped support for "Meet Now", a taskbar tool that lets you create and attend Skype video calls directly from the desktop. Meet Now is offered with the Skype communication platform and it appears as a camera button in the taskbar area, next to the Action Center or system tray.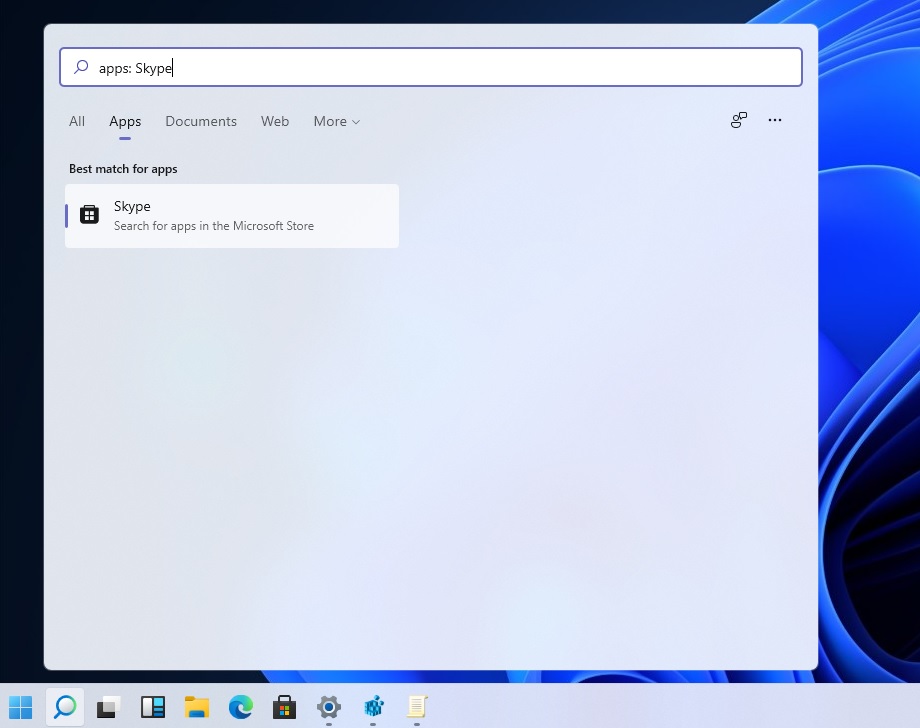 Meet Now was integrated into Windows last year with a mandatory security update and it allows you to quickly connect with family and friends without sign-ups or additional downloads.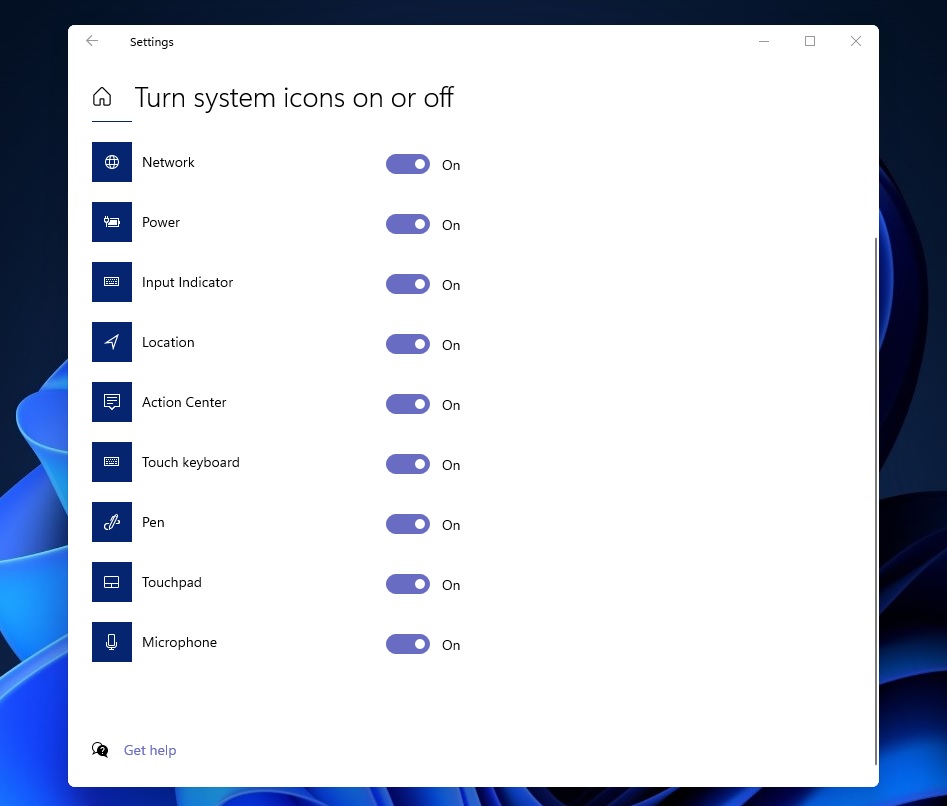 Indeed, there was a time when Microsoft thought that the "Meet Now" feature was going to be important, especially during the pandemic. Of course, to most people, the Skype Meet Now effort was misguided, especially when the native Skype app for Windows is not as good as it should be.
The move to integrate a Skype Meet Now into Windows 10 was somewhat of a surprise to most of us, given the company has pushed Microsoft Teams as its flagship communication tool and it could replace Skype in future.
According to the leaked build, Windows 11 update will remove the "Meet Now" button from the taskbar. However, it looks like Microsoft hasn't given up on the idea entirely and they're exploring a similar approach on Windows 11 with Teams.
According to references found in the leaked build of Windows 11, Microsoft is working on a new feature that will eventually replace Skype's Meet Now button with Microsoft Teams on the taskbar, allowing users to access their Teams conversations and online meetings more easily.
This feature will be called "Meet & Chat" and it could mimic a panel similar to Windows Search or dashboard to make it easier to get in touch with colleagues/friends.
It's unclear how Teams integration will work in Windows 11, but it's possible that the "Meet & Chat" screen will show a list of all upcoming scheduled calls or option to chat in the native Teams client.