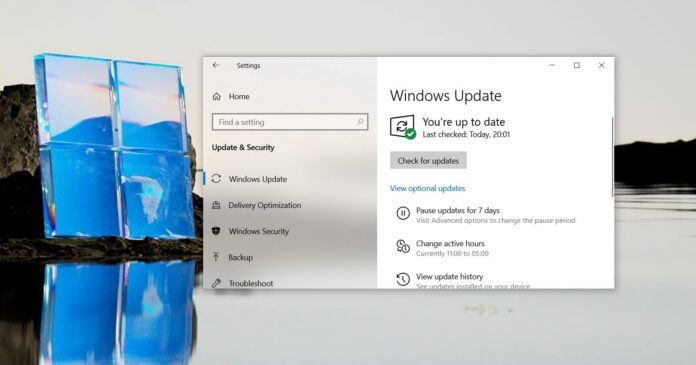 Windows 11 or Sun Valley is coming and all the evidence points to big changes, revamped UI for Start Menu, a new Windows Store, and more. At Microsoft's Build 2021 conference, CEO Satya Nadella revealed that they would unveil the "next generation of Windows" this year and promised more information in the coming weeks.
Microsoft has now announced a "what's-next for Windows" event for June 24 at 11 am ET and the light shining through the Windows logo in the teaser looks like an 11. We know significant changes are coming to the operating system and famous leaker Evan Blass has also confirmed that Windows 11 could be a thing.
Windows Insiders are currently receiving preview builds from "co_release" (co = Cobalt) and it's believed to be part of the Sun Valley update. However, Sun Valley features have been stripped out of the preview builds by Microsoft and we're only seeing some rounded corners here and there.
Different updates for consumers, enterprises?
Sun Valley features are missing because the company wants to surprise the consumers by unveiling the whole new Windows Sun Valley UX/UI at an event on June 24. From Nadella's comments and from what we have seen online, we know the company will do updates a little differently this year.
A new support document (now edited) suggests that Microsoft could split this year's fall Windows update into two versions, one for consumers and one for business and enterprise customers. This is mostly speculation at this point, but we do have reasons to believe this theory.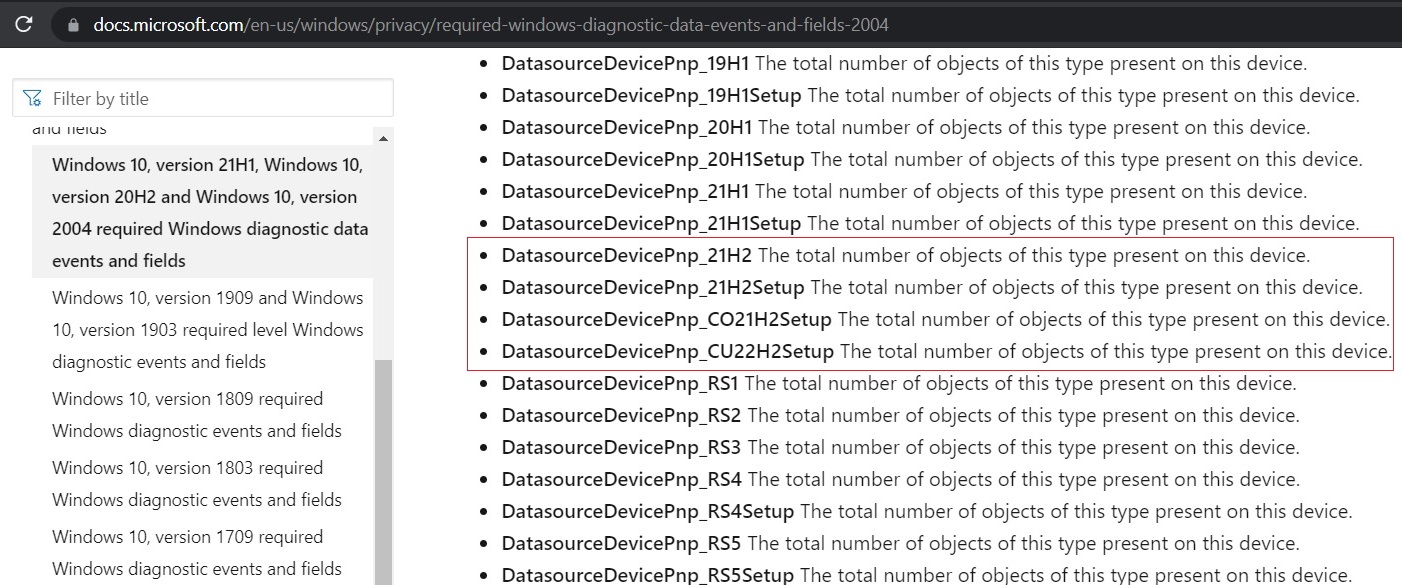 As you can see in the above screenshot of support documentation, the company appears to be experimenting with two versions of the OS under the same codename 21H2 — 21H2 (minor update) and CO21H2 (CO = Cobalt, Sun Valley).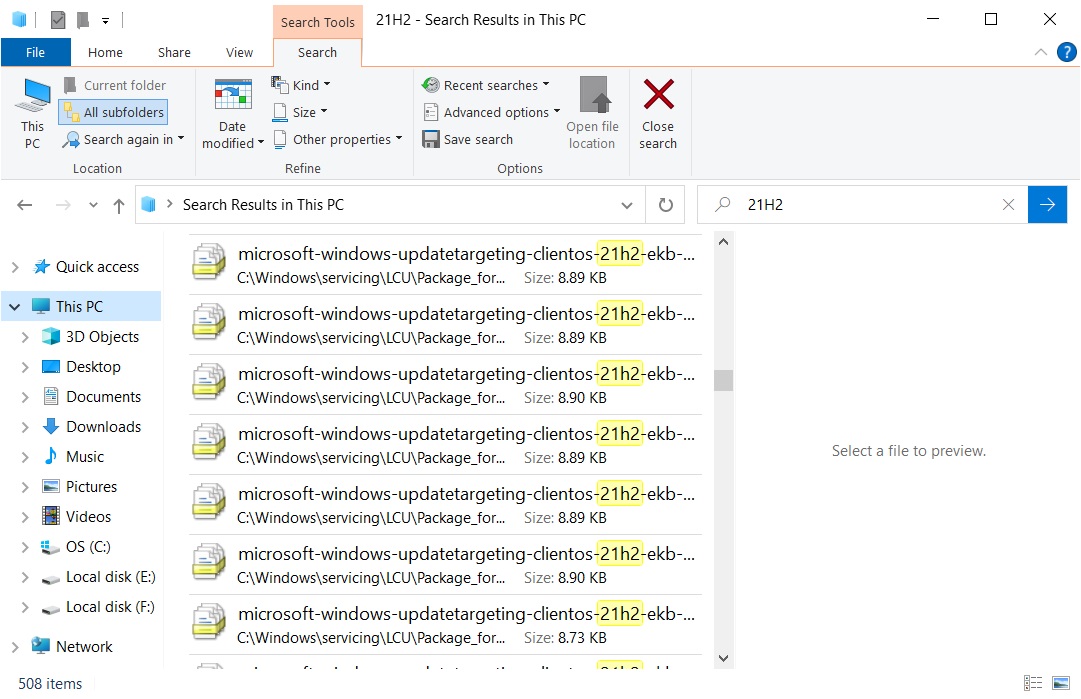 We've also spotted some hard evidence of minor version 21H2 release in a new preview cumulative update for Windows 10 version 21H1.
Inside the KB5003214 (Build 19043.1023), a preview update which was released on May 25, we found references to version "21H2". It's even possible to switch the current installation of the May 2021 Update (version 21H1) to Build 19044 / version 21H2 by running some scripts.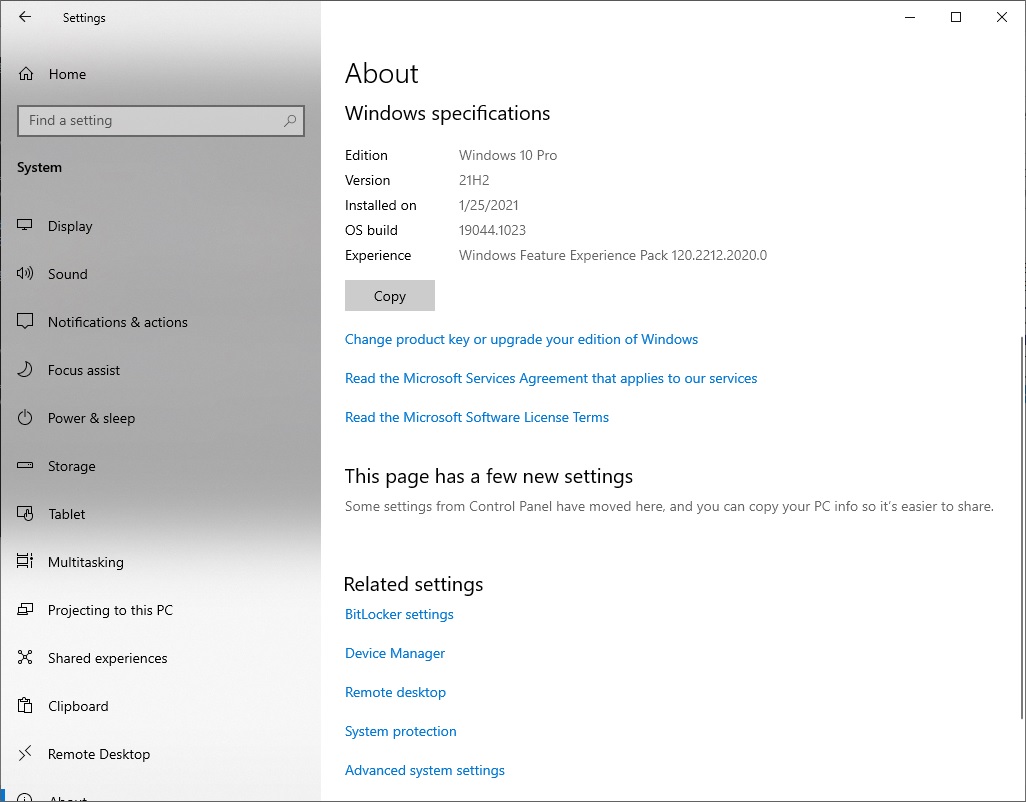 This again suggests that the company wants to split the fall release into two parts, one for the consumers with Sun Valley changes and one for business/enterprises with quality improvements.
We don't know how they're planning to deliver the separate updates for enterprises and consumers. It's possible that the update for enterprises will be triggered by an enablement switch, just like the previous May 2021 Update.
If they do split off the fall update for consumers and enterprises, here's what you can expect:
Sun Valley update (Windows 11?) with builds in 2xxxx range for consumers, arriving later this year.
Version 21H2 update with builds in 19044 range for enterprise customers, arriving later this year.
Microsoft will apparently continue to maintain the current look of Windows 10 for enterprise customers and the release of a minor service pack style update will give enterprises additional time to prepare their clients for Windows 11 / Sun Valley makeover.
Why Microsoft wants to split off the fall update
Enterprise doesn't care about the new user interface and they will want to stick with Windows 10. As a result, Microsoft could split off the fall update or allow businesses to turn off the new UI. This would give enterprise customers additional time to prepare for Windows 11 / Sun Valley.
While Sun Valley / Windows 11 update will introduce a new look for consumers, we don't know anything about the new features for those sticking with Windows 10 version 21H2.
That's because the Windows Insider Program isn't the same as it was a few years ago. In late 2019, Microsoft leadership said Dev Channel (Fast Ring) is no longer tied to a specific Windows 10 release and we don't know when a feature added in a preview build is going to ship to consumers.
Remember that this is mostly speculation at this point and the information may be outdated, but the theory does make sense.