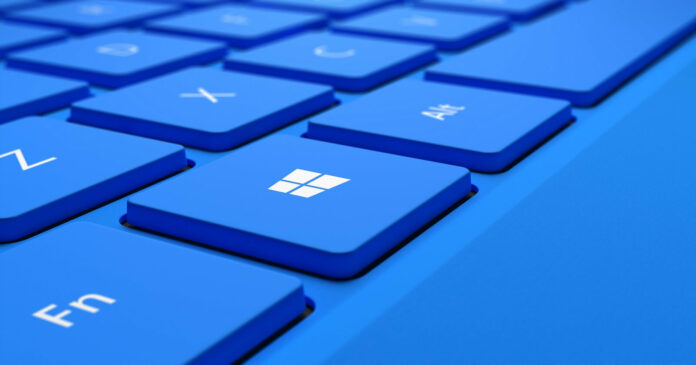 Windows 10 KB5003214 is now available for version 21H1, 20H2, and 2004 via Windows Update and Update Catalog. For advanced users, Microsoft has published the direct download links for Windows 10 KB5003214 offline installers. Offline installers can be used to install the update on multiple devices or when you have issues with WU.
Windows 10 KB5003214 is an optional patch and it's called a "non-security" cumulative preview update. If you apply the patch, it will advance your computer to Windows 10 Build 19043.1023 on PCs running the May 2021 Update. If you're on v20H2, you'll get Build 19042.1023 instead. For those still stuck on version 2004, they'll get Build 19041.1023.
The build numbers are different for each version of Windows 10. However, the changes are entirely the same. On the compatible systems, users will see the following patch on their screen when they check for updates:
2021-05 Cumulative Update Preview for Windows 10 Version 21H1 for x64-based Systems (KB5003214)
Or
2021-05 Cumulative Update Preview for Windows 10 Version 20H2 for x64-based Systems (KB5003214)
To download and install Windows 10 Build 19043.1023, simply follow these steps:
Launch Windows Settings.
Head to Updates & Security.
Click on Check for updates.
Under optional updates, select "Download and install".
Select "Restart now" to finish the installation.
As always, if you're going to install the optional update, make sure that you've unchecked drivers on the optional updates section.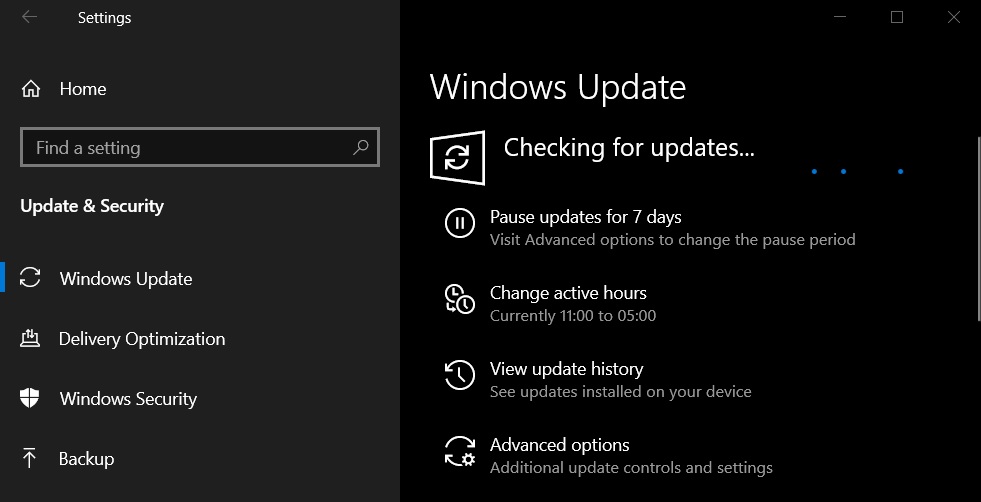 The process of download and installation won't always run smoothly. Although the company is trying to make the process as pain-free as possible, it's possible that the update may still get stuck. When it does, try these steps:
Pause and resume updates.
Run Microsoft's troubleshooter program (Settings > Updates & Security > Windows Update > Troubleshoot).
Download the offline installer from Microsoft's Update Catalog.
If nothing works, you can launch Media Creation Tool to download and apply the cumulative update manually. The same tool can be used to repair corrupted components.
Download Links for Windows 10 KB5003214
Windows 10 KB5003214 Direct Download Links: 64-bit and 32-bit (x86).
The above link will open Microsoft Update Catalog. On the next page, click on the "Download" button next to the correct version and edition of Windows 10. A new window will appear with a link to the .msu package.
You need to right-click on the link and select "Save as" to start the download.
Windows 10 KB5003214 (Build 19043.1023) Full Changelog
Remember that "News and Interests" feature that was announced earlier this year? This feature will appear instantly on your taskbar when you apply today's optional preview update.
To activate the "News and Interests" feed, you can now hover over the weather icon.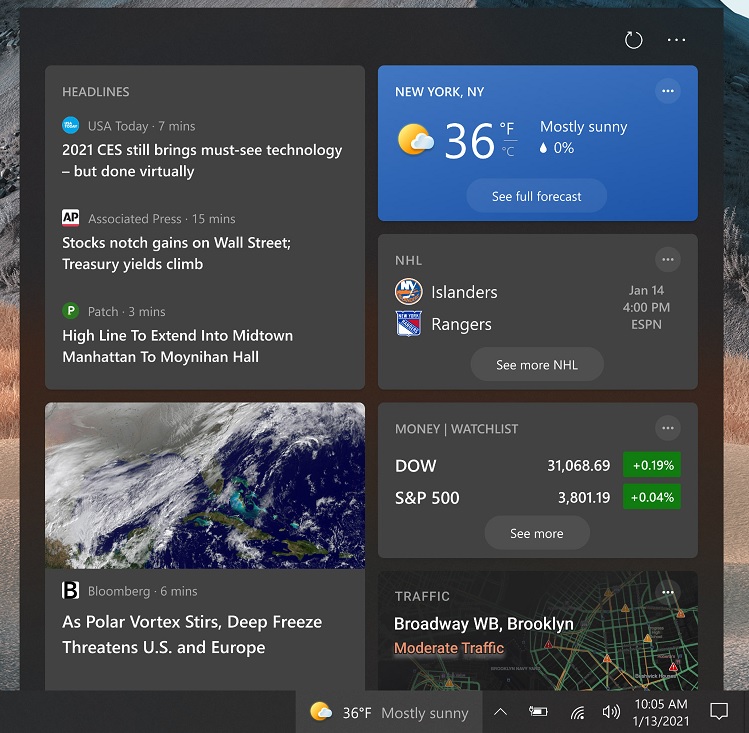 As you can see in the above screenshot, the "News and interests" feed can be launched if you click on the small weather icon on your taskbar that shows the current temperature and forecast by default.
Microsoft is using Bing services and MSN to display a curated list of news and interests when you click on the icon.
If you don't like the "News and Interests" feed feature, you can right-click the icon in your taskbar and select "Turn off, or Show icon only" to hide the pane.
Windows 10 Build 19043.1023 also comes with notable fixes for Microsoft's Your Phone app. For example, Microsoft has fixed an issue that can prevent users from launching Android apps pinned to the taskbar. This issue is experienced when users upgrade to Windows 10 version 2004.
Another bug that prevents a touch device from working has been fixed.
Microsoft has also addressed an issue where items will appear on the desktop after the item has been removed from the desktop.
In addition to these critical fixes, Windows 10's latest update also addresses video playback problems. This problem was observed when users switch from a high-dynamic-range (HDR) display to a built-in non-HDR display.
Last but not the least, Microsoft has finally addressed audio and Bluetooth issues.
Windows 10 Build 19043.1023 also includes these bug fixes:
Performance improvements.
Fixes an issue that prevents location service from working on the desktop.
Fixes an issue that fails to properly manage memory for touch input.