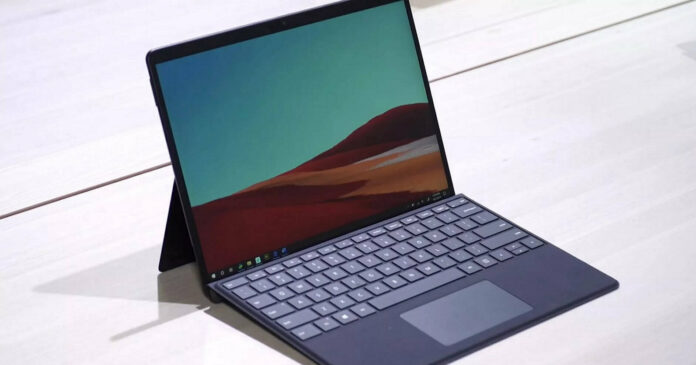 A new update has brought back Microsoft's recommendation for Bing and Chromium Edge on Windows 10. After Microsoft Edge 91, Windows 10 has now started displaying a pop-up message that appears through Windows 10's built-in notification center.
The nag prompt enthusiastically addresses users on the benefits of using "Microsoft Bing" as the default search engine. And as you might guess, this prompt is being delivered only when Microsoft Edge is not the default browser or you've moved away from Bing to another search engine manually.
Some folks are reporting online that they are seeing the Bing prompt out of the blue recently, and it's happened to us over the weekend.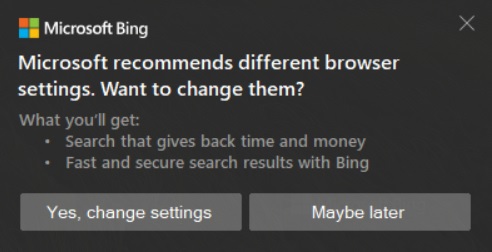 Microsoft is apparently pushing two different Bing advertisements. One ad is promoting the newsfeed (MSN) of the Bing homepage and secure/private results feature. The second ad states that users can save money online if they switch to Bing in selected countries where the Microsoft Rewards feature is available.
These new adverts are promoting three benefits of Bing:
Fast and secure search results with Bing
The latest trending news on your homepage
Search that gives back time and money
Some users could potentially be confused by notification and think that their PC has just had an update applied. However, it appears that this nag prompt is linked to Microsoft Edge's browser recommended settings alert, one that has been delivered after Edge version 91.
Users can either dismiss the notification or click on the "Change settings" button to change the default browser/search engine to Microsoft Edge with Bing.
These alerts will appear even when you don't use Microsoft Edge and it looks like they cannot be dismissed permanently if you simply click on the "Maybe later" option on the notification toast.
As that wording suggests, the theory is that you may see this pop-up again in the future if you click on the "Maybe later" option.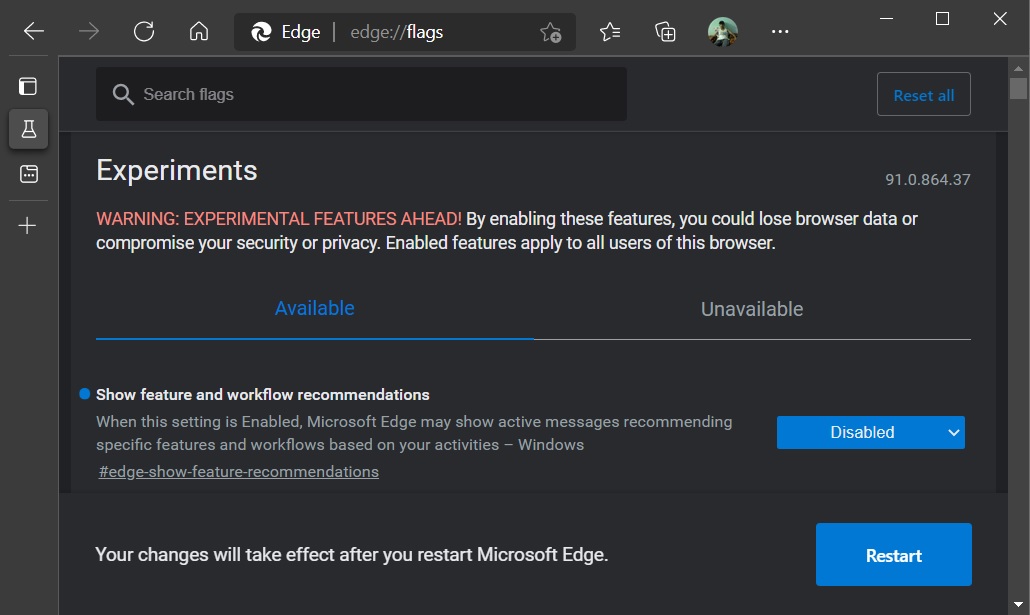 For those bothered by these alerts, the good news is that it's possible to turn off these notifications so you never see them again. To disable the ad, launch Microsoft Edge (stable) and navigate to the Edge://flags menu. In the flags menu, disable the experimental flag "Show feature and workflow recommendations".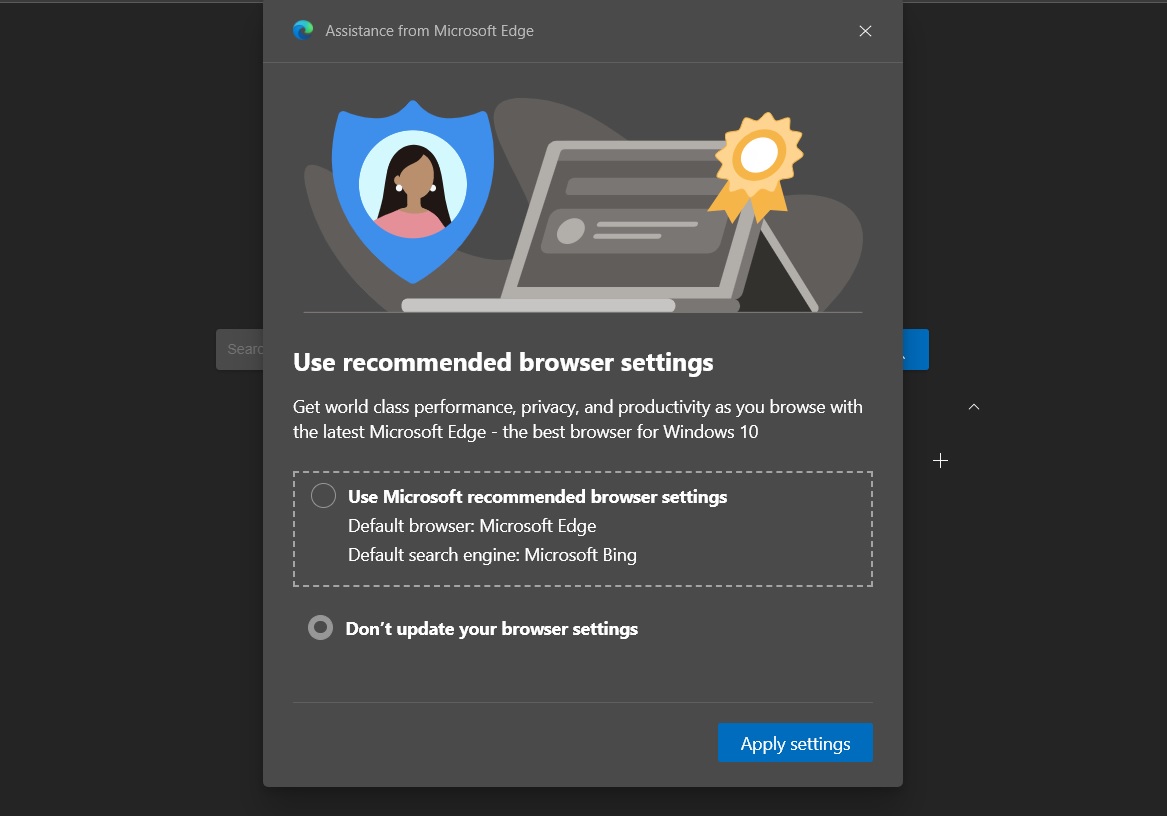 In addition to the Windows 10 alert, Microsoft Edge has also gained a new full-screen prompt that advises users to restore the 'recommended' browser and set Bing as the default search engine.