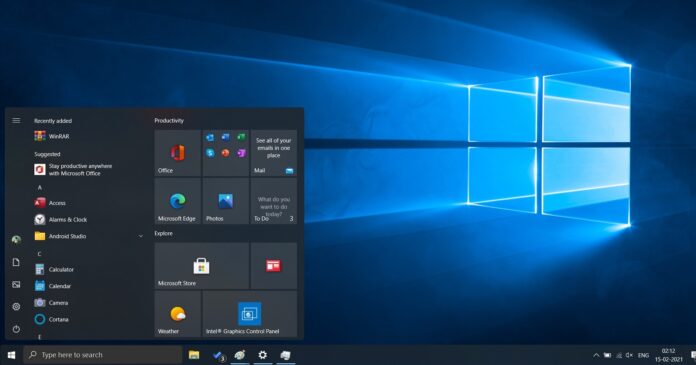 Microsoft's getting ready for some "radical" Windows 10 design changes, according to a series of job listings spotted by us.
Microsoft has been working on a major design overhaul for a while, and the company quietly confirmed a "reinvigorating" update in a job posting earlier this year. There aren't many details being shared about "Sun Valley" right now, but we've learned that the new visual look will focus on rounded corners, Windows 10X-like features and transitions.
In the new job listing, which was published earlier this month and spotted by us over the weekend, Microsoft confirmed that it wants to dramatically change the user experience of the Windows platform in the coming years.
The job listing has been posted by Microsoft's Interactive eXperiences Platform (IXP) Team, which is responsible for the UX of Windows and Windows apps. The team is behind the core composition, rendering and input platforms for the Start Menu, Office, Microsoft Edge and native Windows apps.
"We also own much of the Win32 API and infrastructure underlying all Windows features and apps. This team brought Touch to Windows, Precision Touchpads to Windows Laptops, and Windows Ink to the 2:1 device," the job listing reads.
"We are now on a multi-year journey to revolutionize the Windows UX platform by delivering best interactive experiences, showcasing cutting-edge hardware," the company noted in a job listing, which is still live on its website as of May 24.
As per the job listing, Microsoft Program Manager will apparently work with the Project Reunion team to "define, design, plan, build major improvements to the Windows UX platform".
In another job listing, which is no longer available, Microsoft's team responsible for windowing experience also confirmed that it's on a "multi-year journey to re-imagine this platform with the goal of enabling the best interactive experiences on Windows".
"Your work will influence and shape the look and feel of Windows: you will help us change the world," the second job listing reads.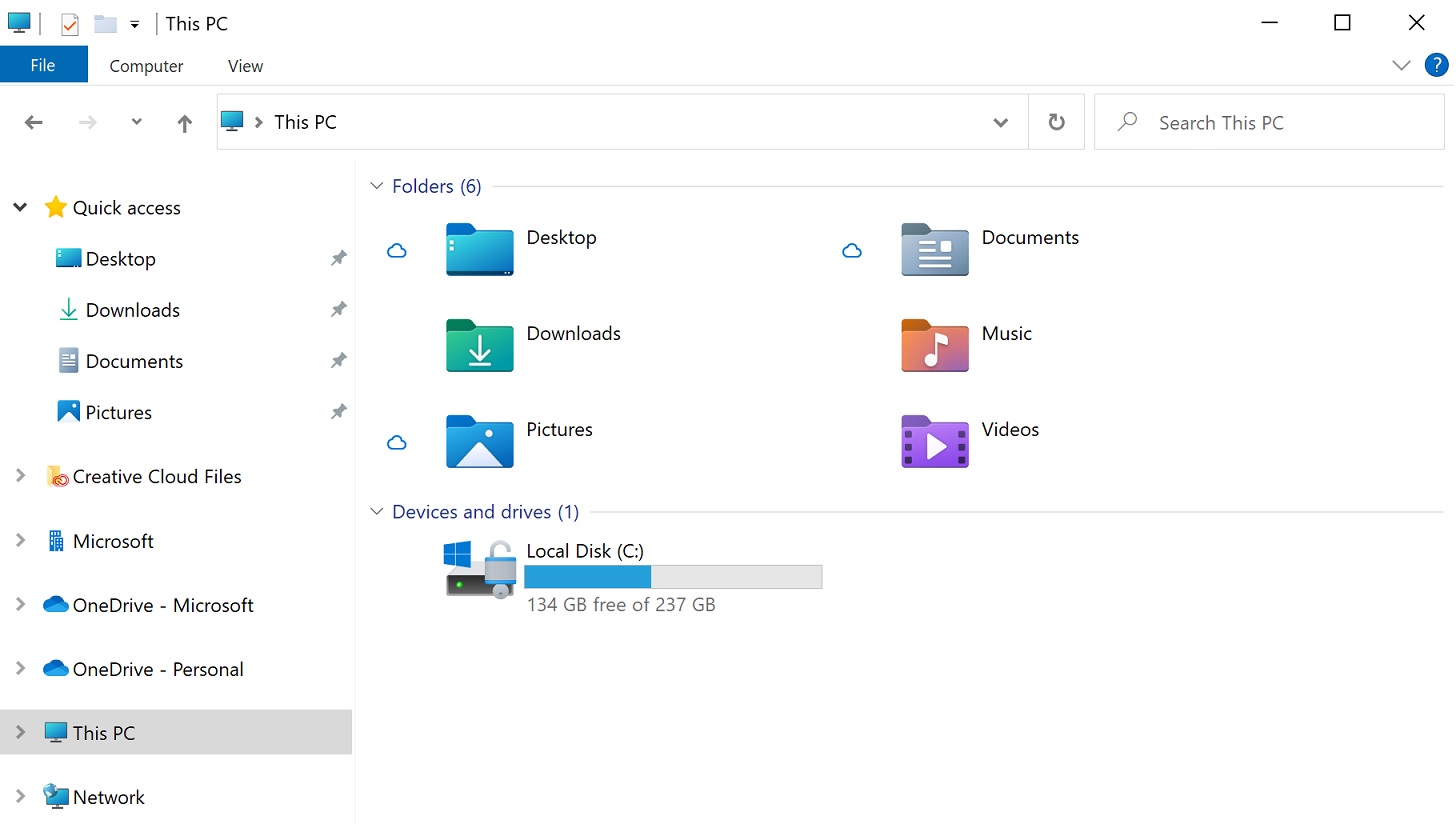 The basic concept is to improve overall design consistency, animation, enable rounded corners, and support for new features. As spotted in the preview builds, Microsoft is also working on new icons, fonts and gestures experience for Windows.
The Sun Valley Update is also based on WinUI/Project Reunion features and it hopes to make it easier for developers to create attractive apps with rounded corners.
What to expect in the next big update
Windows 10 version 21H2, otherwise known as Sun Valley update, will modernize a host of Windows 10 UI features, including Action Center, Taskbar, Start Menu, Flyouts, native apps, etc with consistent modern designs, rounded corners, and improved performance.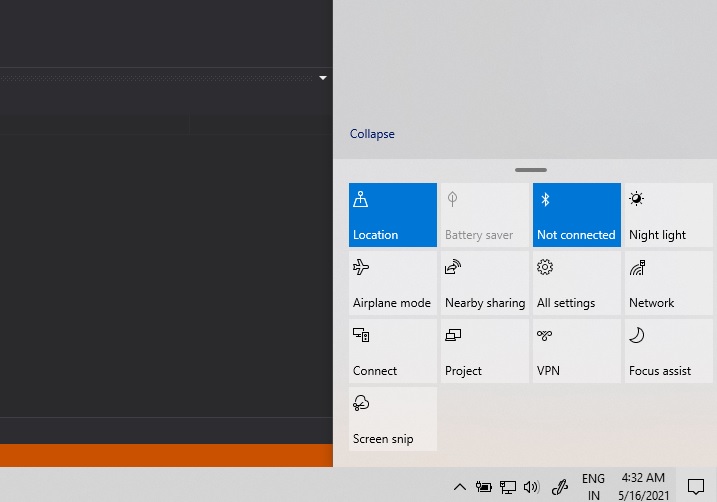 As you can see in the above example, some changes are already live in the preview builds but they're hidden behind experimental flags.
Likewise, we've also spotted a floating jump list menu for the taskbar in one of the latest preview builds.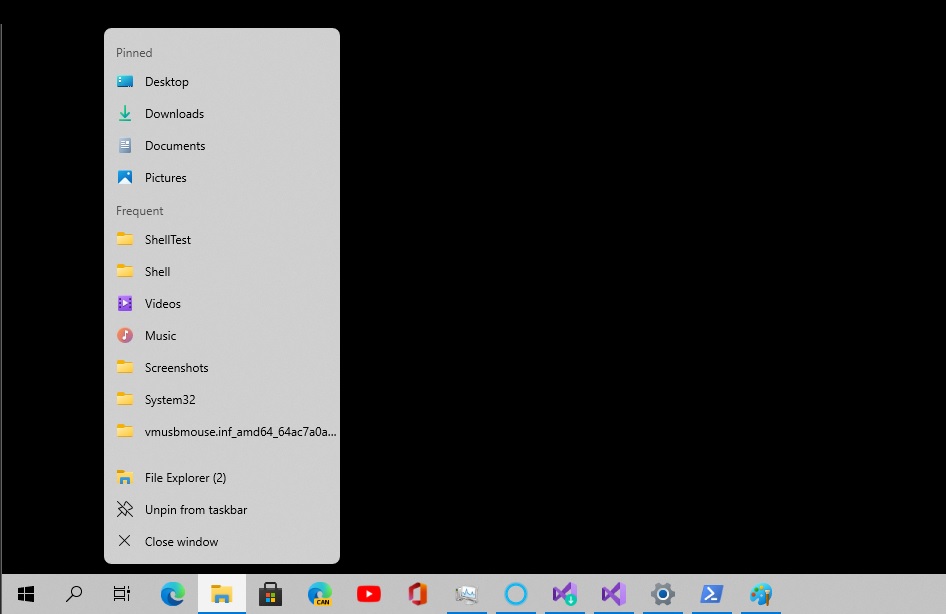 These changes are set to roll out near the end of 2021 and the Sun Valley refresh should extend to all Windows 10 form factor including workstations, desktops, tablets, 2-in-1s, etc.