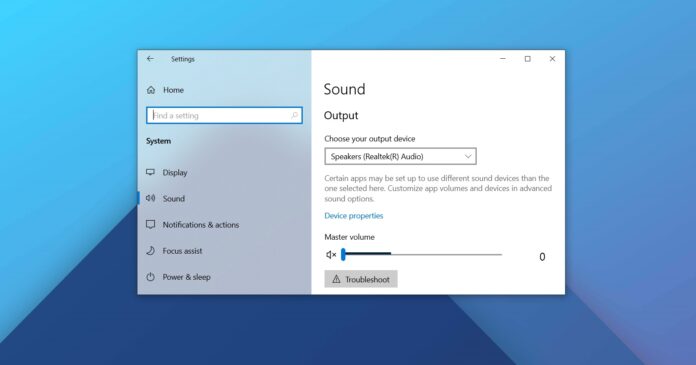 In January of 2020, Microsoft switched Edge from their own rendering engine to the Chromium engine that powers Google Chrome. This move allowed Microsoft to enable support for features developed by Google, but Chrome has its own share of compatibility and performance issues, especially on Windows 10.
Chromium-based browsers are currently unable to communicate with Windows 10's built-in audio settings. For example, you cannot change the volume of tabs directly from the volume mixer. This also applies to web apps installed via Microsoft Edge or Google's Chrome.
You probably know this if you ever fired up Windows 10 volume mixer and took a peek at apps playing audio. As you can see in the below screenshot, Microsoft Edge or Chrome tabs and web apps are grouped under the browser name, and it's not possible to control the audio of an individual tab or app.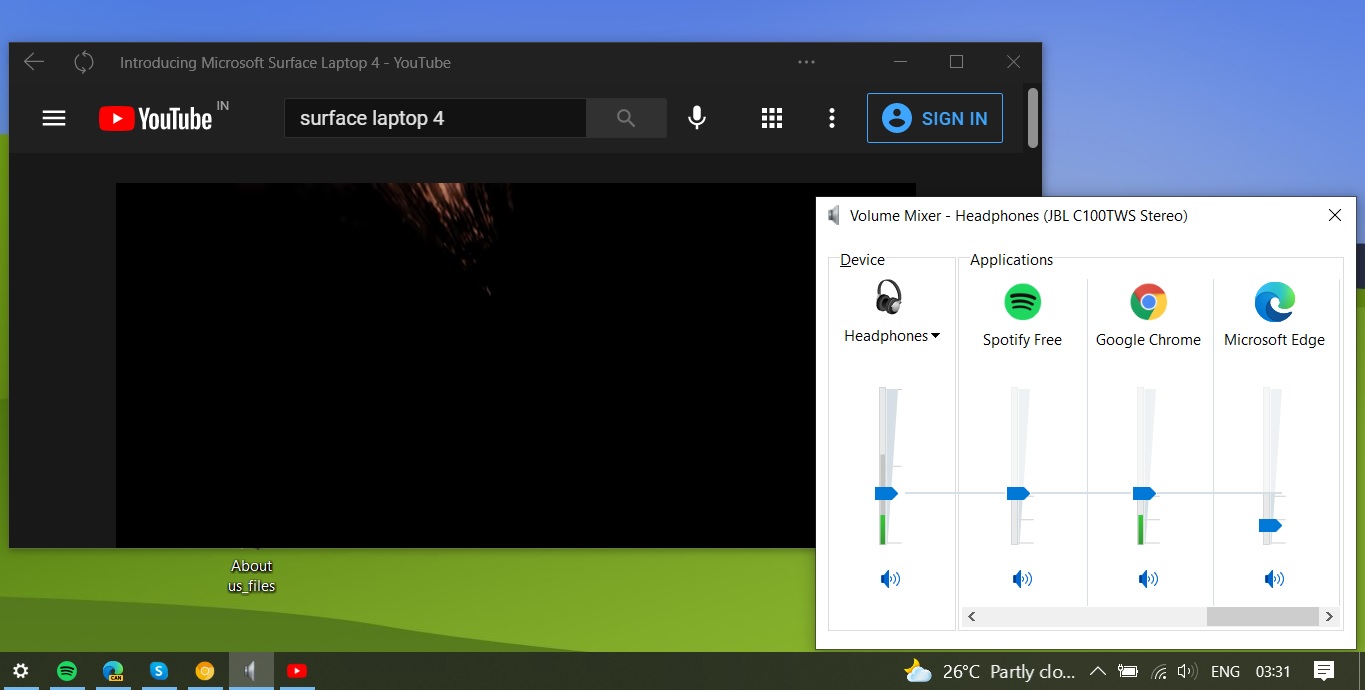 Now, Microsoft is adding a new feature to enable volume mixer integration, as spotted by us in multiple Chromium and Microsoft forum posts.
Microsoft exploring Windows volume mixer integration for Chromium
Microsoft Edge browser and Google Chrome will soon show you the names of every audio tab you have open in Windows 10's volume mixer, which can be accessed from the taskbar.
Previously, trying to decipher which tab was playing the audio would usually end up in the whole application being muted by the user.
In a Chromium post, Microsoft explained that it's working on a new feature that will expose Windows 10 audio features to Chromium. This will allow users to set the app-level sound status for Chrome/Edge features, such as the tabs and web apps.
Microsoft says its proposed idea will also address audio problems that arise from having muted Chromium or having lowered its volume from system menus, then forgetting about the changes.
In a separate forum thread, Microsoft employee also confirmed the plans when responding to user feedback.
"Thanks for the feedback. We are working on this one, but it's challenging for a few reasons. I'm not sure exactly how long it might take us to get it ready," a Microsoft employee wrote in the forums.
As part of the same project, Microsoft is also collaborating with Google on YouTube audio in Chromium-based browsers.