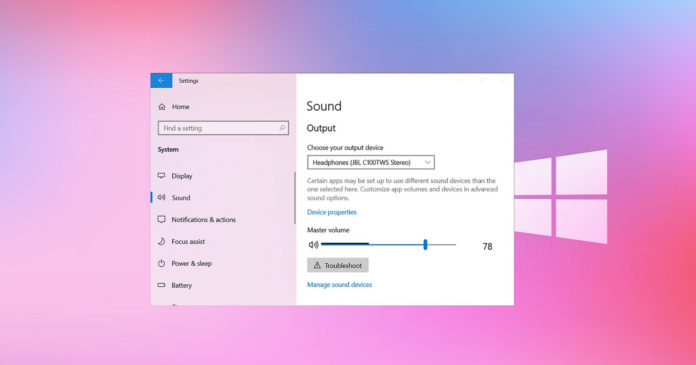 Microsoft's latest feature for Chromium open-source platform could benefit not just Windows 10's default browser Edge, but also Google Chrome. In a thread spotted by us, Google and Microsoft have confirmed that they're working together on audio output improvements for Chromium.
There have always been reports that some people have experienced audio playback issues when watching YouTube in Chrome for Windows 10. In some cases, users have reported problems with sound output where they cannot hear the videos at full volume from their PC's speakers.
According to Google, YouTube receives hundreds of reports per day from users who complain that video plays without audio on desktop and 95% of reports come alone from Windows users.
Google believes that there are three main reasons for audio issues – users have accidentally muted YouTube, the output device has been changed (this happens when users have two monitors with one audio connection), and the third reason is Windows 10's drivers.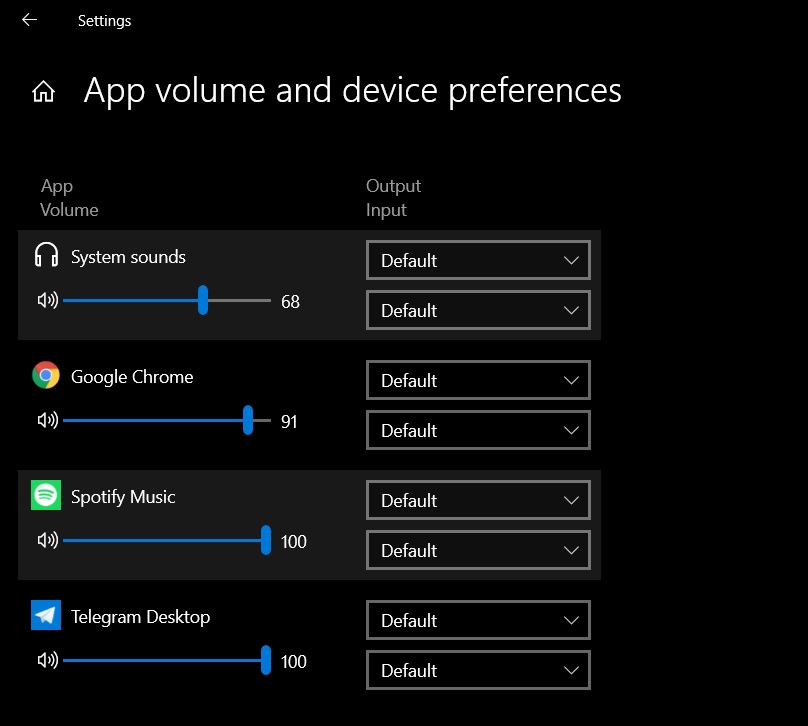 Both inbox and third-party drivers can cause audio output to hang on YouTube. HDMI monitors with independent volume, USB sound cards, etc. result in additional audio issues, according to the search engine giant.
In a proposal, Google has now asked Microsoft and YouTube team to collaborate on driver testing and address potential audio issues with the YouTube website and Chromium browsers.
Microsoft has accepted Google's request and the company says it has already started working on a new feature that will allow Chromium browsers to solve user issues related to the browser being low-volume or muted.
"This adds getters/setters as well as notifications for the status of the application-level volume for Chromium," Microsoft noted in a Chromium code commit.
Based on the code commit, it appears that Microsoft is trying to improve the integration between Chromium and Windows 10's built-in volume mixer (both legacy and modern).
"This allows Chromium-based browsers to develop solutions for user pain points that arise from having muted Chromium or having lowered its volume from system menus, then forgetting about the changes. Also, when other applications make these changes and Chromium UI does not reflect it," the company explained.
At the moment, it's not yet clear when these changes will be rolled out to consumers.
Other improvements coming to Chrome for Windows 10
In another thread, Microsoft confirmed that it will also improve Windows 10's built-in emoji picker and virtual keyboard integration in Google Chrome.
For those unaware, a bug in Chromium prevents the virtual keyboard and emoji picker from appearing near the caret (textbox). After this patch, Windows 10's native touch controls will surface near the caret.