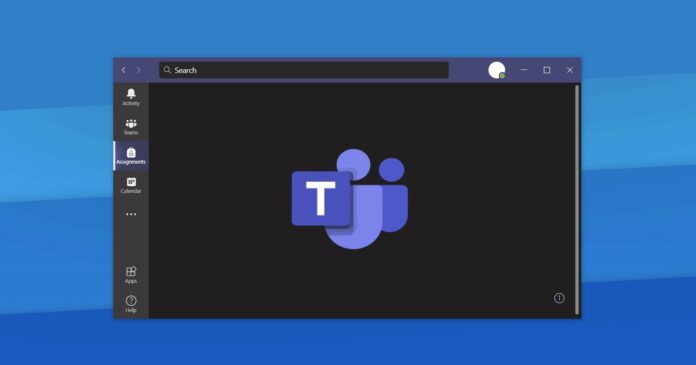 In April, Microsoft started testing its PowerPoint Live integration in Microsoft Teams for Windows, which enables a new presentation experience that will allow users to instantly share their PowerPoint presentations with the audience. As expected, this new feature is also coming to macOS in June.
With PowerPoint Live, Microsoft is hoping to enable seamless integration between Teams and PowerPoint. Once enabled, Teams users don't need to manually upload the PowerPoint (PPT) files and share their PC's screen with an audience. Instead, the presenter can just open the PowerPoint app or Teams new sharing screen.
There are two ways to access PowerPoint Live. You can launch the PowerPoint desktop and click on the "Present in Teams" button in the top right corner, as shown in the below screenshot. After clicking the Present in Teams button in PowerPoint, your content will automatically appear in the active Teams meeting.

This works only when you've already in a meeting and both apps are using the same Microsoft 365 account.
The second way to access the PowerPoint Live is via Microsoft Teams' share UI.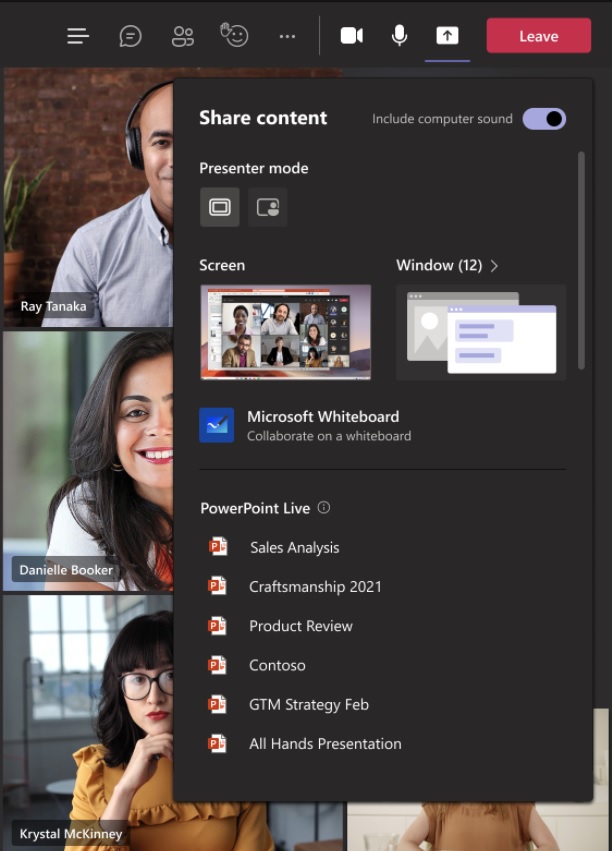 You need to click on the share button and pick a file under the PowerPoint Live section.
When using PowerPoint Live, the presentation experience is seamless and you can see both the chat and your content at the same time.
Microsoft Teams PowerPoint Live integration will begin rolling out in June
The roadmap still states that PowerPoint Live integration will be enabled in May, but the plan seems to have changed, according to the latest information we have.
Microsoft is now planning to start rolling out PowerPoint Live in early June and complete the rollout by the end of the month.
"We will begin rolling this out in early June and expect to complete the roll-out in late June," the company said.
Microsoft said that users must meet the following requirements to use the new presentation experience:
Use latest Teams desktop and PowerPoint for Mac.
Store the presentation on OneDrive for Business or SharePoint.
Join a Teams meeting before clicking the Present in Teams button in PowerPoint for Mac.
Use Office 365 E3/A3, Office 365 E5/A5, or Microsoft 365 for Government license.