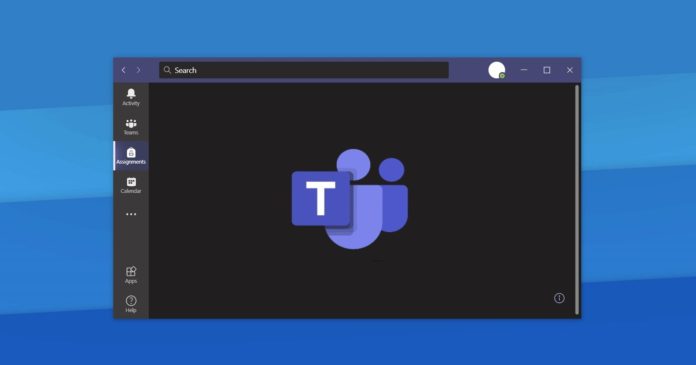 Microsoft Teams is getting another feature that will allow you to quickly deliver your presentations via PowerPoint. The feature is called "PowerPoint Live" and it basically allows presenters to manage their notes, slides, participants and chats in a single view, and customize how the content appears to the audience.
To use the new PowerPoint presentation feature in Teams, you need to join the Office Insider program. Once updated, a new option called "Present in Teams" will appear in PowerPoint and it is the only feature you need to start the presentation in your Microsoft Teams meeting.
With PowerPoint Live, you don't have to share your screen with the audience. You can click on the "Present in Teams" button to start the presentation of the selected PowerPoint and avoid all potential issues associated with screen-sharing. In other words, you can now navigate between other apps, hide your sensitive information and still conduct the presentation.

If you're a presenter, PowerPoint live feature will also help you access both the chat and your content at the same time in Teams, which means you won't be missing anything during your presentation. You can also take advantage of advanced features like slide notes and grid review to enhance your presentation.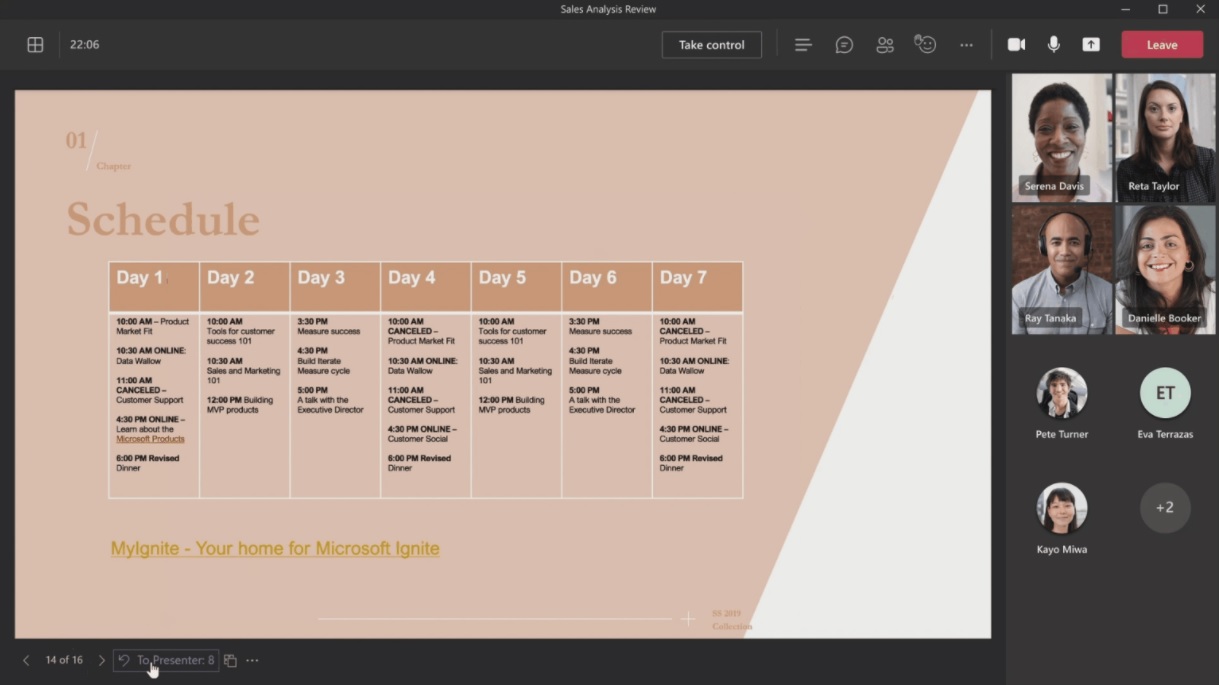 For attendees, this means you can interact with content in the presentation. For example, you click on hyperlinks and videos and consume the content at your own pace.
Last month, Microsoft said that PowerPoint Live integration could redefine the presentation experience and improve the engagement rate.
The tech giant is still testing PowerPoint Live in Teams and users must meet the following requirements to try out the feature:
Use Microsoft Teams desktop latest version.
Store your presentation on OneDrive for Business or SharePoint.
Use the same account for Office and Teams, and join a Teams meeting before using the "Present in Teams" mode.
It also requires the Office 365 E3/A3/E5/A5 or Microsoft 365 for Government license.
In addition to PowerPoint Live support, Microsoft Teams was recently updated with presenter view, which also gives you full control over your content, so you can take notes, engage in chats, and interact with your audience.
Presenter view is a private mode and it has been designed to help presenters see everyone in one place.