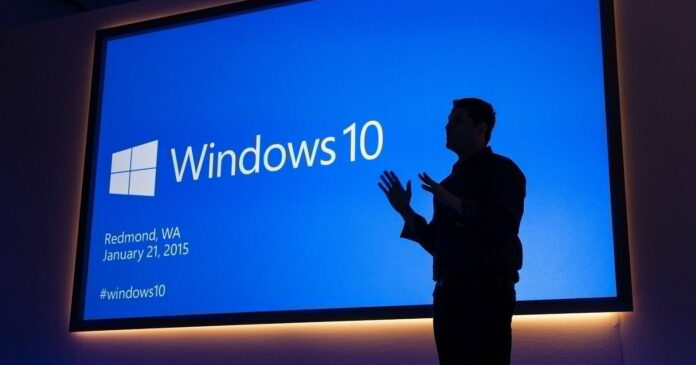 Windows 10 is heading closer towards the next big milestone of the 1.5 billion mark, with Microsoft announcing that the operating system is now being actively used on 1.3 billion devices monthly.
That's according to Satya Nadella, Chief Executive Officer at Microsoft, who announced the latest milestone during the company's Q3 FY'21 earnings call on April 27.
Microsoft originally expected Windows 10 to be on one billion devices by the summer of 2018, but the company achieved the one billion number two years later than originally expected. In March 2020, we heard that Windows 10 is actively used on one billion devices.
Windows 10 hit 800 million devices back in March 2019 and reached the 600 million mark in November 2017. As you can see, the progress has been relatively slow, but the operating system now appears to be growing faster than before, and one of the reasons is the work from home culture.
The year of Windows
If you follow Microsoft closely, you probably have already noticed that the company has shifted its focus to other products (Azure and Office) and the development of the Windows platform has slowed down. The last two feature updates have been very enterprise-focused with little to no changes for consumers.
However, Microsoft has confirmed that it plans to turn Windows into a product that customers actively love.
"I want to move Windows from people needing it – and knowing they need it – to loving and wanting it," Microsoft's Panos Panay stated.
Microsoft is said to be working on a new version of Windows codenamed "Sun Valley", also known as the 'the new Windows'. Sun Valley update or the new Windows will be released in October/November, with Microsoft teasing the features in the near future, possibly at Build 2021 developer conference.
Windows 10's Sun Valley update is expected to ship with rounded corners, a new dark mode experience, improved File Explorer with modern icons, floating menus, and a new Start Menu.
We've also heard that the tech giant wants to hold a special event or Build session "What's new for Windows" in the last week of May. Other events will supposedly happen after that.