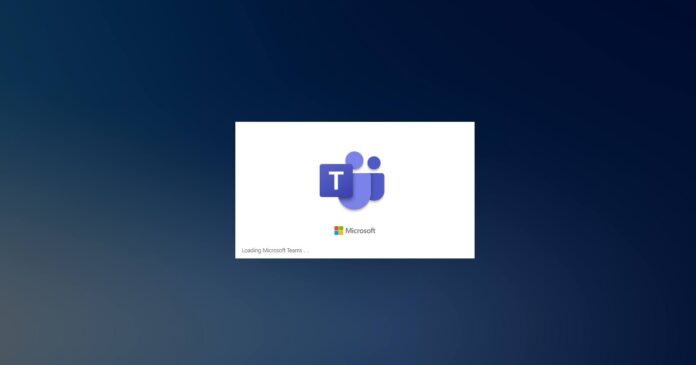 Late last year, Microsoft Teams for Windows 10 was updated with a noise suppression feature. The same feature is now heading to Teams for macOS and rollout is expected to complete by the end of August, according to a statement from Microsoft.
Noise suppression is an AI-based technology that can identify your voice and filter out sounds of chewing, smacking, and your dog's barking. When the feature is enabled, your co-workers can have the crispest snacks and Teams will automatically filter out the annoying sounds.
To enable the noise suppression feature, simply open Settings > Device and toggle noise suppression. As you see in the below screenshot, there are four settings for noise suppression Auto (enabled by default), Low, High, and Off. When the default setting "auto" is in use, noise suppression will be based on ambient sound.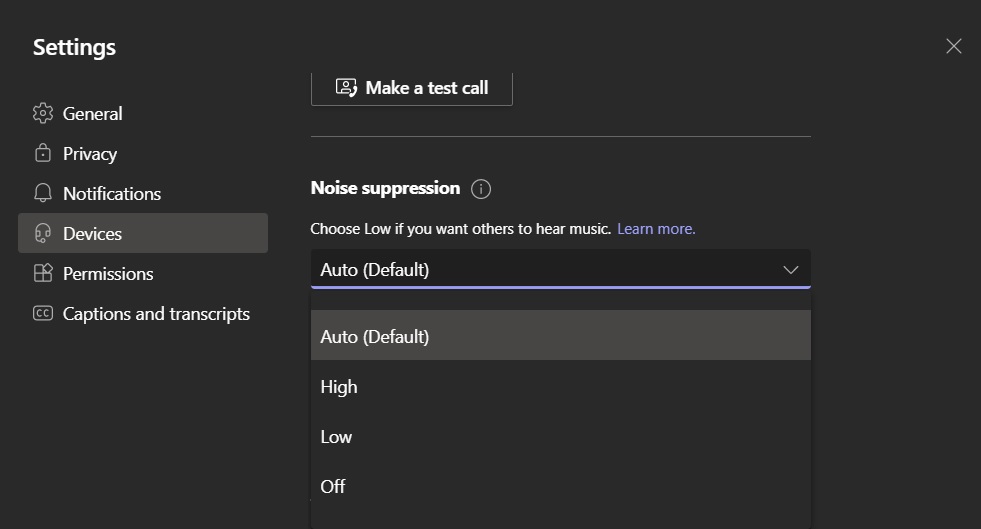 You can switch to Low mode when you want to filter out persistent background noise like an air conditioner.
If you want to get the most out of noise suppression, you need to enable "High" mode, which suppresses all background sound that is not a human speech. This feature could be resources-intensive and it's currently not available on MacBook with an M1 processor for unknown reasons.
"We will begin rolling this out in late April and expect to complete rollout in late August. The high setting is unavailable for Mac Users with M1 Arm Processor," Microsoft said.
In addition to noise suppression, Microsoft is also bringing native notifications support for Teams on Mac. After the update enables native notifications, users will be able to see their Teams notifications in the operating system's notification center as other apps do in macOS.
For this feature, Microsoft says MacBook must be running macOS 10.14 or higher. If you don't like the macOS notification system, you can always turn off the feature. In fact, Microsoft has said that it won't change notification settings without a user's permission.
Other improvements coming to Teams
Microsoft also confirmed that Teams will get a new feature called "Dynamic View" that will allow users to customize the appearance of the presentation screen. For example, users will be able to change the location of the participants panel and notes when doing presentation via Teams.