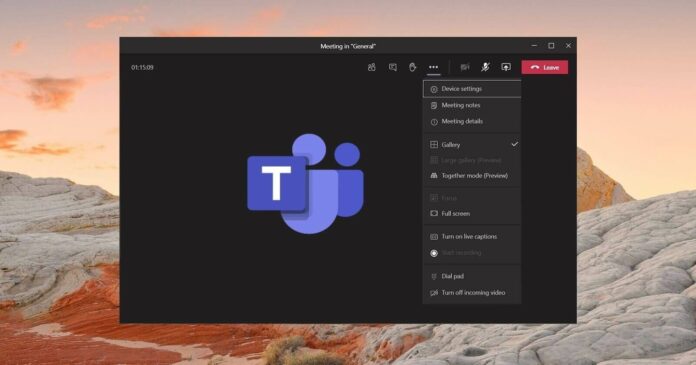 Microsoft Teams meetings are about to get even better and interactive thanks to the new "Dynamic View". This feature was originally announced in 2020 and it's finally rolling out to users in the preview channel of Microsoft Teams. With the dynamic view, you can stay connected and engage with participants in large meetings.
Microsoft previously confirmed that Dynamic View will try to improve the visibility of shared when you're in a large meeting. The dynamic view ensures that contents are optimized for all video participants in Teams and it even allows the organizer/presenter to customize the presentation screen
For example, using this feature, you can show shared content and participants side-by-side. You can even show and specific participants and personalize the screen to meet your preferences.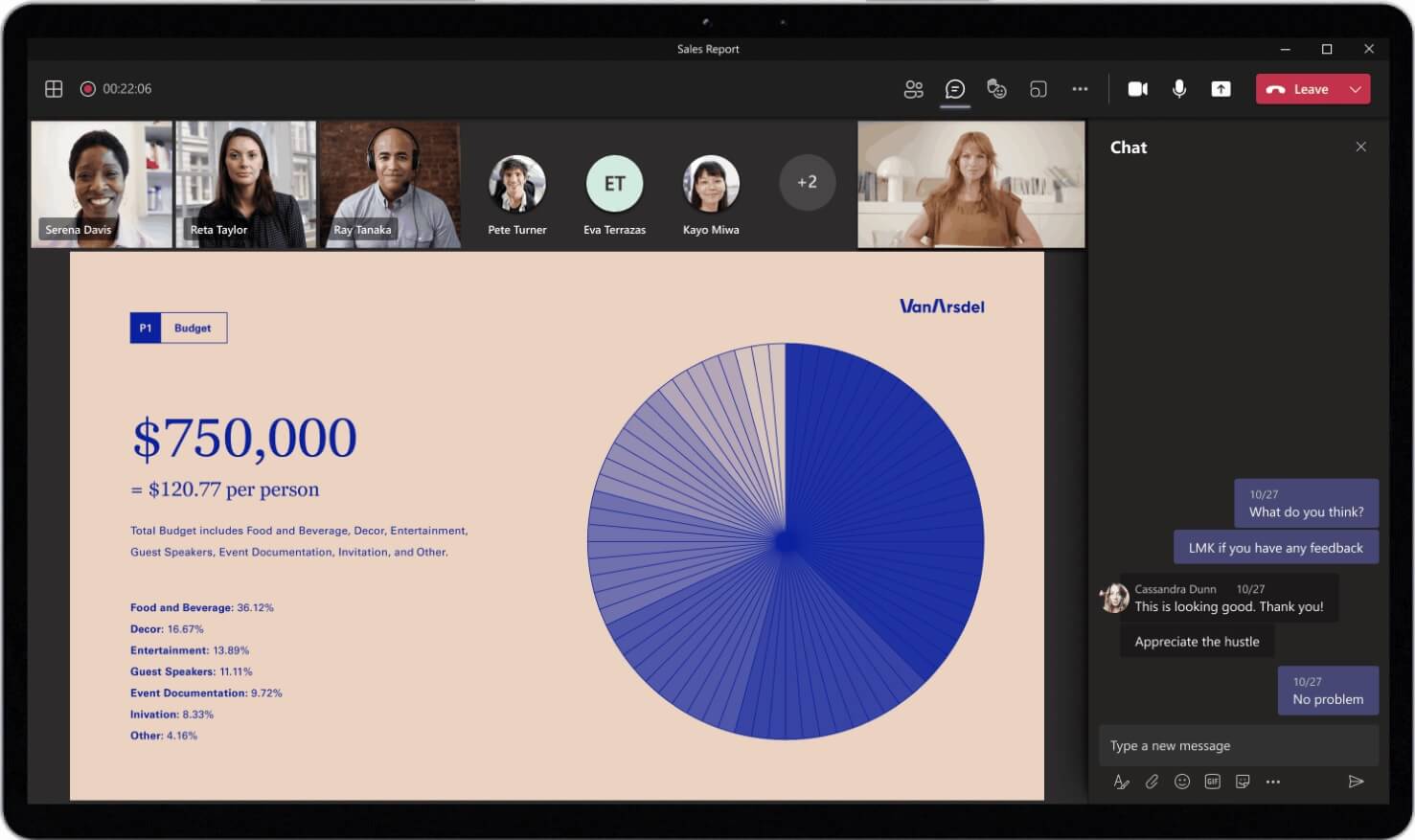 Microsoft Teams current presentation experience is not ideal for real-time collaboration due because the presenter or participants appear in a small frame. The dynamic view gives you more control over content sharing, which means you can make sure that the audience sees the best view of slides.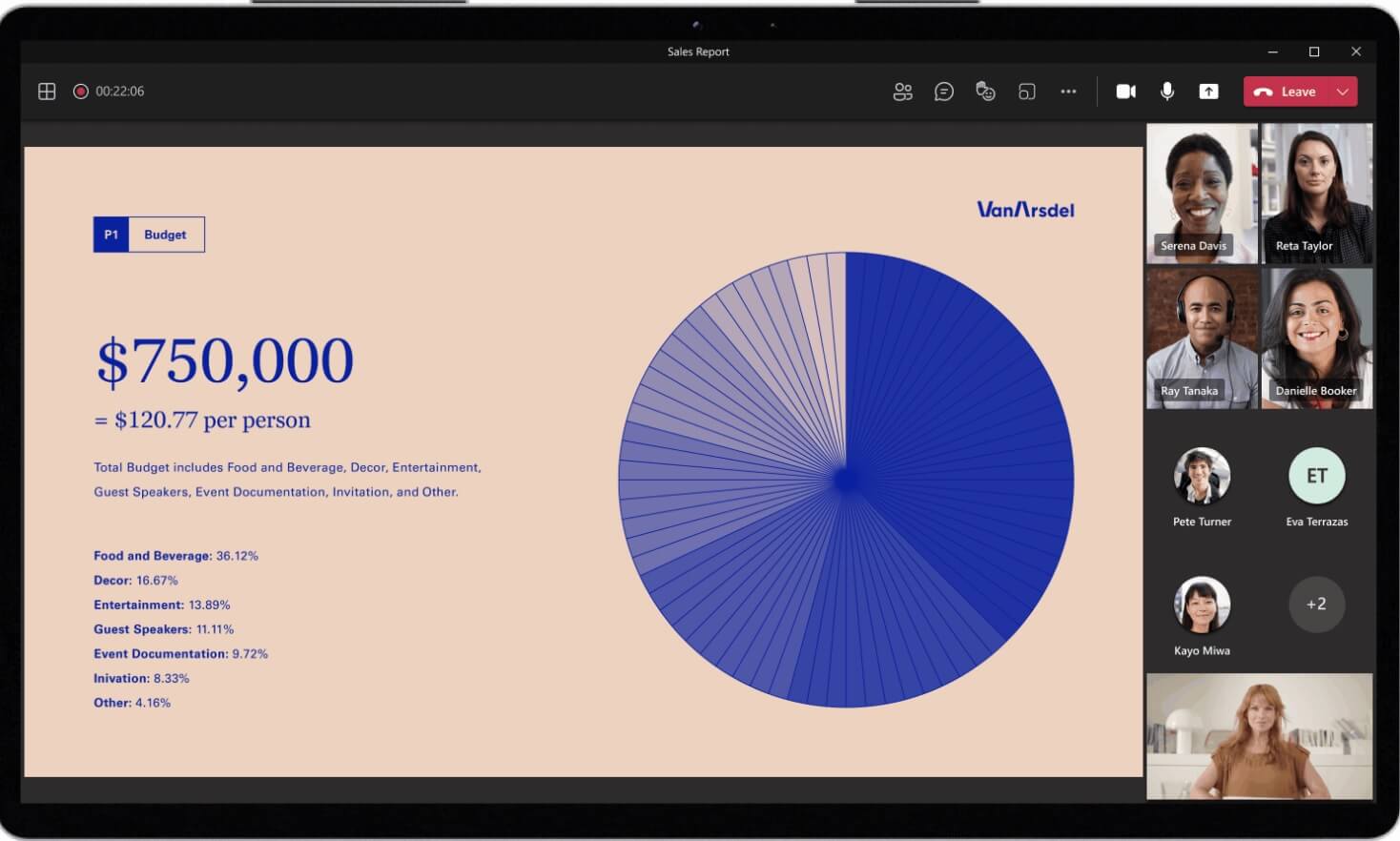 Presenter View available for more users
In addition to the dynamic view, Microsoft is rolling out Presenter View in Teams Meetings to more users. Once enabled, presenter view will allow presenters to view slide notes and upcoming slides while discussing meeting notes.
At the same time, you can navigate between slides quickly.
Breakout rooms
Earlier this month, Microsoft also enabled support for new options within the Breakout Room settings. After the update, users can set a timer for Breakout rooms and rooms will automatically close after the timer expires. When the room expires, participants will come back to the main meeting automatically.
The second feature is room assignment retention, which allows admins to persist room configuration. Likewise, you can now move participants across rooms when rooms are opened.