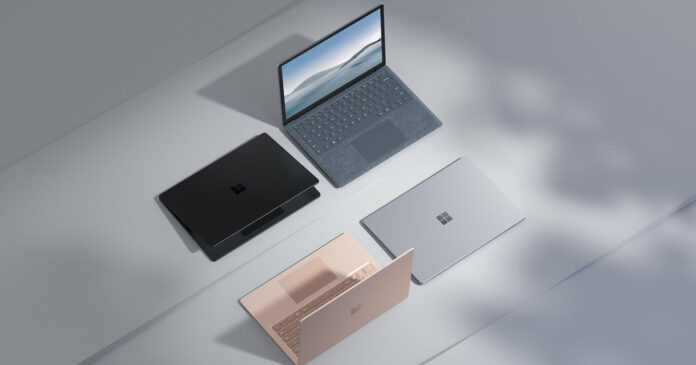 Microsoft has officially launched the Surface Laptop 4, successor to Surface Laptop 3, which was announced in 2020.
The brand-new Surface product isn't quite the exciting new laptop we were all hoping for. It comes with the same old design and last-gen AMD processors, despite the fact there is a collaboration between AMD and Microsoft.
On paper, Surface Laptop 4 feels a bit underwhelming but it's a lot cheaper and better than the Surface Laptop 3. For example, the 13.5-inch variant with 512GB of SSD storage now starts at $1,699 instead of $1,999. Likewise, the 15-inch variant with 512GB SSD storage is now priced at $1,799 instead of $2,099.
Surface Laptop 4 specs
Surface Laptop 4 is Microsoft's second flagship laptop that's rocking the AMD Ryzen "Surface Edition CPU". Unfortunately, Microsoft is not using Ryzen 5000 hardware that was announced at CES 2021. Instead, Microsoft is offering two options – AMD Ryzen 5-4680U and Ryzen 7 4980U.
The processor is based on AMD's Zen 2-based chips and Microsoft is calling it "AMD Ryzen Surface Edition processors.
On paper, Intel offerings are better, but we're expecting the performance between the two models to be similar. For comparison, the Surface Laptop comes with Intel Tiger Lake CPUs – i5-1145G7 and i7-1185G7 CPUs.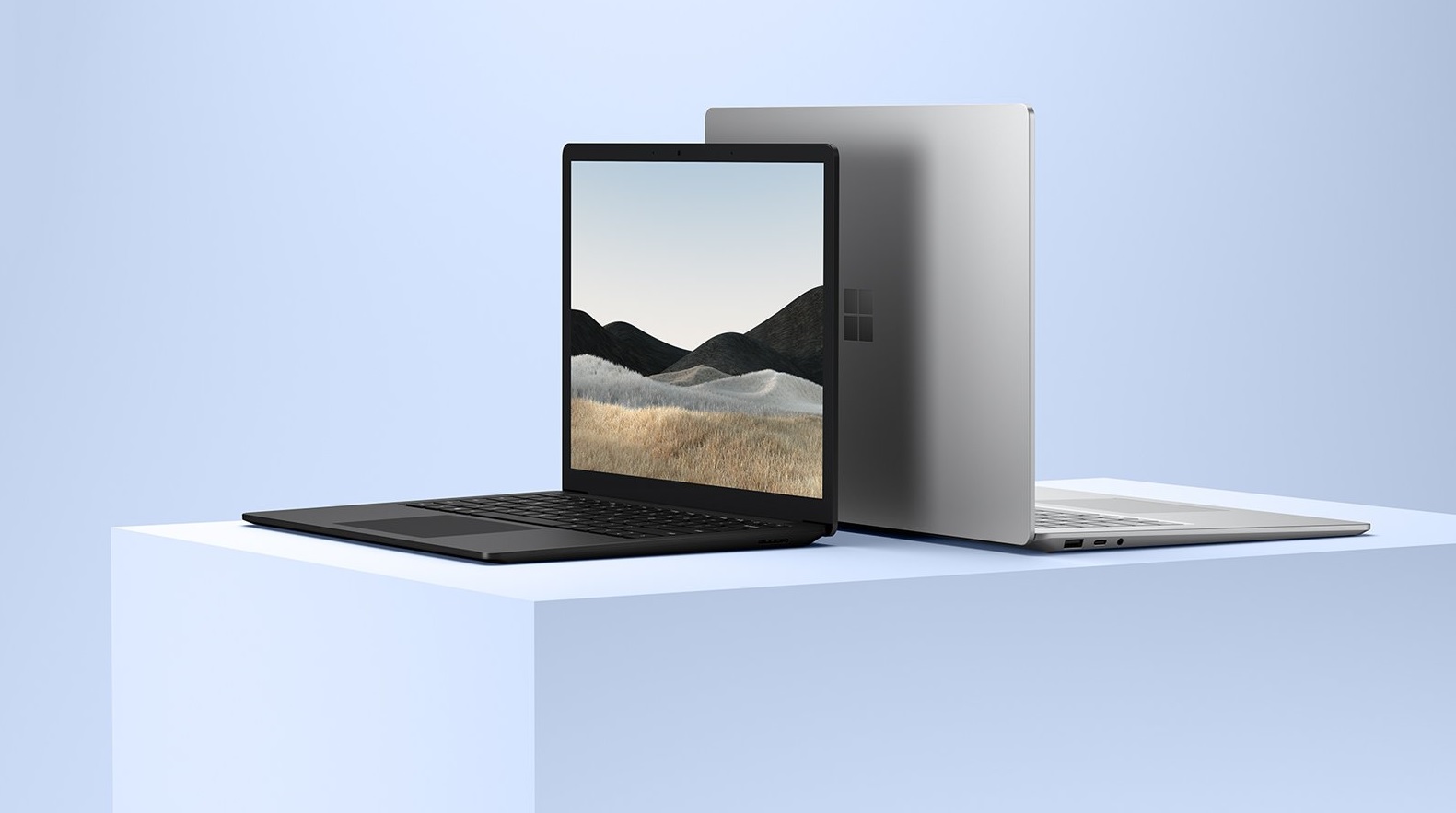 It also comes with Intel Xe graphics and boasts up to 19-hours of battery life from a single charge. With Xe graphics, Surface Laptop 4 will be able to run games at 1080p resolution and those games will also render better on screen. You can also play graphics-intensive games like Overwatch in better quality.
Surface Laptop 4 hardware features
Surface Laptop 4 comes with a USB-C port and it's apparently not Thunderbolt 3 compatible.
The screen of the brand-new Surface Laptop retains Microsoft's signature 3:2 aspect and it comes with 2,496 x 1,664 resolution. It also supports 201 PPI, which is enough good for normal uses, and even gaming if you don't mind seeing black bars.
The laptop weighs just 1.54KG and it feels very light for its size. In fact, it's about half a pound lighter and slightly thinner when compared to the 15-inch MacBook Pro.
It's worth noting that Surface Laptop 4 is not the only device launching this year. As per reports, Surface Pro 8 is also in the works and it could be announced in October or November at a Surface event.