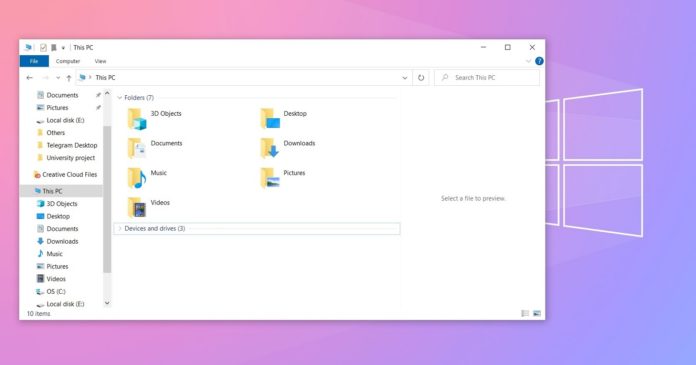 In March, a Windows 10 version 21H1 preview update addressed several long-running problems with File Explorer, including a bug that can break search filters if you use November 2019 Update or newer.
With the KB5000842 update, Microsoft has ported these fixes to Windows 10 version 20H2 and version 2004 in an effort to improve the File Explorer experience for more users. After the update, the search filter is working again and it looks like the tech giant has also addressed reliability issues.
For those uninitiated, Windows 10 November 2019 Update broke the search feature in File Explorer whereby the filter panel can become unresponsive when performing a local file search.

As you can see in the above screenshot, File Explorer stops responding when attempting to filter the search results using the date, file size and date modified. This bug affects the column heading only when you try to access the filters on a search page.
In our tests, we observed that Windows 10 KB5000842 has finally fixed the 'Computing Filters' error and performance issues when filtering the search results in File Explorer.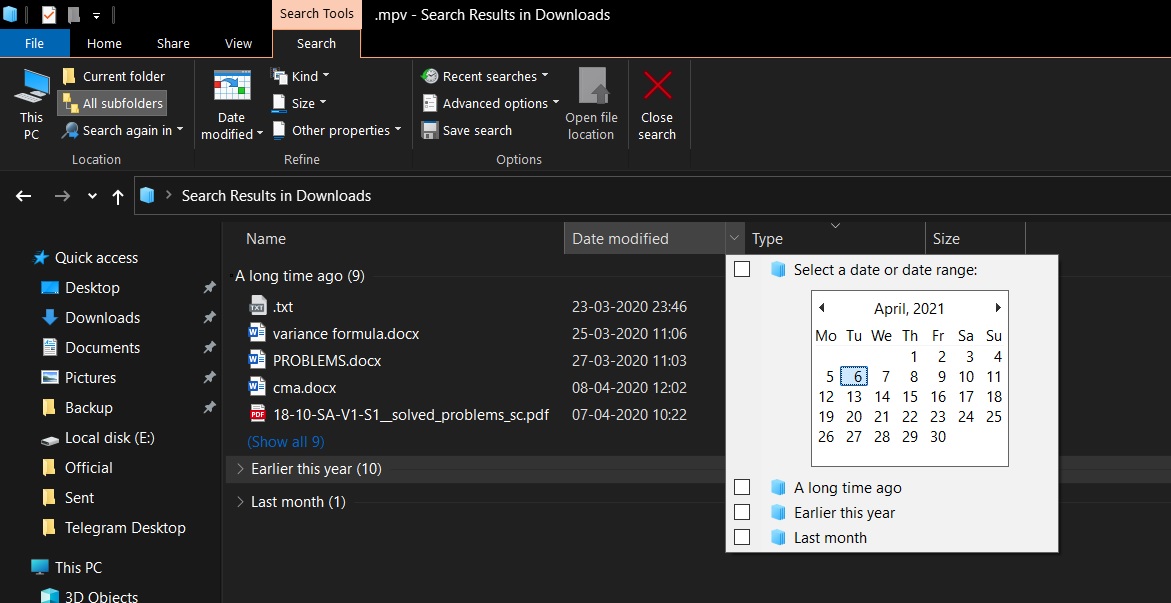 Furthermore, Microsoft has also addressed performance issues caused by Explorer.exe whereby a memory leak bug could make the explorer window unresponsive and consume additional system resources.
KB5000842 update kills Microsoft Edge
KB5000842 is also the first update that will remove the old Microsoft Edge from Windows 10.
As you may be aware, Windows 10 still carries the legacy Microsoft Edge even if you've already installed Chromium Edge. In other words, old Edge is essentially present in the background of your system but hidden.
However, this patch will completely remove the retired browser from Windows 10, and users will be upgraded to Chromium Edge if they're still using the old version.
It's also worth noting Microsoft has already confirmed that your default browser preference will remain unchanged after applying the optional or the upcoming mandatory April Patch Tuesday patch.