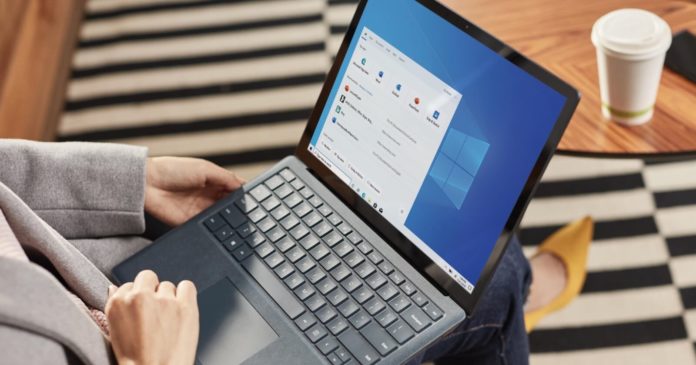 This month's optional update for Windows 10 version 1909 is now rolling out. As always, Microsoft has also published Windows 10 KB5000850 offline installers, which you can download to apply the patch manually on multiple configurations without connecting to the internet.
Windows 10 as a service is updated at least twice a month with numerous improvements and fixes. New updates patch bugs, add features, fix security holes, and result in new issues as well for some users.
KB5000850 is the latest update for those still running Windows 10 version 1909 and it's offered as an optional patch. Unlike Patch Tuesday updates, this optional update can be skipped and it won't be installed on your device unless you explicitly grant permission to Windows Update.
On the supported device, you will see the following patch when you check for updates:
2021-03 Cumulative Update Preview for Windows 10 Version 1909 for x64-based Systems (KB5000850).
If you choose to apply the update manually, you'll be applying a patch that addresses printer problems, File Explorer performance issues, and other general bugs.
Download Links for Windows 10 KB5000850
Windows 10 KB5000850 Direct Download Links: 64-bit and 32-bit (x86).
This patch advances the OS to Windows 10 Build 18363.1474 and Microsoft will publish these fixes for your device with the April 2021 Patch Tuesday update, which is set to arrive in the second week of next month.
Windows 10 KB5000850 (Build 18363.1474) Full Changelog
According to the official release notes, this patch fixes an issue where File Explorer shows "Computing Filters" indefinitely when you try to filter the search results. The problem was first flagged nearly two years ago and more users noticed after the version 1909 update was released in November 2019.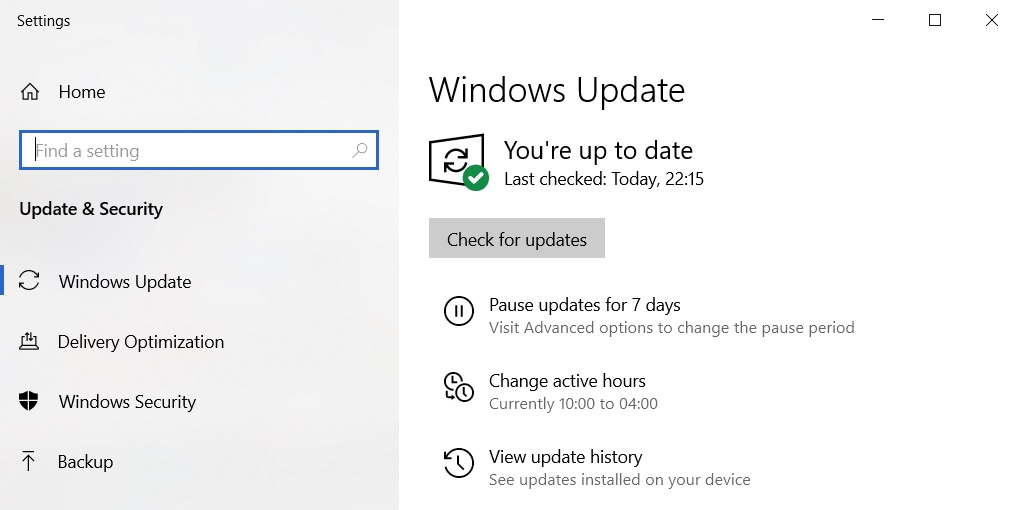 For those who use Microsoft Edge Internet Explorer mode, Microsoft recommends applying the patch because it fixes an issue where the zoom feature would not work as intended on multiple high-DPI monitors setup.
Windows 10 Build 18363.1474 has also addressed an issue with USB 3.0 hubs where the connected device might stop working when you try to restart your device. Microsoft has also addressed an issue that prevents Chromium Edge when it is used in combination with Microsoft App-V.
November 2019 Update end of support alerts
Windows 10 version 1909 is technically getting its second last optional update, as it is set to reach "end of life" status in May. While this date has always been public knowledge, it may come as a surprise to some users not familiar with Windows 10's end of service guidelines.
This applies to all consumer SKUs of Windows 10, including Pro and Home. If you're on Windows 10 Enterprise or Education, version 1909 will still get updates.
As we reported earlier this year, Microsoft has already started reminding users about the upcoming changes to the November 2019 Update. If you don't upgrade to version 2004 manually, the feature update will be automatically installed by May.