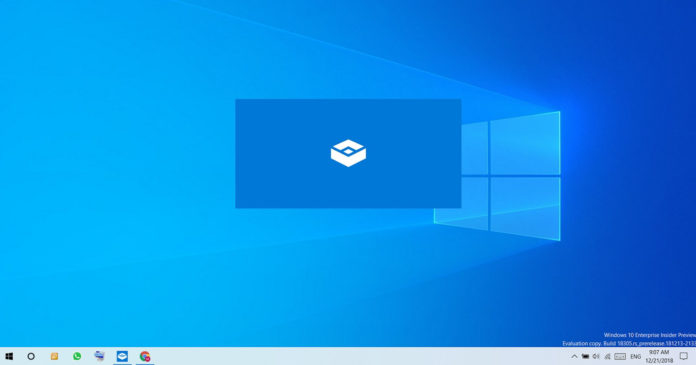 Windows Sandbox is one of the best security features for anyone who has ever downloaded a suspicious file but didn't want to run it on their system or set up a virtual test machine.
Windows Sandbox was added to Windows 10 with May 2019 Update and it basically allows users to create a temporary desktop environment to run untrusted software and browse suspicious websites. The entire session is isolated, which means the container won't affect your computer.
This feature is offered with Windows 10 Pro and Enterprise editions only, and it's based on Windows Container technology. To support sandbox isolation, Microsoft modified Windows Containers, added support for runtime and integrated features like "integrated scheduler" within the operating system.
All these features for the sandbox made it more suitable for running on laptops, 2-in-1s and as well as desktops.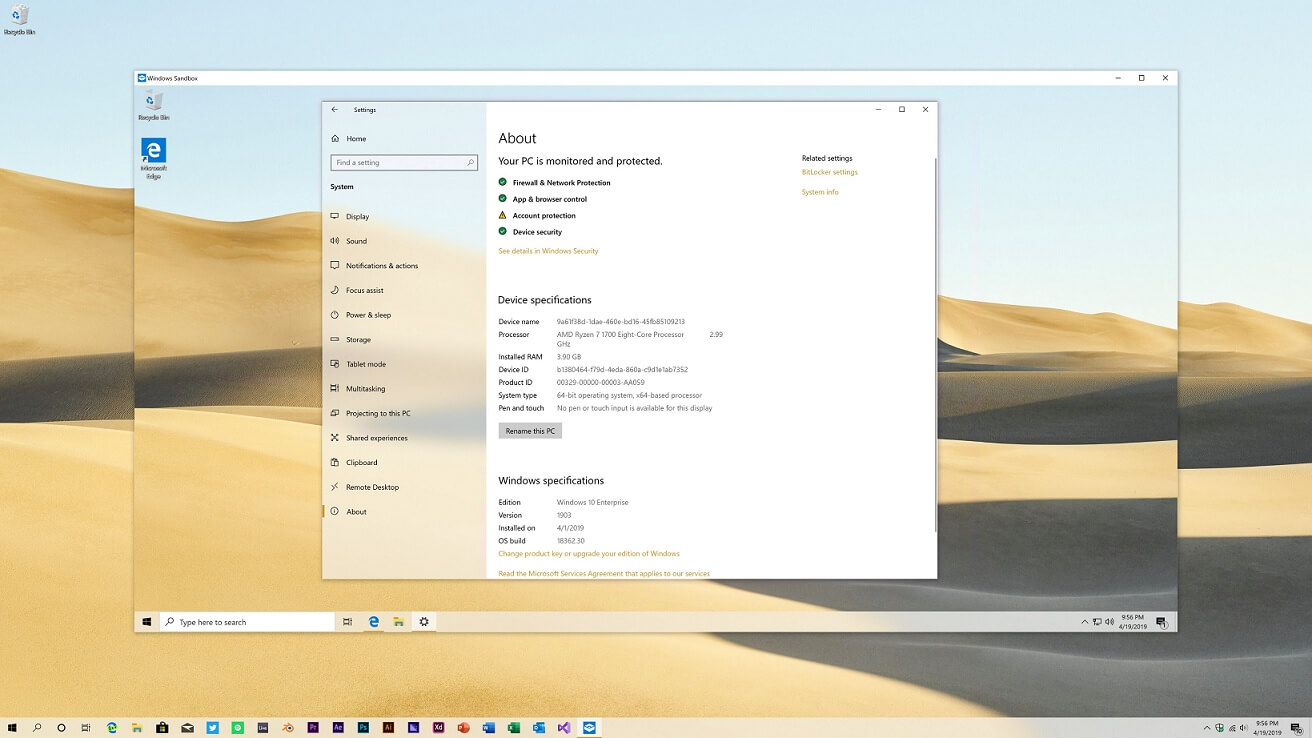 The problem with the current configuration is that the container's runtime matches the host, which could degrade the performance and users might notice slower launch time.
Thankfully, with Windows 10's Sun Valley update, which is due to arrive later this year, Microsoft is introducing a new runtime that will ensure 'better' performance for Windows Sandbox and other container programs/features like Microsoft Defender Application Guard (MDAG).
In the next update, Windows Sandbox technology will be based on a new runtime specially optimized for container scenarios. The upgraded Windows Sandbox would be more lightweight and it will also launch faster, especially on computers with older hardware or slower processor.
Microsoft's new runtime will also improve the performance of the Microsoft Defender Application Guard, an enterprise-only feature designed to prevent attacks and protects employees in organizations.
Other improvements coming to Windows 10
In addition to Windows Sandbox 2.0, Microsoft is also testing new Fluent icons for File Explorer and adding support for additional keyboard shortcuts – CTRL + Left / Right – when renaming your files.
Starting with Windows 10 version 21H2, you can finally use CTRL + Left / Right arrow to move your cursor when renaming files and CTRL + Delete and CTRL + Backspace to delete words at a time.
Microsoft is planning to launch these new features for consumers in October or November of this year.