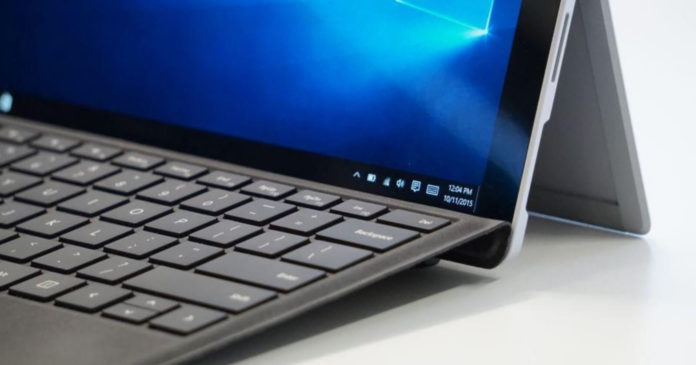 As you may know already, Windows 10 still comes with three browsers pre-installed. There are two flavours of Microsoft Edge and the third browser is Internet Explorer, which is optional and can be enabled anytime.
While Internet Explorer is not getting removed from Windows 10, Microsoft Edge is about to be trimmed from two to one.
For those unaware, the old Microsoft Edge is still hanging around in Windows 10 version 20H2 or older. The legacy version of Edge is essentially hidden when you've moved to the Chromium-powered Edge, but it's still active in the background and advanced users can run both versions side-by-side.
In January, Microsoft confirmed that it plans to remove the old Edge completely and ship the Chromium version only. In Windows 10 Build 19043.899 (21H1), which is currently available for download in the beta channel, the old or legacy version of Microsoft Edge has completely disappeared.
After the beta update, the new Microsoft Edge is automatically installed and there's no way to access the retired browser.
The move comes as no surprise, as clues to the removal of Microsoft Edge in Windows 10 have already been spotted by us last week, thanks to updated documents. In an update to the support document, Microsoft quietly confirmed that Windows 10 21H1 is the first version of the OS to ship without the legacy version of Edge.

Microsoft to yank Edge in the older versions of Windows 10
It's also worth noting that there are plans to remove the legacy Edge from older versions of Windows too.
With an upcoming cumulative update (April 2021 Patch Tuesday), Microsoft Edge Legacy will be completely removed from Windows 10 version 20H2, version 2004, and other versions.
If you're still using the discontinued browser, you'll be forced to switch to the new version of Edge. If you've already made the switch, only the legacy version and its files (not your personal data) will be removed.
In addition to Edge-related changes, next month's cumulative update is also expected to include fixes for the recent blue screen and printing problems reported by users.