Snapdragon 8cx Gen2 processor for Windows 10 on ARM debuted in 2020 and Qualcomm is already working on a successor codenamed "SC8280XP". A processor going by the aforementioned name has appeared in developer samples and Apple M1-rival is early in development, judging by the information available in internal documents.
The unreleased processor has been tested on devices with a 14-inch display, 32GB of RAM and a 64-bit version of Windows 10.
The current generation Windows 10 ARM PCs are laptops with longer battery life and always-connected capability, which means the devices are always connected to the internet.
So far, Qualcomm has only focused on battery life and internet connectivity, while ignoring the performance aspect, which is a big problem, especially when emulating apps in the container. According to various benchmarks, Qualcomm-based Snapdragon CPUs are currently slower than Apple M1 and processors from AMD and Intel.
Qualcomm's true answer to Apple M1
With Snapdragon SC8280XP, Qualcomm is switching the focus to performance.
Unlike the Snapdragon 8cx, Qualcomm's SC8280XP won't come with power-saving cores. It appears to feature eight-cores with four "Gold+" cores, which will have a minimum clock speed of 2.7Ghz, while the other four "Gold" cores will clock to 2.43GHz.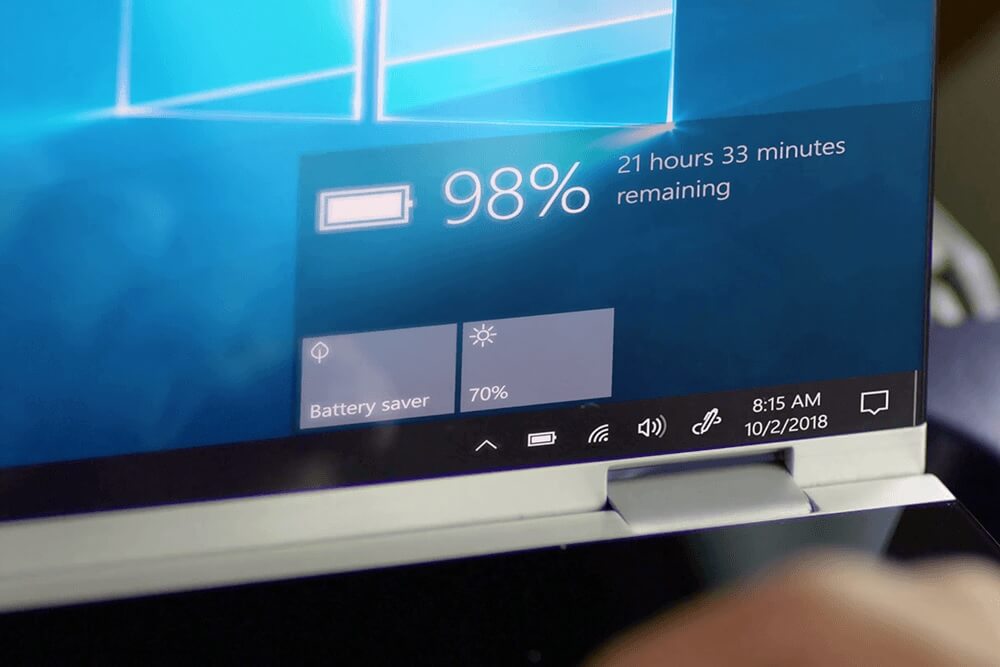 For SC8280XP, Qualcomm has completely ditched the energy-efficient cores and the eight-core processor will focus entirely on performance to compete against the likes of Apple M1.
According to earlier reports, the chip will be switching between the cores depending on the tasks performed in Windows 10.
The leaked Snapdragon processor is also expected to be based upon integrated NPU (Neural Processing Unit). Sources have indicated that the NPU will be significantly faster than the existing solution for performing AI operations. This could result in improved AI scene detection for the camera, accelerated offline translation and more.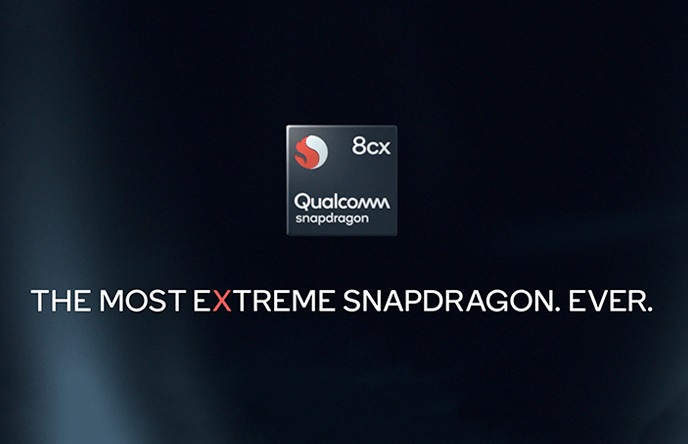 This is promising news for Windows 10 on ARM, because the slow performance was the most common complaint, especially after Apple M1 completely crushed Snapdragon-powered Surface Pro X in early benchmarks.
With Snapdragon SC8280XP still in the early stage of development, we're likely several months off from a public release.
In addition to Qualcomm, Microsoft is also working on a big Windows 10 on ARM update, which includes support for Windows 10X and 64-bits apps emulation.