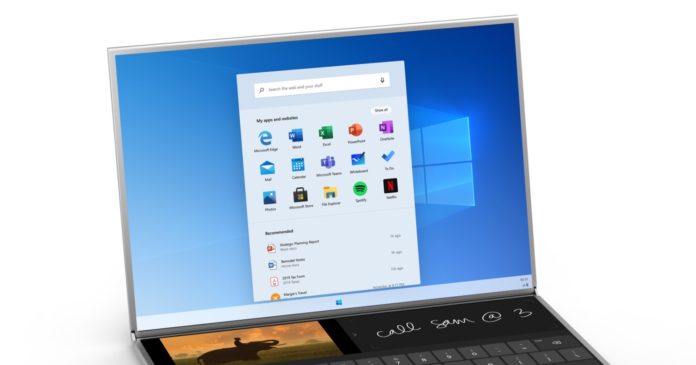 Back in October 2019, Microsoft showed off its Windows 10X on Intel-powered Surface Neo. The plans changed when the company officially announced that the Windows 10X will first come to single-screened devices in 2021 and rumours have also suggested that the operating system will lack support for Win32 apps.
Windows 10X is likely to hit the RTM (release to manufacturer) status in a week or two. The OS will initially arrive for Intel-based computers, but Windows 10X will also land on ARM PCs eventually.
Windows 10X is no longer tied to any particular architecture and OEMs can now use the modular operating system on PCs with ARM chipsets, such as the Qualcomm Snapdragon or Samsung's Exynos.
As you may know already, Windows 10X separates the core operating system from everything else and it's optimized to run on hardware with low power CPUs. Windows 10X on both Intel and ARM hardware will support PWAs, UWPs, and Microsoft Store apps. In addition, users will be able to use the Cloud PC technology to stream their desktop apps.
Cloud PC is a technology based on Windows Virtual Desktop and it will include the ability to stream legacy apps from the cloud. This 'premium' feature will be for a subset of customers such as enterprises.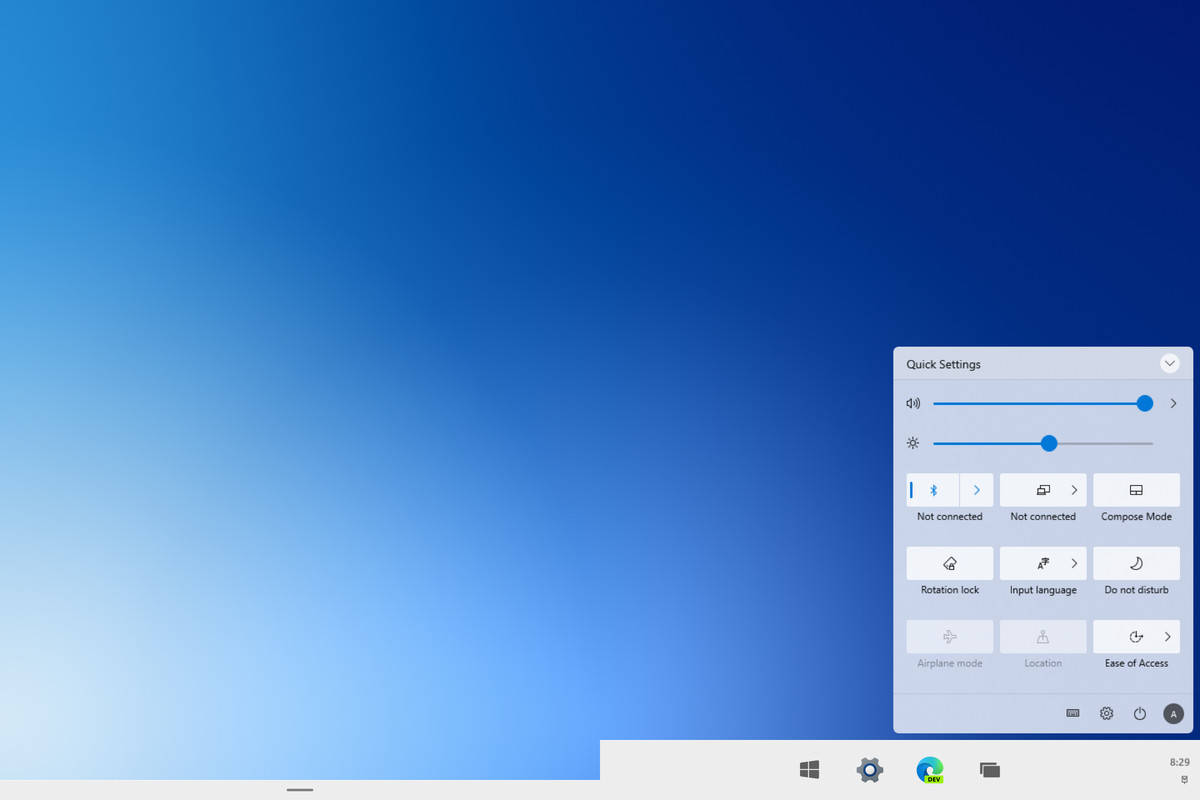 Currently, there are limitations to Windows 10 on ARM emulation. It cannot run 64-bit Intel programs and it chokes on multi-tasking, but Windows 10X could be an effort to take 'Windows on ARM' to the next level in the education niche with low to mid-range devices.
While Windows 10X is getting support for ARM-based hardware, it will be up to Microsoft's partners to officially implement it in their ARM devices.
Note that Windows 10X won't replace Windows 10 or Windows 10 on ARM. All three operating systems will co-exist side-by-side on PCs next year, and Microsoft wants to provide the best experience on either platform.