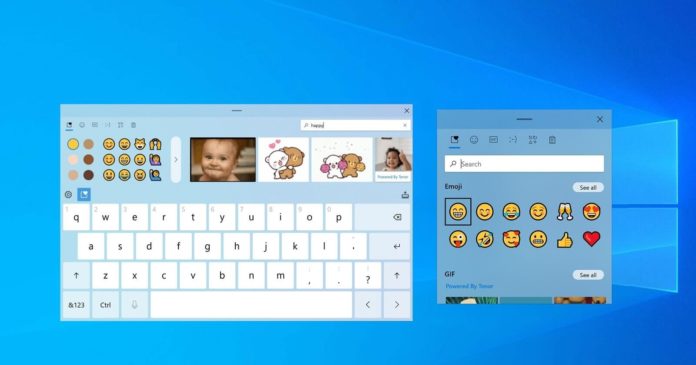 Currently, users often find it difficult to insert media contents on social media sites and paste text in Windows 10 apps without formatting. With the Windows 10 Sun Valley update, Microsoft is planning to improve the Windows Clipboard, which is one of the operating system's most important features.
The next update will introduce a new 'Clipboard' experience with support improved clipboard history menu that will allow you to insert emojis, GIFs, and content from your clipboard with or without formatting.
The brand-new Clipboard manager also uses Fluent Design and it comes with a new touch-friendly interface previously seen on Windows 10X.
The new clipboard experience is supposed to make it easier for users to add content media contents to their messages in nearly all apps, such as Outlook, Gmail, Facebook, Twitter, etc.
Inside any text field in the app of your choice, you need to press and hold the Windows button and V until you see the clipboard menu. Once done, you can click on any emoji or GIF to add it to the text area.
Or, you can also use the search bar to scroll through the list to find more.
The new copy-and-paste experience
For years, pasting texts in emails, documents and apps without unwanted formatting was an exercise in patience. In apps like Microsoft Office, you can easily paste texts with or without formating.
In all other apps, Windows 10 required support from app developers or some hunting from users. Luckily, Microsoft has heard the feedback and the built-in clipboard manager will bring back the long-awaited "paste as plain text" option that users were waiting for.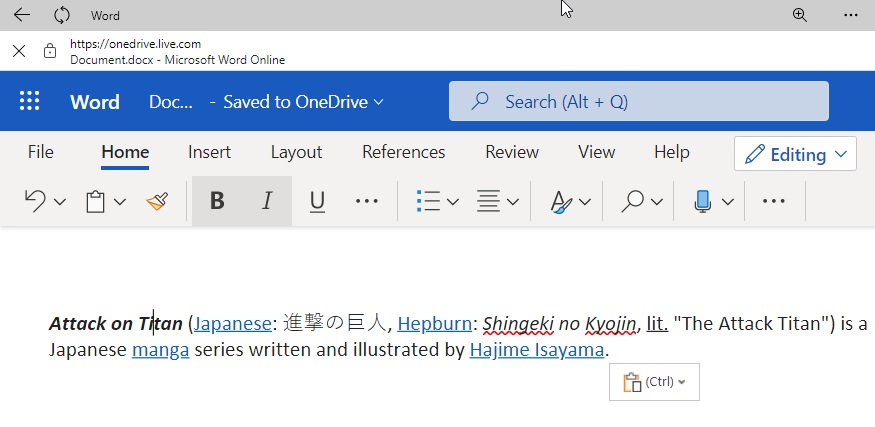 As you can see in the above screenshot, Windows 10 clipboard is currently able to retain the formatting (recognize the links, fonts, different languages, numbers, tables and addresses) when you simply paste text from a site like Wikipedia.
In Windows 10 Sun Valley update, you can open the Clipboard menu (Win+V) and a new option called 'Paste as text' will appear when you try to paste something you've copied that has any sort of formatting included.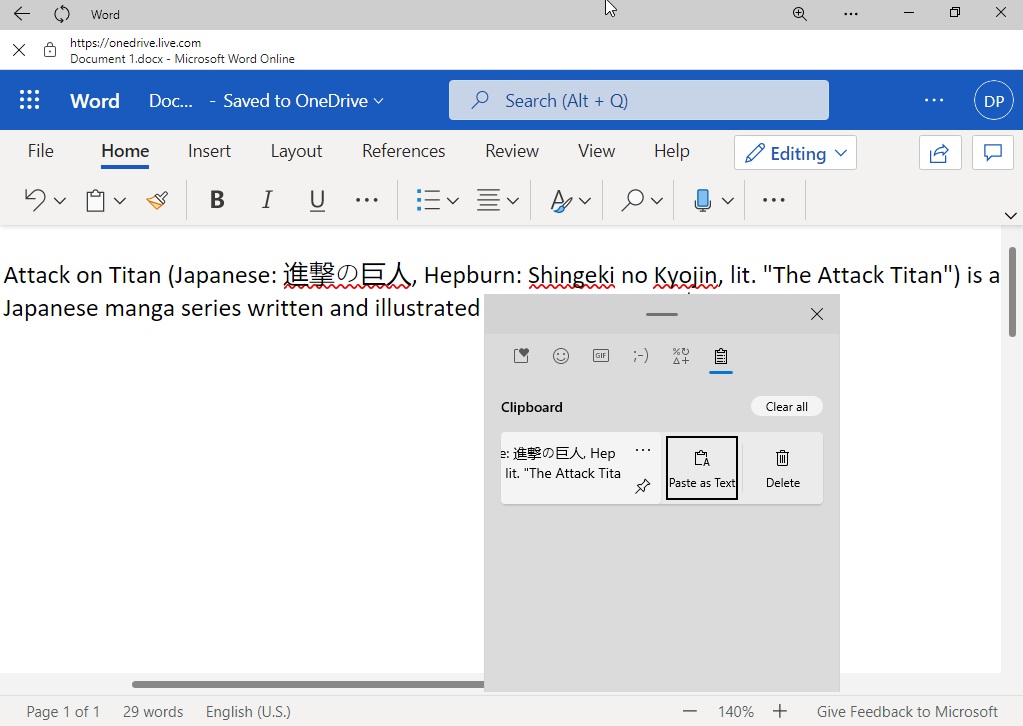 This new button is remarkably handy when you want to reformat the copied text and remove unwanted links or bold/italic texts.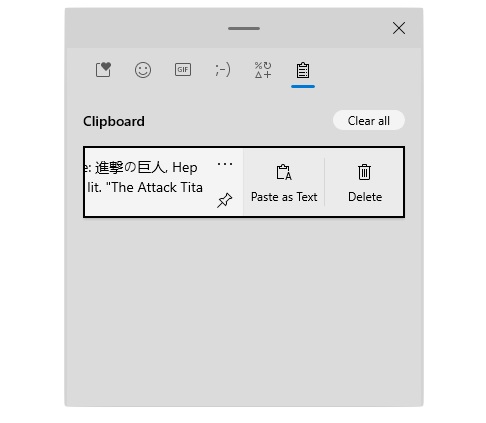 Microsoft is testing more improvements for the Clipboard manager in the internal builds and changes will begin rolling out later this year.