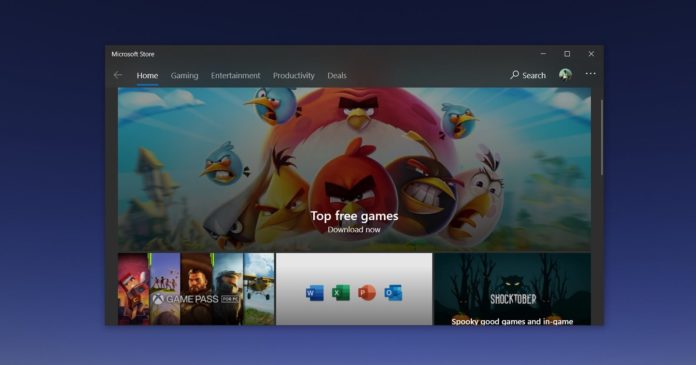 The Windows Store has a track record of buggy behaviour, slow loading pages and the most egregious being the downloads process. Microsoft is said to be working on a Sun Valley update for Windows 10 and it's also expected to include some sort of improvements for the app store.
Microsoft is now testing Sun Valley-like UI for Windows Store and it's currently rolling out to testers in the Windows Insider program. We were able to get our hands on a preview of the Microsoft Store update that should be coming soon to all devices.
Microsoft Store is not getting a radical makeover in this update. Instead, Microsoft is testing a minor update that introduces a new 'compact UI', more Fluent Design and a new loading animation.
After the update, Microsoft Store can now display the same content and menus even when you change the size of the window. Microsoft is calling it 'compact UI' and it's supposed to improve the responsiveness of the app store while still using the web-based container.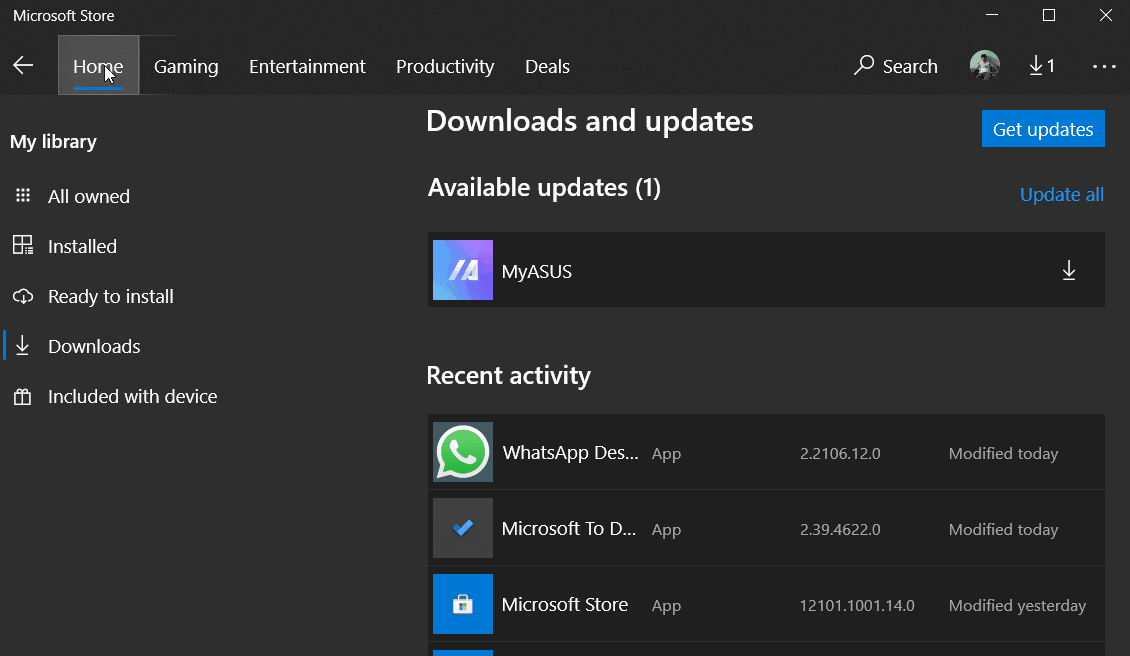 Fluent Design update for Store includes a new design element 'Reveal', which is visible when hovering over certain elements (menus, sidebar and buttons) in the store.
As of right now, you can find Reveal in Groove Music, Mail & Calendar, Windows Start and Action Center, and other apps/pages.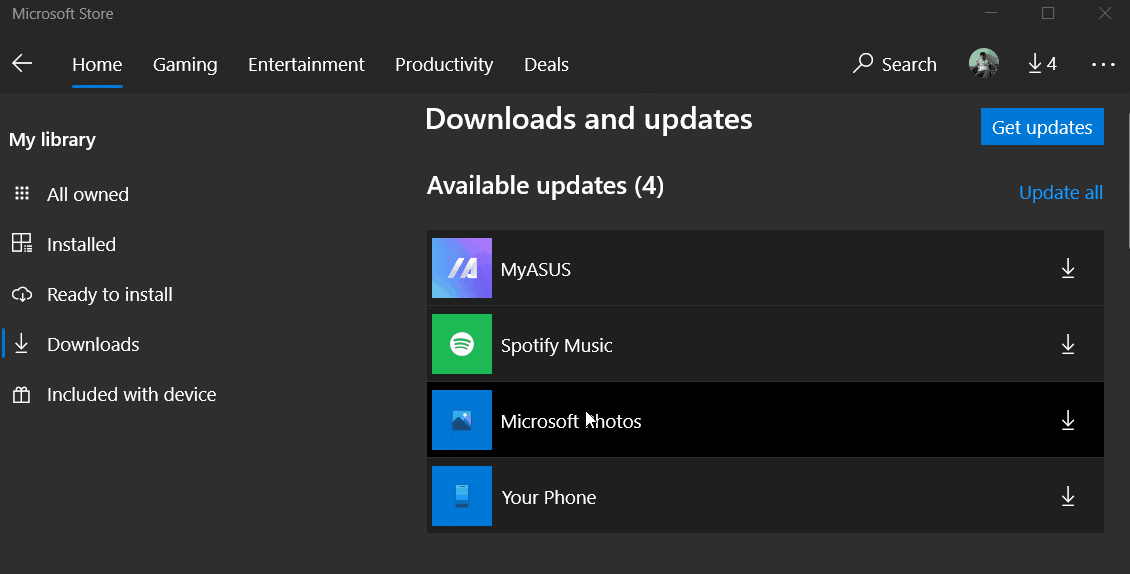 As you can see in the above GIF, Microsoft is introducing a new loading animation to replace the blank page which appears when you click on a store listing.
In a statement, Microsoft's Brandon LeBlanc confirmed that the "team is very much aware of the feedback on Store" and users should expect more improvements in future.
The Windows Store is still a mess
To be clear, Microsoft didn't really change anything about the Windows Store in the last five years. The user interface is still buggy and the homepage is a hodgepodge of apps and other products.
The performance and quality have also gone downhill after Microsoft started using a web-based container for the Windows Store.
The good news is that Microsoft is aware of the problems and there are plans to improve the Store in the Sun Valley update, but there's a catch – we still don't know if the company is planning to change the Store in a big way.
Sun Valley update is expected to land in the second of this year and Microsoft is expected to tease the next generation of Windows within the next two months.