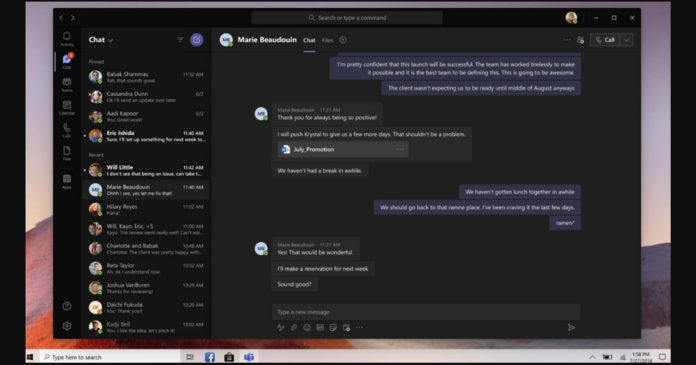 Microsoft has been working hard on enabling Fluent Design for Windows 10 and Microsoft 365 products, and it's now started rolling out new icons for Microsoft Teams with version 1.4.00.4167.
As part of the redesign, which Microsoft calls "Fluent Design" or "modern design", Teams for Windows 10 is getting updated with new rounded icons for various buttons, such as conversation, meeting notes, participants and more.
In addition to Fluent Design icons, Microsoft Teams is also getting a darker dark theme, which is activated automatically if you're already using dark mode. The update appears to be rolling out in phases, with users first getting access to the new dark mode and then new icons.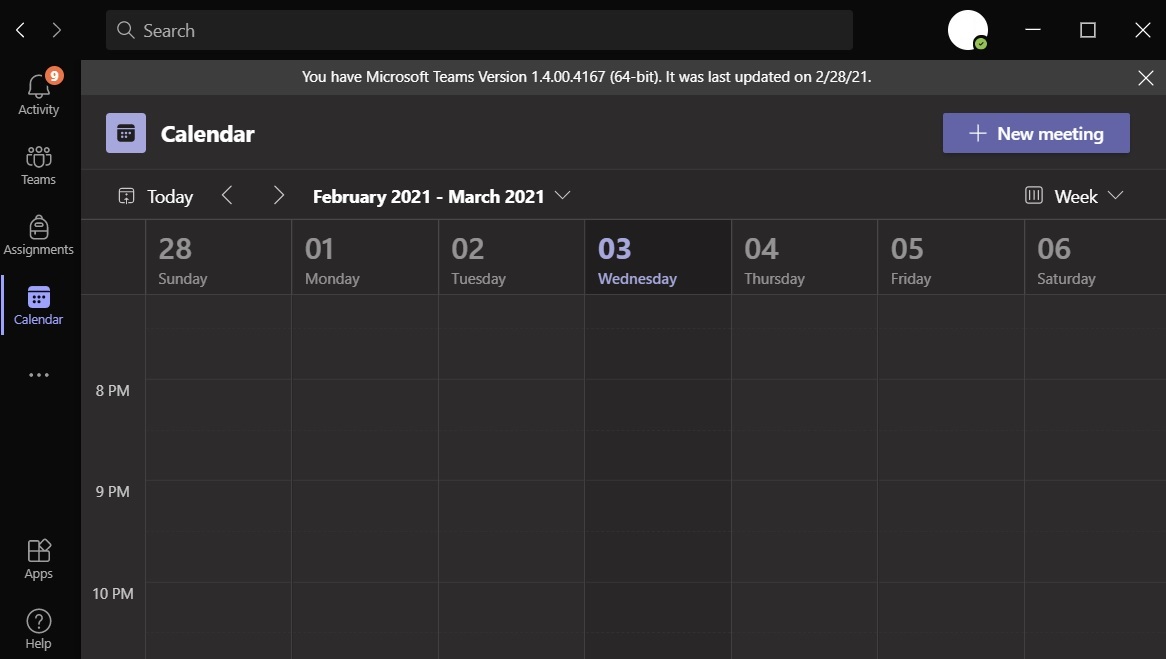 This update also includes new background colours and styling changes for Windows, macOS and all web browsers.
As you can see in the above screenshot, Microsoft Teams now features a subtly tweaked dark mode, which is now darker (black). Microsoft has also updated the background colours and the bright purple colour has been removed from Teams dark version
The left navigation pane now uses Fluent Design drop shadows to enable modern appearance and the effect is apparently more visible in the light theme.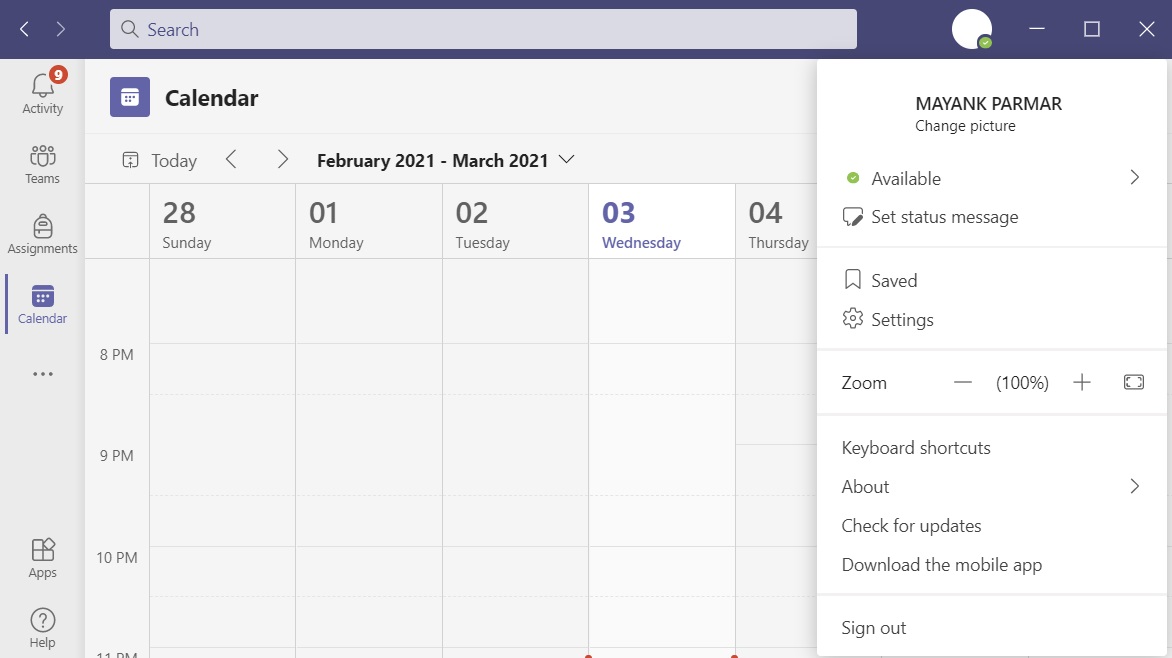 In addition to styling changes, Fluent Design icons with rounded corners are now available as well.

These changes were first introduced in January in the new Public Preview of Teams – a new program that the Redmond firm launched early this year to test bigger changes with a group of enthusiasts.
Microsoft Teams polls integration to get even better
Later this month, Microsoft is also planning to start rolling out new features for the built-in polls tab in Teams. One of the new features is 'intelligent poll suggestions', which has been designed to help organizers create polls optimized for the current meeting and improve engagement in Teams.
Plus, there'll be a new optional feature to add text answers in polls.