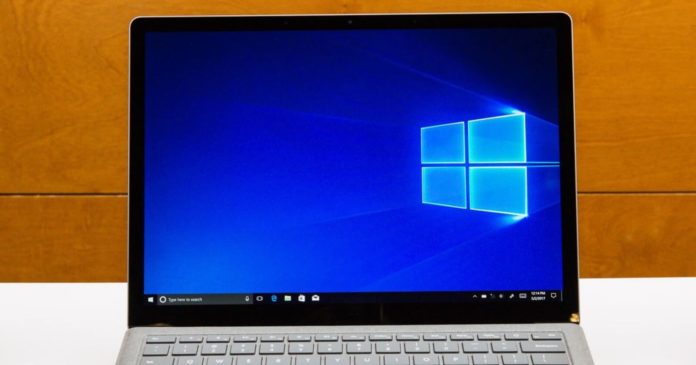 Windows 10 security and other important updates are usually released on the same day and most of the updates cannot be selected or rejected individually unless you use Microsoft Update Catalog or other advanced tools like WSUS for business.
Besides these cumulative and security updates, Windows 10 also offers servicing stack separately to fix potential issues in the Windows Update components.
Servicing stack updates are installed automatically when you apply the monthly cumulative updates, but in some cases, servicing stack updates are accidentally skipped and it could lead to installation problems.
Starting with February 2021 optional KB4601382 cumulative update for version 20H2 and version 2004, Windows 10's update process has been improved. Microsoft has confirmed that servicing stack updates (SSUs) will be included with the usual cumulative updates going forward.
With the new combined cumulative and servicing stack updates approach, Microsoft has finally fixed a potential issue where a monthly update couldn't be installed because SSU wasn't applied before.
Microsoft originally started testing the idea last year and it was recently enabled for Windows 10 version 1909 and older. This new approach is expected to improve the reliability of Windows Updates and reduce the number of errors encountered during the monthly installation process.
In the changelog, Microsoft noted that the first combined update includes general bug fixes and 'quality improvements' to ensure a robust and reliable servicing stack.
General bug fixes for Windows 10 20H2
In addition to SSU improvements, Microsoft has also confirmed that this month's optional update will fix issues with Windows Out of Box Experience (OOBE), which appears when users apply a big feature update.
Likewise, Microsoft has also patched an issue affecting high dynamic range (HDR) displays and certain low-latency capable monitors.
Microsoft is currently not aware of any new known issues and this update is optional, which means it can be skipped.