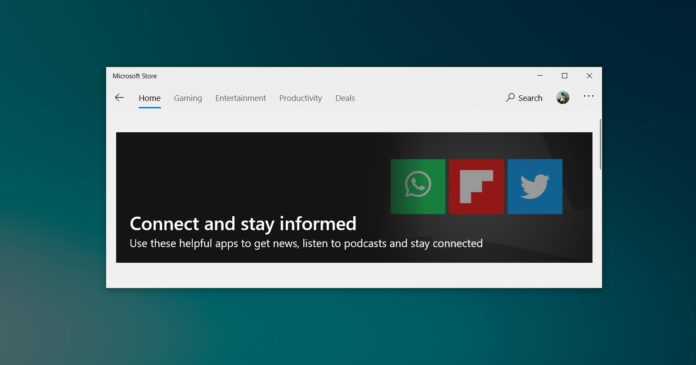 Microsoft has been betting big on Progressive Web Apps (PWAs) for a while now and it recently started adding web apps to the Windows 10 app store.
Microsoft believes that PWAs could well replace some native apps for the most part and the company is now working on new features that would improve the overall web apps experience when using Google Chrome or Chromium Edge.
In one of the Chromium code commits, Microsoft noted that it plans to enable support for ' protocol handlers'. This will allow users to launch the web app when they click on a hyperlink in Chrome or Edge. For example, if you click on a tweet link, the browser will automatically open the Twitter web app.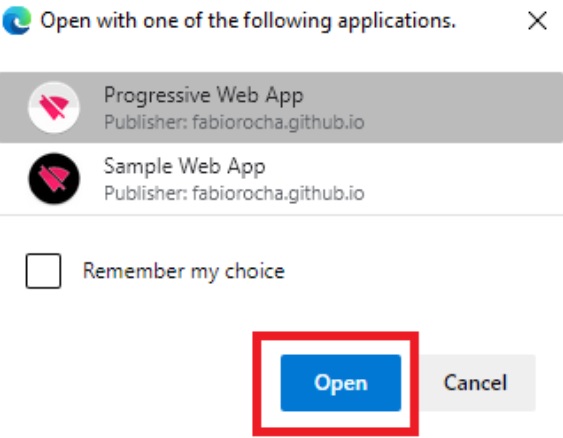 In another proposal, Microsoft noted that it's considering a new feature that will help developers create their own web apps with a smaller overlay containing the window controls (minimize, maximize/restore, close) instead of the existing full-width title bar.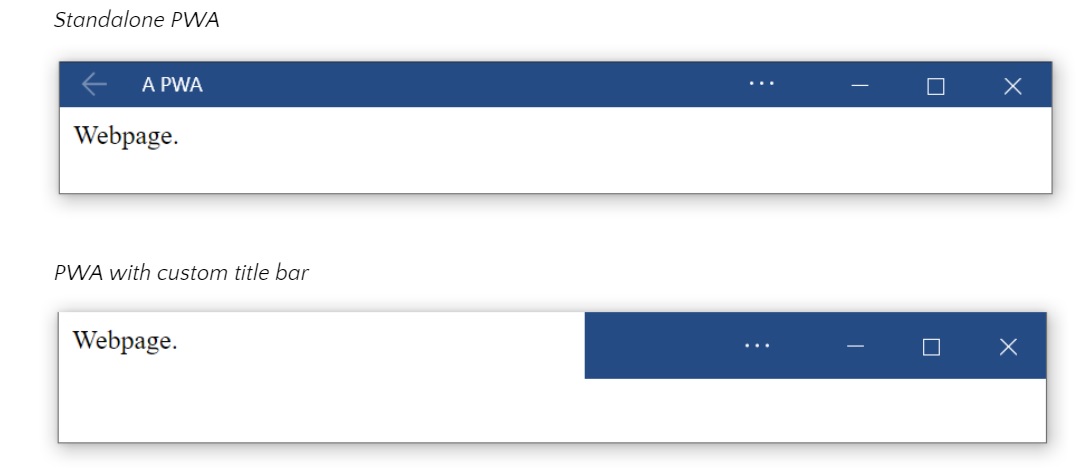 Microsoft is also planning to address privacy concerns when using web apps. In one proposal, the company said that it wants to defer handling permissions for apps running during OS login. In other words, Microsoft doesn't want to grant permissions to the site until the user has interacted with it.
As a result, an upcoming Chrome/Edge update will require the user to interact with the page before granting access to anything requiring permissions, even if those permissions have been granted to the site previously.
"For example, a communications app will very likely request video/microphone access. This change would prevent the user from unwittingly being recording/etc during OS Login until the app itself has received a gesture," the company noted.
Microsoft is currently experimenting with these features and it's unclear when they'll be added to the Chromium-based Edge and Chrome.