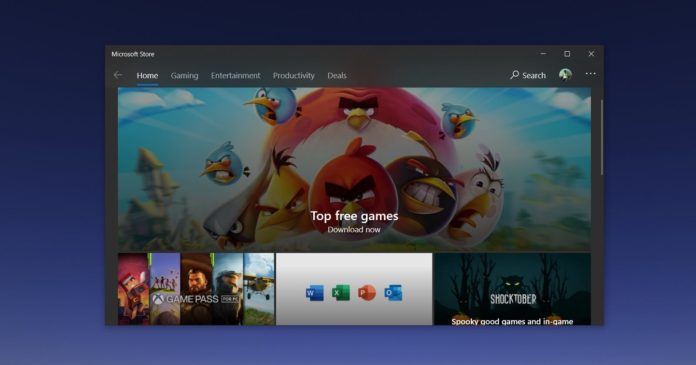 As part of its continued efforts to reduce the app gap problem in the Microsoft Store (previously known as Windows Store), Microsoft says it will help developers bring their Chromium Edge-friendly Progressive Web Apps (PWAs) to the Microsoft Store.
Over the past few years, Microsoft made several changes to both Windows and Edge browser to improve support for PWAs. Microsoft has also created a PWA builder that allows anyone to turn their web sites into apps with basic web development knowledge.
Currently, the PWAs are based on EdgeHTML (the rendering engine that powers the classic or retired Edge).
Since old Edge is being retired, Microsoft says it will now allow Chromium Edge-based PWAs in the Windows Store. These new PWAs will support all native Windows 10 features, including access to Jump List, Action Center, and more.
Chromium Edge PWAs are installed outside the Edge browser and they're just like any other app on Windows 10. PWAs will also show in the Start Menu, Taskbar, Action Center, Settings menu, and even Control Panel.
It's worth noting that Twitter app for Windows 10 is also based on EdgeHTML Progressive Web Apps architecture and it will eventually switch to the new Chromium version for improved performance.
Like Google, Microsoft is betting big on PWAs and other companies have also contributed code and ideas. In fact, we have heard from our sources that Windows 10X will finalize in December 2020 with support for these web apps and it might come pre-installed with Office web apps.
Chromium-based PWAs will be using several new APIs for improved Windows 10 experience:
URL Shortcuts and URI handling.
File type associations: This will allow you to open a particular file using a web app.
Compatibility with different platforms.
Unfortunately, Microsoft says it's currently unable to implement support for live tiles and splash screen.