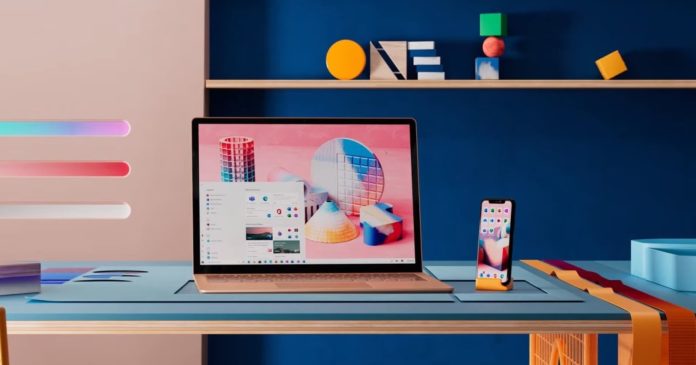 For Microsoft, 2020 was all about Teams, Office 365, and new Surface products like the Surface Laptop Go. Windows had another boring year and two feature updates in 2020 focused on patching bugs and minor features. However, in 2021, there are multiple reasons to be excited about the future of Windows.
According to various reports, Microsoft is said to be working on Windows 10 Sun Valley update, Windows 10X, Cloud PC, and native Android apps support.
In 2021, Microsoft is planning to hold "special events" to highlight the upcoming improvements to enterprise products, gaming, security and Windows. The first special event is on February 4 and CEO Satya Nadella will be talking about the future of Microsoft 365.
After the Office 365 event, Microsoft is also planning events focused on consumer products, such as Windows and Gaming.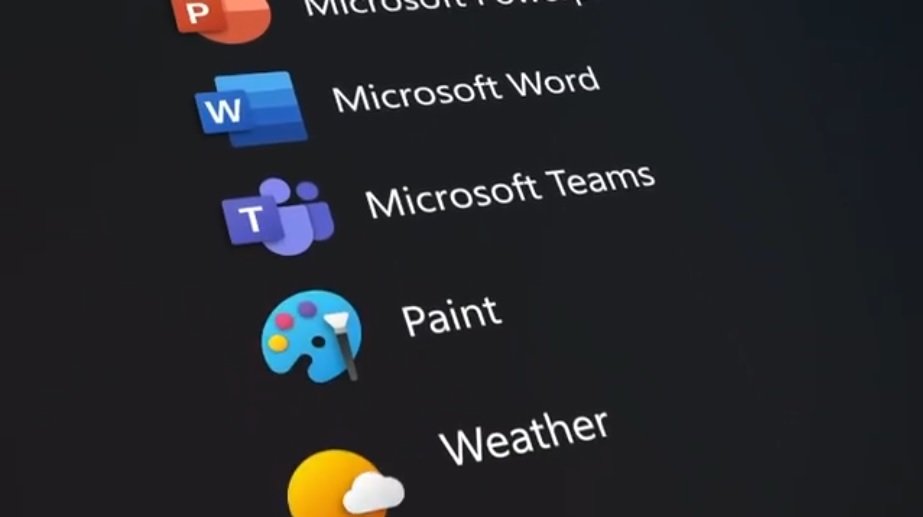 The event focused entirely on 'Windows' is expected to happen later this year. By the time of the event, it will have been nearly a whole year since Microsoft has shown off any consumer-facing features for Windows  – and three years since the big Creators Update.
The tweet from Microsoft adds nothing more for us to speculate upon, but the timing could not be better. Judging purely by the number of leaks and job listings spotted online, it's high time for the company to discuss the future plans.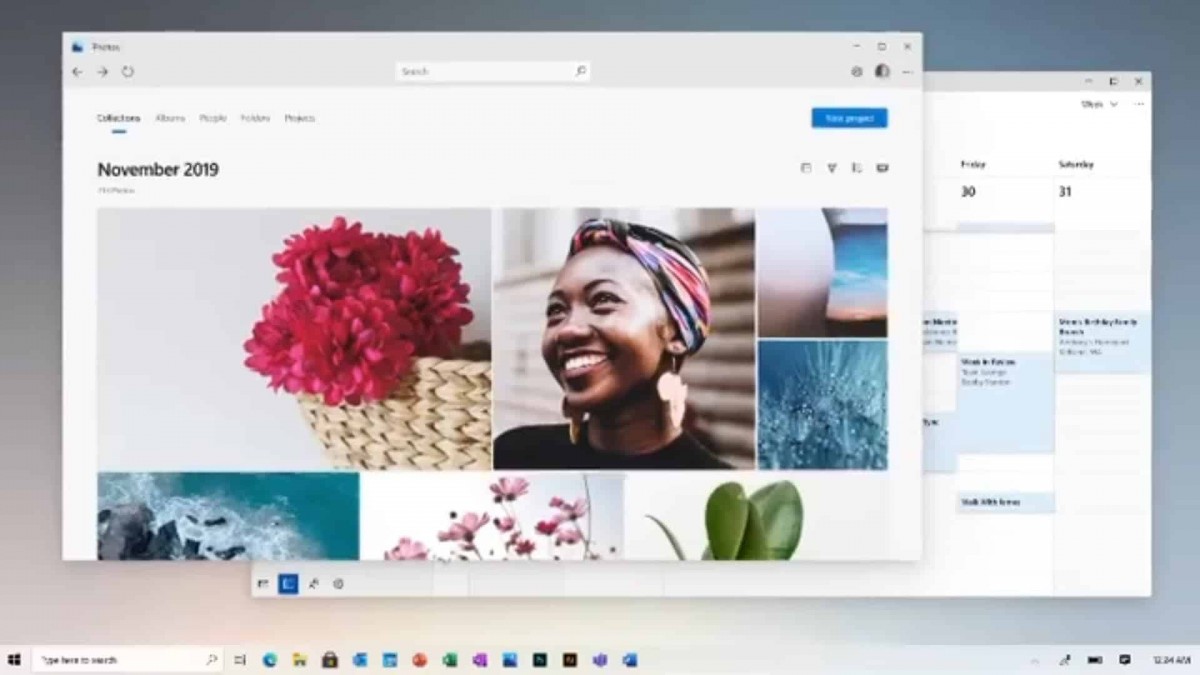 If we're really lucky, Windows 10 Sun Valley update could also be teased in the next few months. Then, there's the possibility of long-rumoured Project Latte, which aims to bring Android apps to Windows 10.
In addition to these two rumoured updates, Microsoft is also planning to discuss the future of Windows 10X and how it plans to compete against the likes of Chromebook in the education section.
Note that Microsoft has yet to announce the Windows and other special events, but the multiple announcements are reportedly scheduled for 2021.