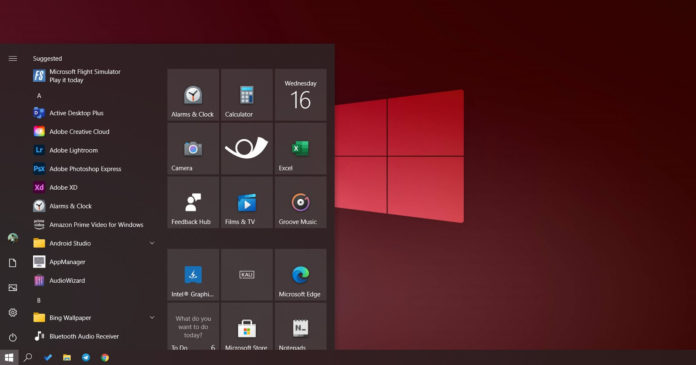 Microsoft has completed the rollout of the Windows 10 October 2020 Update, or version 20H2, and the company is expected to finalize the next feature update. In other words, it's all just a matter of days now until the very announcement from Microsoft, but as usual, the whole thing will happen gradually.
Just like last year, Microsoft is preparing two feature updates for Windows 10 – version 21H1 and version 21H2. In addition to the feature updates, Microsoft is also planning to announce Windows 10X, Cloud PC, and ability to run Android apps natively.
The next update for Windows 10 is likely to be version 21H1 and it will include quality improvements. The big update of the year is internally codenamed "Sun Valley" and it will be officially known as "version 21H2".
According to code references found in the preview builds, Microsoft could be planning to finalize the RTM build – the final release candidate of the update – likely this June.
That doesn't mean Windows 10 21H2 (Sun Valley) update would be ready for public rollout in June. The apparent plan for 21H2 is to hold it for a release in October or November, with it hanging around in the Insider preview rings.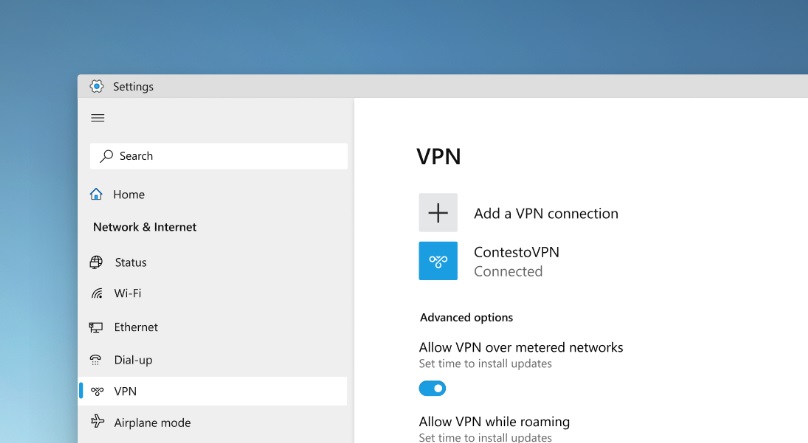 The good news is that you don't have to wait until June or October as we'll see some early looks at the redesign in the upcoming preview builds, though a more formal announcement or teaser is not expected anytime soon.
Earlier this week, a job listing confirmed that the upcoming changes to the desktop will be of a 'sweeping' and 'reinvigorating' nature. The job listing also confirmed that Microsoft is building iconic experiences for the future of Windows.
Reports suggest that Microsoft is testing UI improvements for the Start Menu, Action Center, Taskbar, File Explorer, and more. While Microsoft is working on the rumoured redesign upgrade, there's no confirmation how many new features will be announced.