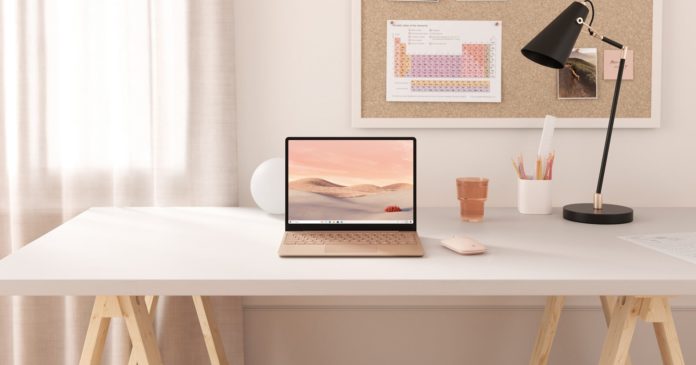 The big standouts from Microsoft's October event are the Surface Laptop Go, Microsoft's long-awaited mid-range device, as well as refreshed Surface Pro X, an Always-Connected Windows 10 on ARM device with support for 64-bit apps emulation.
The Surface Laptop Go leads the new Surface line with a super slim design, Intel's 10th generation processor and Windows 10 in S Mode. On the other hand, Surface Pro X upgrade brings some nice performance improvements and new configurations.
Microsoft is also launching a bunch of new accessories, including a new keyboard, mouse, and number pad.
Surface Laptop Go starts at just $549
The Surface Laptop Go, codenamed Sparti, is the most affordable Surface Laptop that ships with Windows 10 in S Mode, but you can upgrade to the full version of the OS from the Microsoft Store.
Starting at just $549, Surface Laptop Go is a Chromebook killer with mid-range 10th gen Intel performance and USB-C port.
In terms of design, this device hasn't evolved significantly over the current Surface Laptop, but its battery life appears to be impressive with up to 13 hours of backup and fast charging support.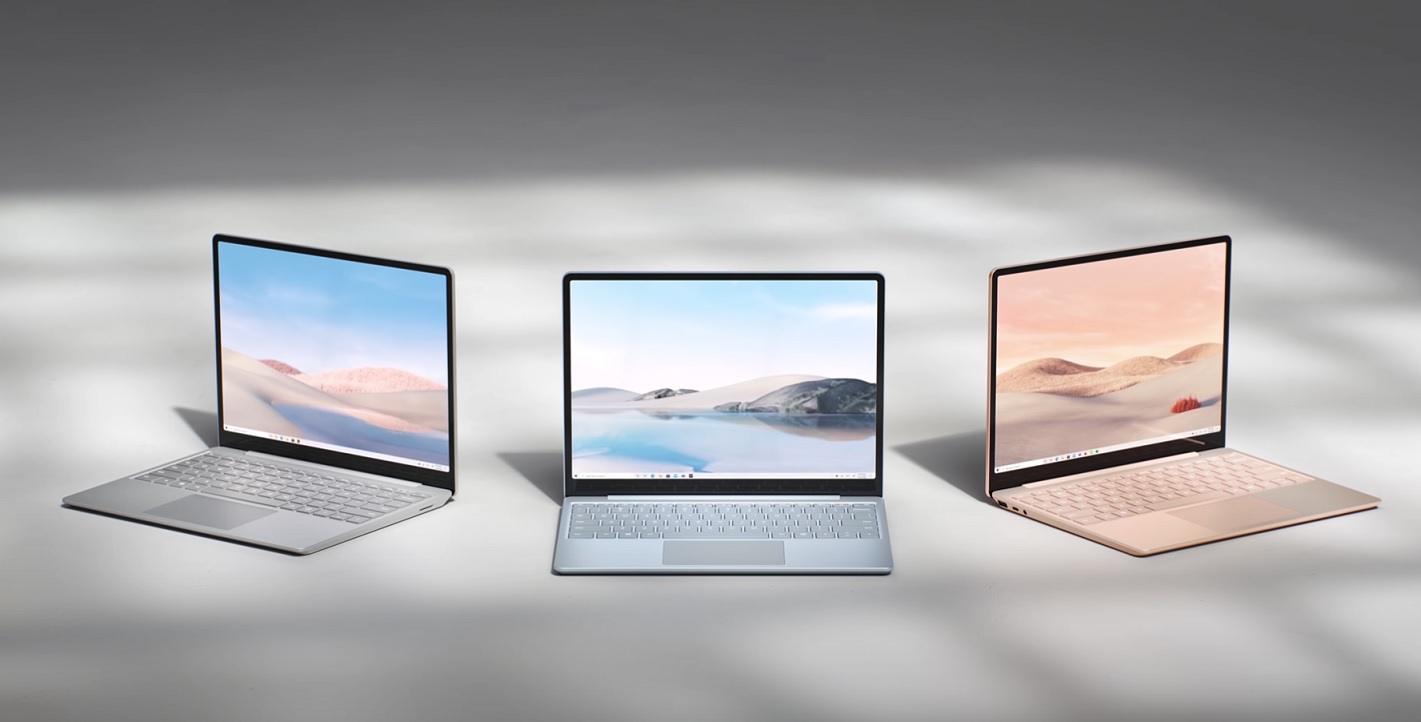 The Laptop Go comes with a sharp 12.4-inch display and excellent keyboard that makes it one of the best laptops you can buy under $1,000.
This affordable device uses Intel's 10th Gen i5 Quad-Core i5-1035G1 CPU, 16GB of RAM, and 256GB of storage. The base variant comes with the same processor, 4GB of RAM, and 64GB of eMMC storage for $549.
It also includes USB A, USB C ports, and 3.5mm audio jack.
If you can't live without the powerful Intel CPUs, you can get the Surface Laptop 3 or other considerable alternatives.
Other features of the Surface Laptop Go:
720p front-facing camera with f2.0.
Bluetooth 5 and Wi-Fi 6.
Memory: 4GB and 8GB.
Storage: 64GB eMMC, 128GB and 256GB SSD storage.