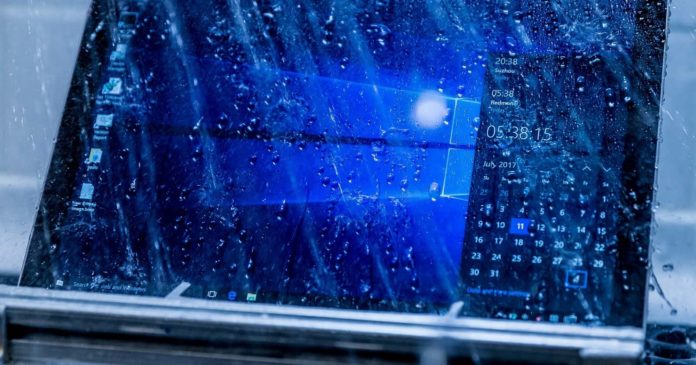 Multiple reports have suggested that Microsoft is secretly working on a new Windows 10-powered Cloud PC service to enable a modern cloud-based desktop experience. The launch of Windows Cloud PC service is quickly approaching, and as we get closer, more details are coming out.
In a series of new support documents, it's been revealed that the Cloud PC – and possibly other related services – are being tested actively. The document provides further confirmation that Cloud PC service is in development and Microsoft is slowly adding Cloud PC APIs to Microsoft Graph.
The document also highlighted that Microsoft will offer different "service plans" for consumers. It will be offered in multiple configurations, such as Medium, Heavy and Advanced.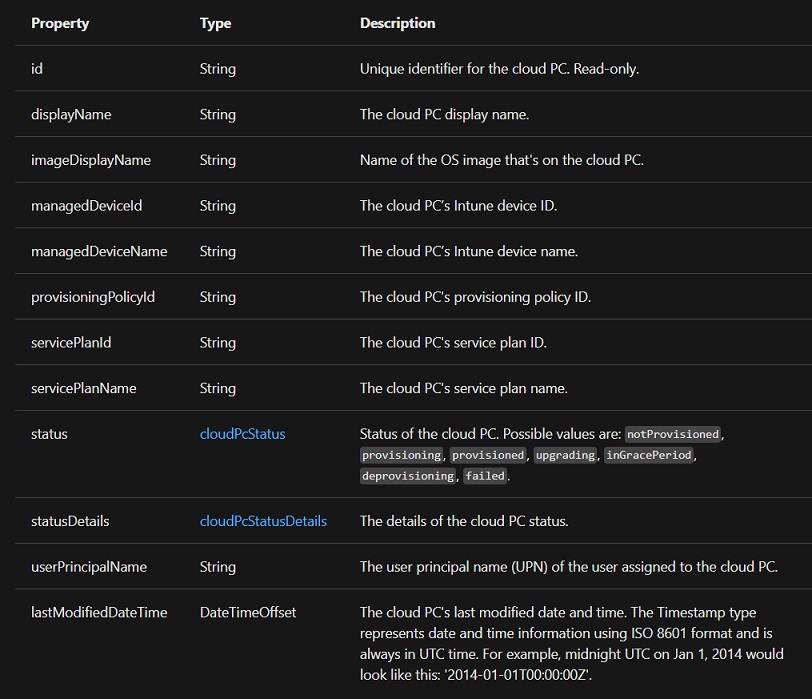 The medium configuration will include 2 vCPUs, 4GB of RAM and 96GB SSD. Likewise, the heavy configuration will be powered by 2 vCPUs, 8GB of RAM, 96 GB SSD and it can be upgraded to the advanced version with up to 3 vCPUs and 8GB of RAM.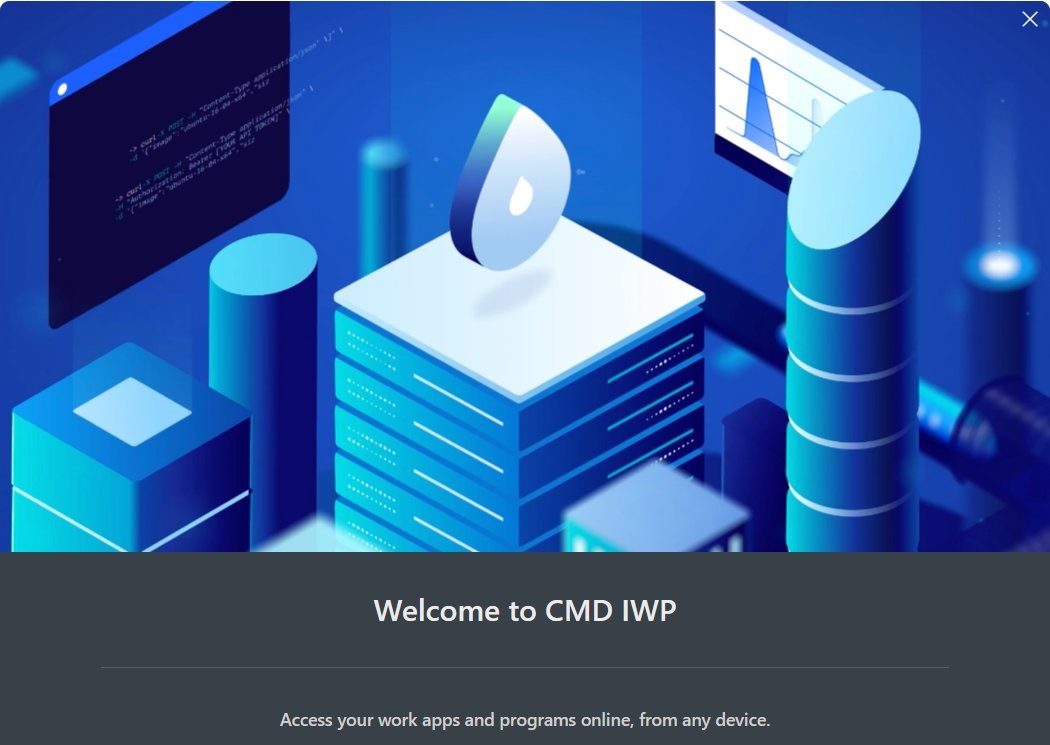 Based on references spotted in these support documents, Cloud PC service will be optimized for general-purpose personal computing, speed and performance. For businesses, Microsoft will be focusing more on scalability and data processing.
You'll be able to access your Cloud PC from any type of device as long as you've Microsoft Remote Desktop app.
The service is still in the early phases of development, but it looks like this new feature could be announced in the near future.
Windows 10X and Cloud PC
Windows 10X is expected to launch in Spring 2021, and Microsoft is hoping to start rolling out Cloud PC services at the same time.
As it has been reported earlier, Windows 10X will ship without local Win32 apps support and Cloud PC app streaming service will address this compatibility problem.
Later this year, Microsoft will also add Cloud PC settings to Windows 10 and it will sync with your Microsoft 365 subscription