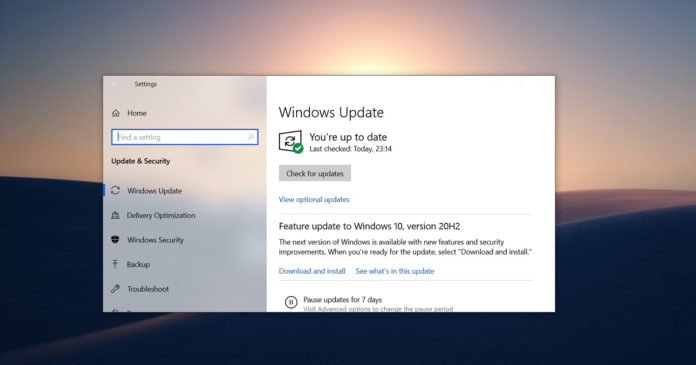 For those still using Windows 10 version 1909 (November 2019 Update), a new cumulative update is now rolling with important security bug fixes. Microsoft has published Windows 10 KB4598229 offline installers, which allows you to apply the patch to multiple machines in a matter of minutes.
Windows 10 KB4598229 is a security update and it will be applied to your compatible hardware automatically.
This update will advance version 1909 to Windows 10 Build 18363.1316. Microsoft says it won't publish any new cumulative updates for version 1903, which reached the end of life in December 2020. To get the patch, simply head to the Windows Update page in the Settings app and click on 'Check for updates'.
Remember that devices running Windows 10 version 20H2 or version 2004 will receive a different update with unique bug fixes. For Windows 10 version 20H2, Microsoft says it's rolling out Build 19042.746.
Download Links for Windows 10 KB4598229
Windows 10 KB4598229 Direct Download Links: 64-bit and 32-bit (x86).
Windows 10 KB4598229 (Build 18363.1316) Full Changelog
Windows 10 Build 18363.1316 comes with security improvements for Microsoft Office products and basic system operations. This patch includes security fixes for other components too, such as Windows Media and Windows Fundamentals.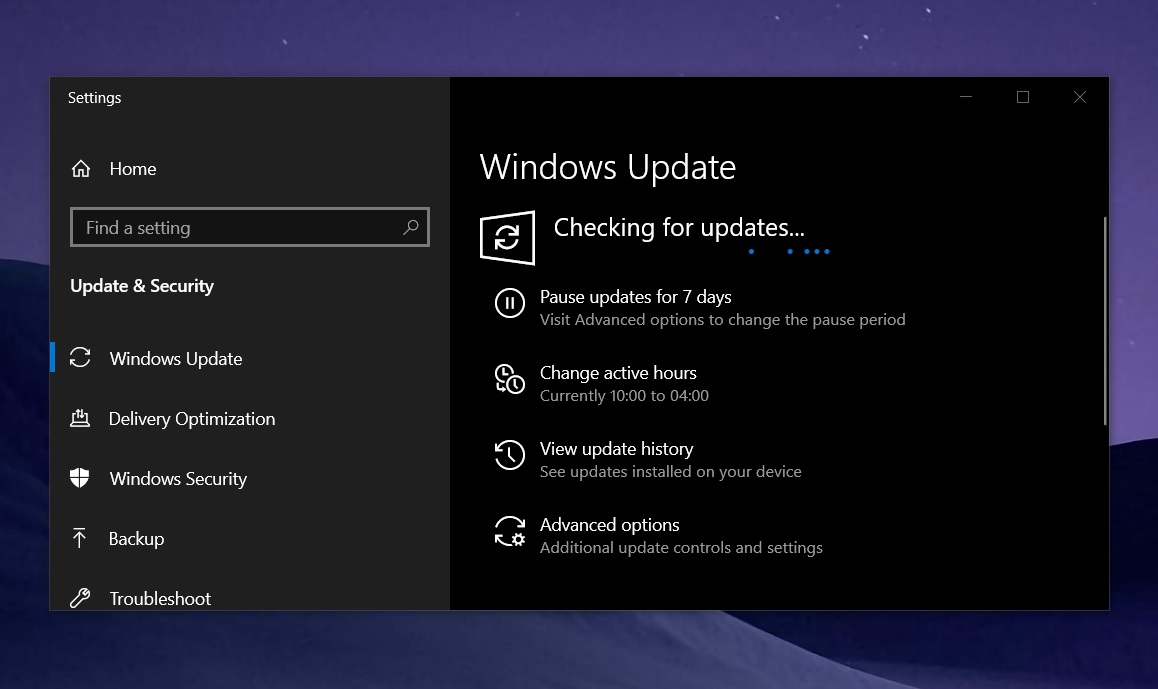 In addition to security fixes, Microsoft has also fixed an issue where your device might crash with Blue Screen of Death when running the Check Disk command.
In the changelog of KB4598229, Microsoft confirmed that it's still investigating reports of an issue where user certificates might be lost when you update your device from Windows 10 version 1809. This problem is also reproducible when using outdated ISO images.
Automatic upgrade to version 2004
In the next few months, Microsoft will begin to forcibly install Windows 10 version 2004 on devices running version 1909 and 1903 versions of the operating system.
Windows 10 version 1903 has already reached the end of service and users are already being forcefully upgraded to version 1909. For version 1909 too, Microsoft is now planning to forcefully download and install Windows 10 version 2004, which was released in May 2020.
This is because version 1909 will stop receiving important security updates and Microsoft is trying to minimize the attacks by forcing users to upgrade to supported versions, such as version 2004 or 20H2.
If your device is affected, Microsoft will notify you directly via a notice on the Windows Update page.