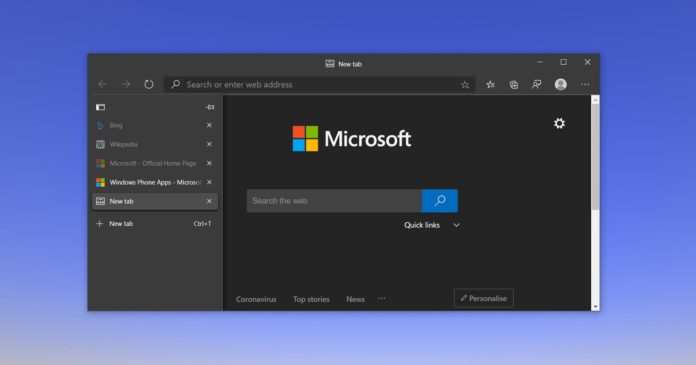 Microsoft is testing a new toolbar experience for Microsoft Edge that will allow you to access important browser pages instantly without navigating to settings.
Browser toolbar provides easy access to common features, such as your extensions and the menu. In Microsoft Edge, the toolbar is easy to customize and you can use it to capture screenshots of the website, browse your bookmarks, and share webpages via Windows Share UI.
Microsoft has been testing a new toolbar experience that will allow users to access the following pages:
Favourites.
History.
Collections.
You can access these pages directly from the toolbar and the new UI is already available for history, favourites, and collections in Microsoft Edge Canary v89.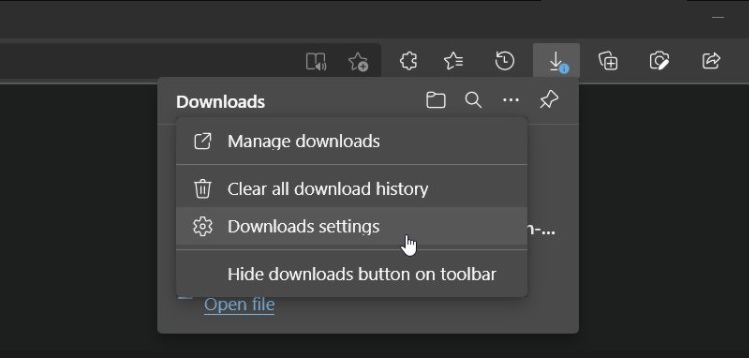 It appears that the new UI will soon be coming to 'Downloads' too. This will allow you to manage and search your downloads without having to navigate to Edge's dedicated download page.
As you see in the above screenshot, Microsoft Edge's downloads menu now uses a new flyout layout and it can be accessed anytime while browsing. The flyout menu also makes it possible to clear the downloads history without having to navigate to Edge's dedicated page.
Edge's toolbar is easy to customize, which means that you can remove the link by heading to Settings > Appearance. Or you can also switch back to the old UI by selecting "hide from toolbar" option in the context menu.
The new toolbar design is currently rolling out to select testers in the Microsoft Edge Canary builds and it will be released to everyone later this year.
In addition to toolbar improvements, Microsoft is believed to be working on a new tab preview feature, which could be unveiled in January, according to the roadmap. Likewise, the tech giant is also restoring a PDF search tool and adding back support for Windows Inking.