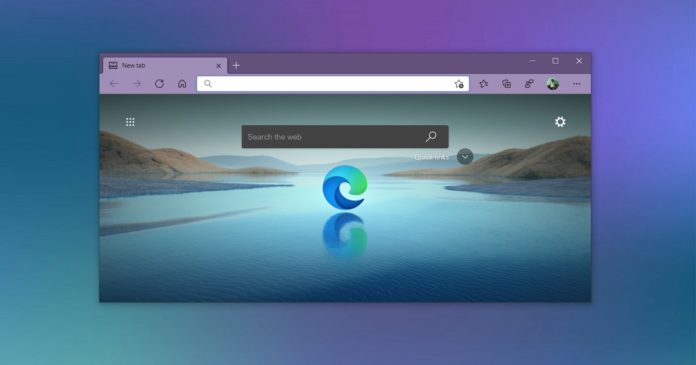 Microsoft Edge is getting a new toolbar experience that will allow you to access your favorites, history and collections instantly from anywhere. The new UI is already available for both favorites and history pages, and it's now coming to collections.
For those unaware, Microsoft has been testing a favorites menu with a new tree or flyout layout, so that you can edit, manage and search the bookmarks without visiting the dedicated bookmark page in the browser.
Listening to user feedback, Microsoft has now enabled the same flyout experience for collections to provide a more consistent and efficient way to quickly access and manage your projects.
Just like the favorites menu and history bar, a pop-up window will now appear when you open the collections menu.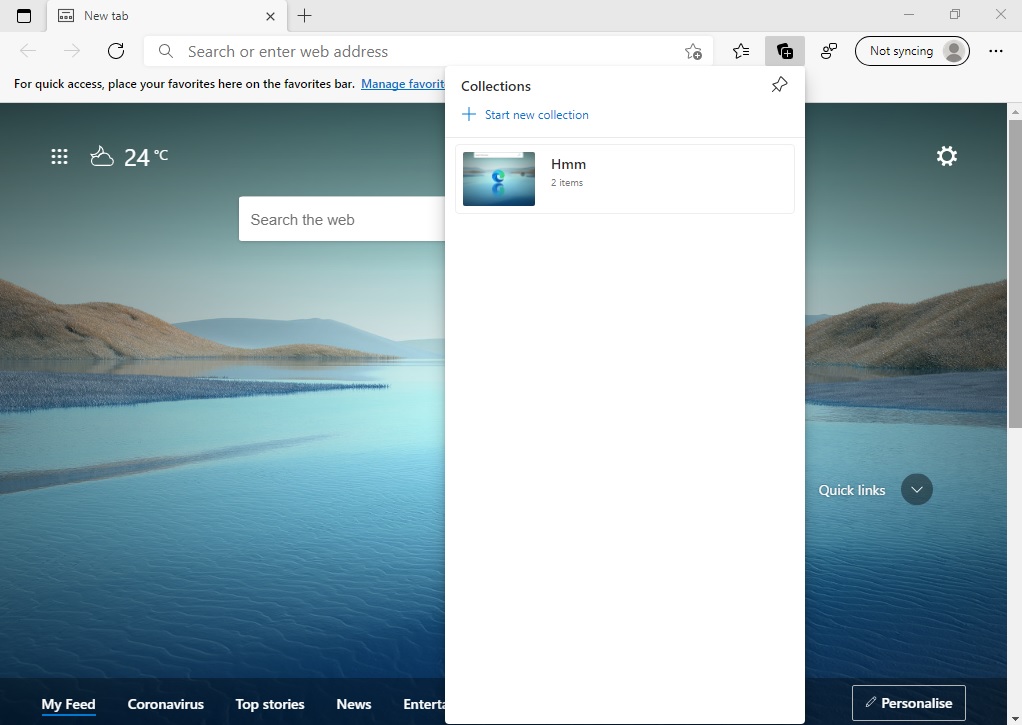 As you can see in the above screenshot, Collections will now appear in a flyout menu and you can still save links, web page titles, organize the content into folders, and web pages will still show the cover images. You can also add notes about the pages you save. And, of course, you can switch back to the old UI by tapping on the pin icon.
The upcoming toolbar experience with new tree view or flyout layout will you to access your history, favorites and collections without having to go to the full page.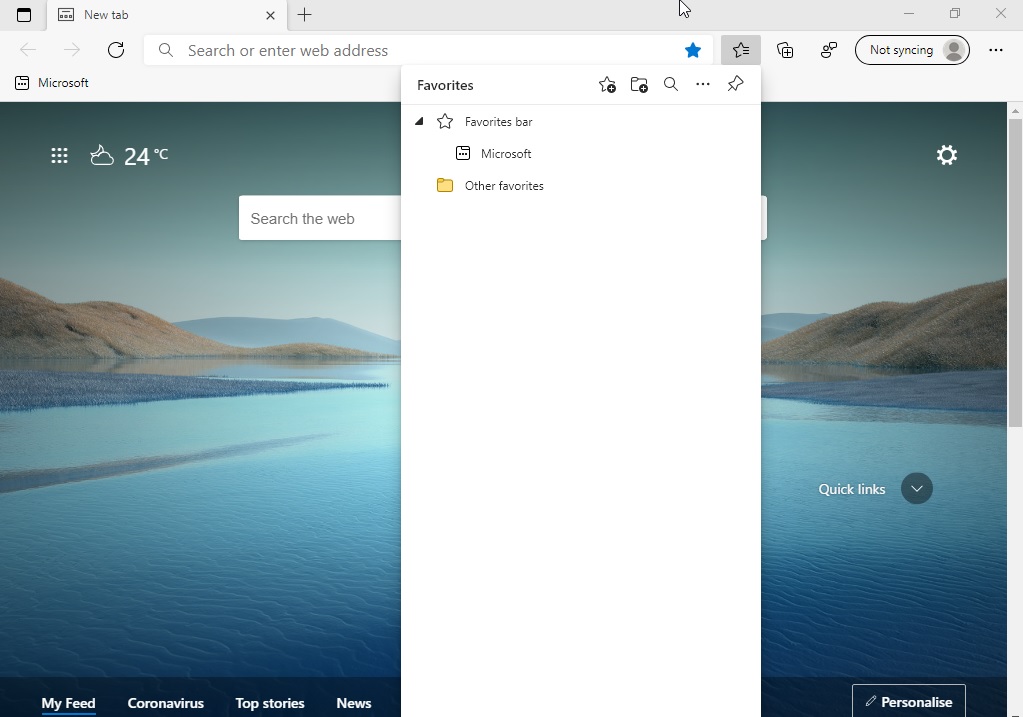 According to our testing, the new collections menu is available for select Insiders only and it's likely that it will be released to everyone in the Dev and Canary channels in January.
In addition to a new toolbar experience, Microsoft is also working on a new feature that will stop you from closing all your tabs by mistake. Other upcoming features include startup boost, custom accent colour, sleeping tabs, reduced memory usage, and more.