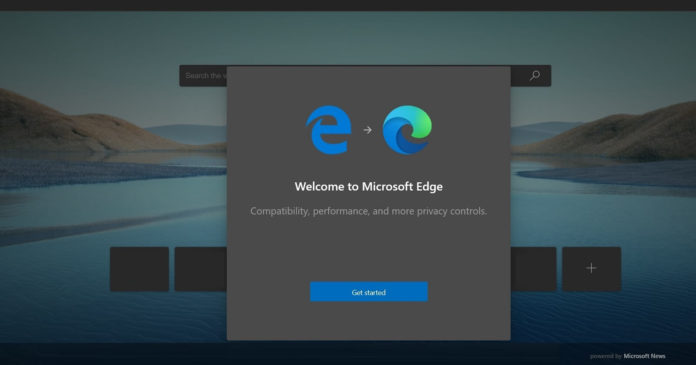 Way back in July 2020, Microsoft started experimenting with a Microsoft Edge feature called 'tab preview' that lets you hover over a tab to view the thumbnail of the page and title/URL.
Tab previews are not new to Chromium-based browsers and Edge browser already comes with hidden experimental flags that let users enable previews. If you want to preview the tabs with their thumbnail, search for 'Tab Hover Cards' and 'Tab Hover Card Images' in Edge://flags menu, and enable them.
Tab preview was available in legacy Edge and Microsoft has been known to be working on the feature for Chromium version too, but the company has not yet enabled the functionality in Edge by default.

A new Chromium commit suggests that Microsoft has again started exploring support for tab preview (hover cards).
According to the commit, Microsoft is working on a change that will detect system animation setting prior to animating the tab cards. For example, if you've turned off animations in Windows 10, Microsoft Edge tab preview will respect the preference and it won't render the hover animation.
"This change would turn off animations for the Tab Hover cards when a user opts out of animations via their computer system settings. Many other animations use this check prior to animating as well," Microsoft noted.
At the moment, it's unclear when default support for tab previews will land in Microsoft Edge, but it's possible that it will be included in the second big update of the year, which is scheduled to arrive in March.
In addition to tab previews, Microsoft is also said to be working on a new search tool for your PDF documents, inking capabilities for devices with touch or pen input support, and a built-in password monitor to keep your online accounts secure.