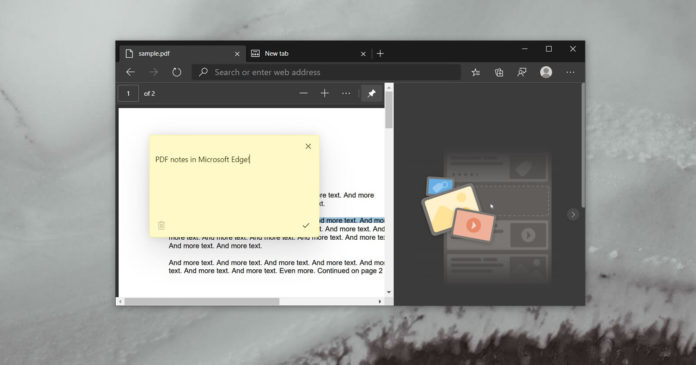 As part of its strategy outlined earlier this year, Microsoft Edge is now rolling out to all Windows 10 PCs. Unlike the classic Edge, the Chromium Edge is not tied to any specific Windows Update and Microsoft has again started working on a bunch of exciting improvements for the browser.
The new Edge is based upon Chromium and it also comes with Google Chrome-like bookmark feature called 'Favorites'. Currently, Microsoft allows you to access the Favorites using the dropdown menu and dedicated Favorites pages where you can easily find your bookmarked contents.
With the next update, Microsoft is introducing a new experience for Favorites menu in Edge browser. This new experience comes with a tree structure that aims to organize your long list of bookmarks.

It also comes with a dedicated search box, which means you can now locate the important bookmark without having to visit the main page. You can also delete, rename or edit your bookmarks.
Password editor
Edge 88, which is expected to begin rolling out later this year, will finally allow you to edit your saved passwords without visiting the Microsoft account.
PDF notes
Based on the feedback from users, Microsoft is bringing the Chromium Edge a bit closer to the amazing features set of classic Edge.
A new update for Edge will finally allow users to add notes to PDF files within. You can access the markup capabilities by selecting a paragraph within the document and then tapping on the 'Add comments' option, as shown in the screenshot below.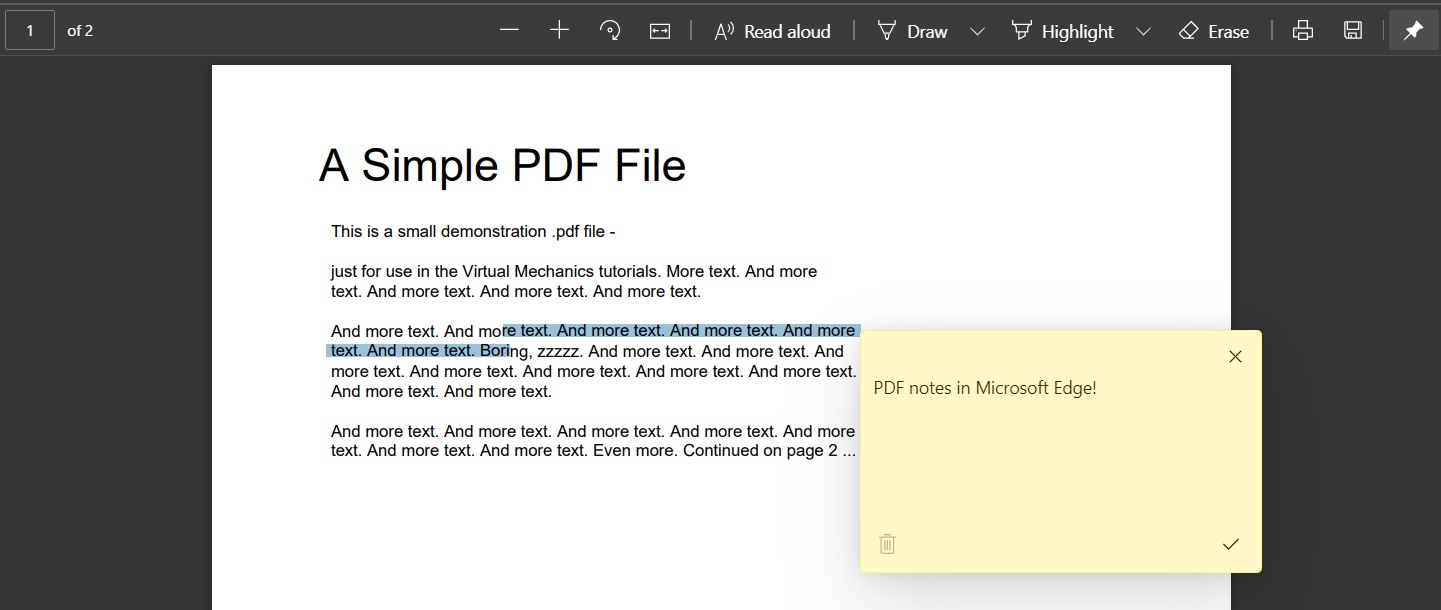 You can type, draw, or write using your pen or mouse on the PDF documents. You can also highlight text on the PDF document.
The new Edge has also received support for a table of contents feature, which is supposed to make navigation easier within a long document.