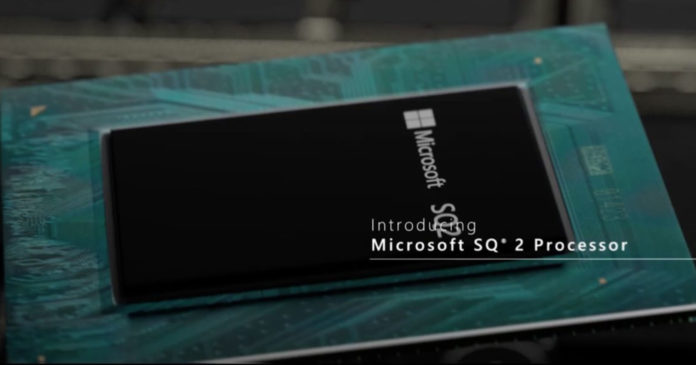 Microsoft could be launching a new Surface product which will run on its own custom ARM-based processors, according to industry sources. If true, this will be the first time Microsoft's own chips would be powering a Surface product – as previously Microsoft has always stuck to Intel, Qualcomm and recently AMD processors.
Microsoft has been slowly moving away from Intel to other companies, such as Qualcomm and AMD, but most Surface products are still powered by Intel CPUs. Microsoft is reportedly designing its own ARM-based chips to stop using Intel CPUs in both Azure cloud platform and consumer-centric products like Surface.
Like Apple Sillion processors, Microsoft's mysterious processors will be based on ARM designs and they'll run Windows 10 on ARM or Windows 10X on ARM.
It would certainly be a nasty blow for Intel if the reports are correct and the tech giant sticks to the plan.
Currently, Intel's microprocessors are at the heart of all of Microsoft's Surface products. In fact, the upcoming Surface Pro 8, which was leaked by European retailers yesterday, is also said to be using Intel's 11th generation CPUs with Xe GPUs.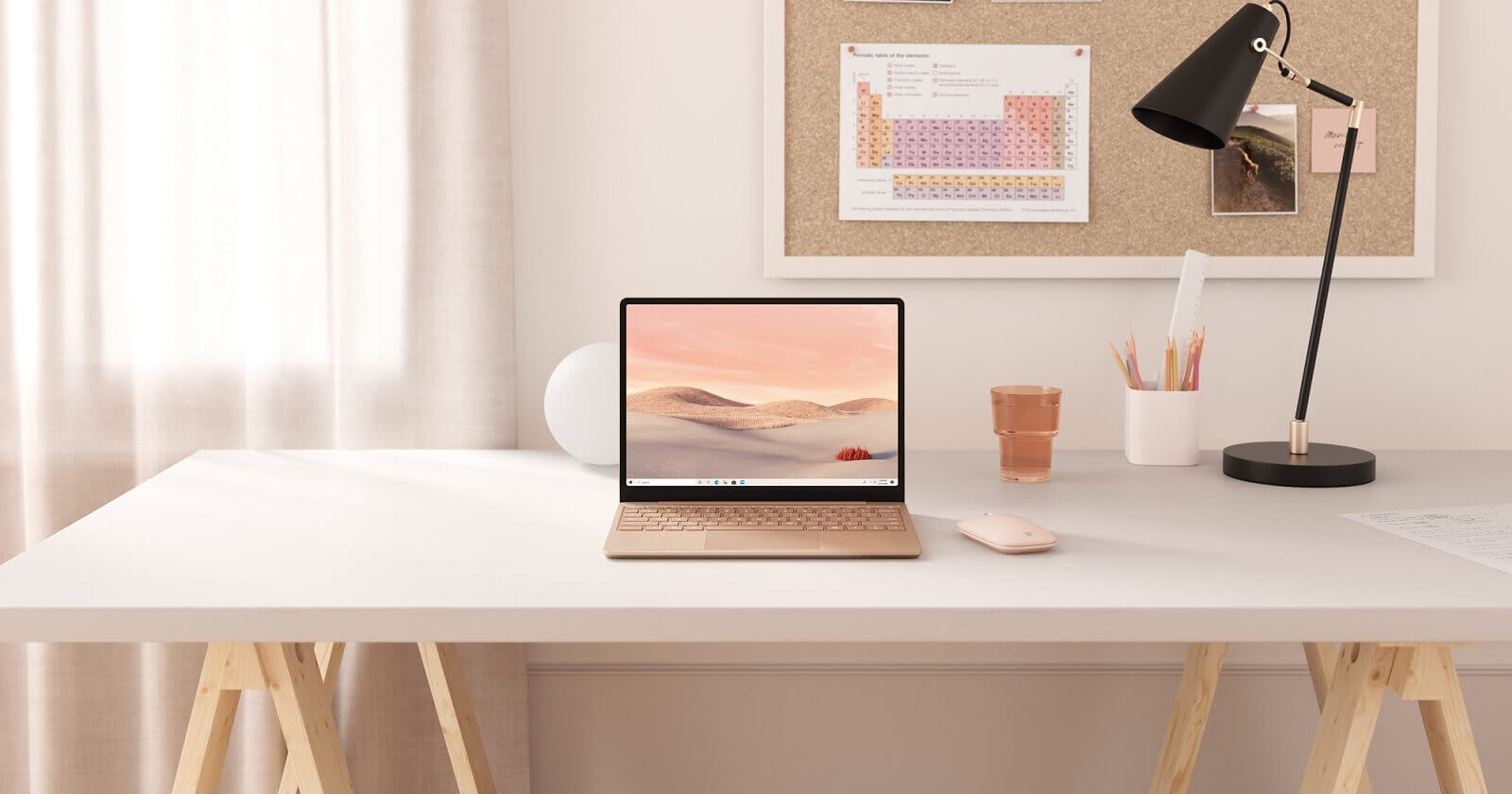 The move away from Intel would be difficult, but it's practically possible as Microsoft has already worked with Qualcomm on ARM-based chips for Surface products. For example, Surface Pro X runs on the ARM-based SQ2 chip, which has been created by Microsoft and Qualcomm.
Windows on ARM devices have been around for at least four years now, but they've vast software incompatibilities and Microsoft's own Surface Pro X is slower than Apple M1 processors when running Windows 10, as per the benchmarks.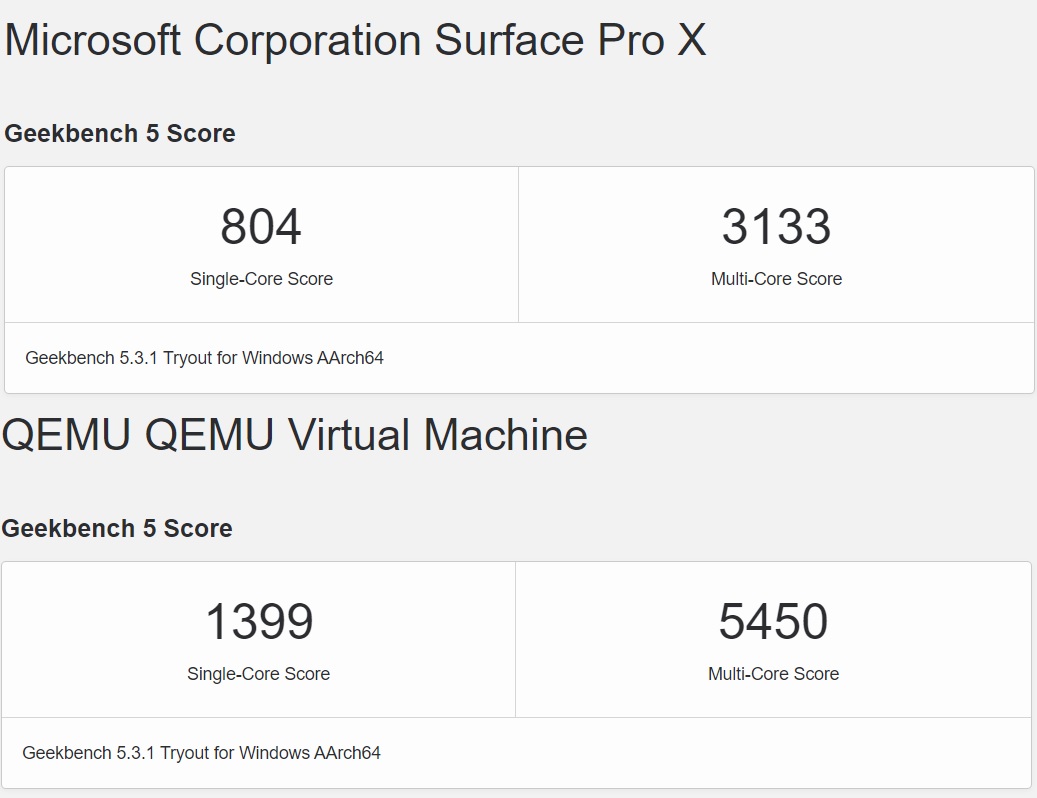 At the moment, we don't know when Microsoft would use its own chips for the Surface products and Azure, but more details will be revealed next year.